Axis & Allies Anniversary Edition Gets Updated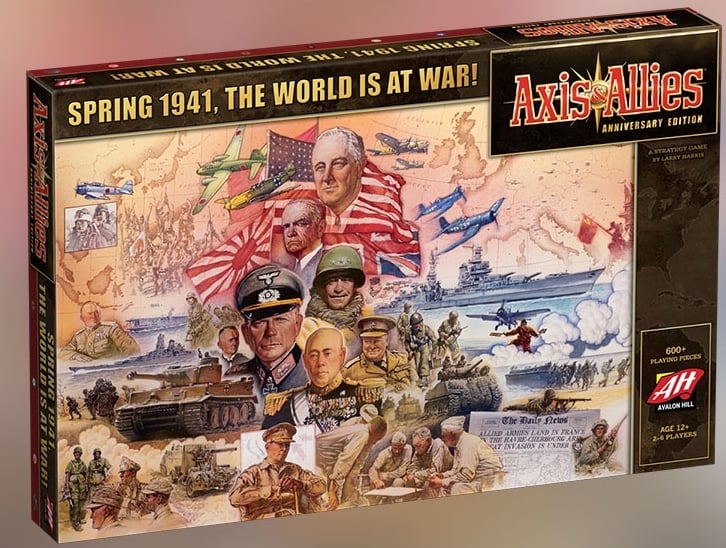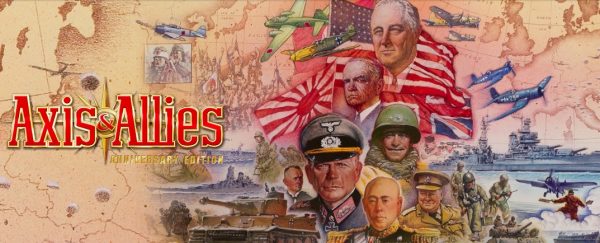 The most celebrated edition of Axis & Allies returns with updated rules, errata and streamlined gameplay.
Axis & Allies is an area control, dice rolling miniatures wargame set in a WWII theme. The Anniversary Edition was initially released in 2008 to celebrate publisher, Avalon Hill's 50th anniversary. Avalon Hill has announced they will bring the Anniversary Edition back onto shelves with updated rules and clarifications.

"The Axis & Allies community has wanted to see this version back in print for a long time, and we're happy to be able to give that to them," said Shelly Mazzanoble, Brand Manager for Avalon Hill. "Fans will be pleased to see that it is the same great game they remember, plus welcome errata and FAQ added to the rulebook."
via Avalon Hill
Axis & Allies Anniversary Edition –
$100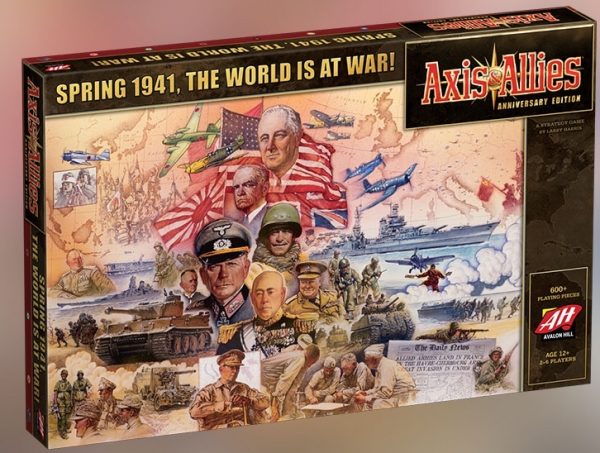 Upon its release nearly a decade ago, the Axis & Allies Anniversary Edition became an instant classic! Now this deluxe board game, designed by Larry Harris, returns with rulebook updates and streamlined gameplay. With over 650 playing pieces including the largest board ever created for an A&A game, this beloved board game is a must have for the strategy gamer enthusiast.
2 – 6 Players
6 Hours
Ages 12+
Anyone else feel bad when they win as the Axis of Power?