BoLS Book Club: Calgar Take Me Away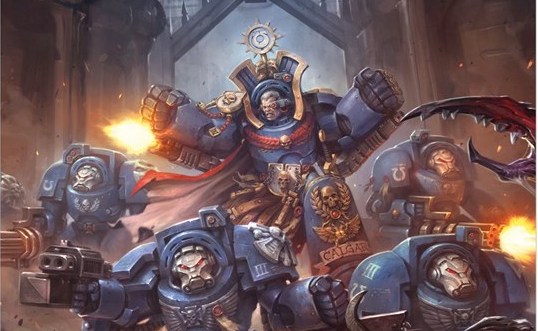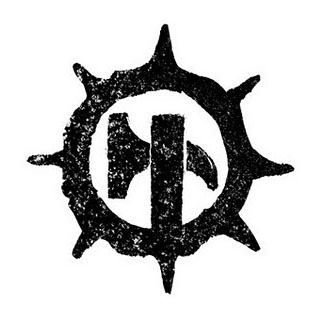 Check out the latest new releases from the Black Library.
A few new books for you this week, some recent favorites make their paperback debut, and Calgar gets some time in the limelight, outside of dear ol' dad's shadow.
via the Black Library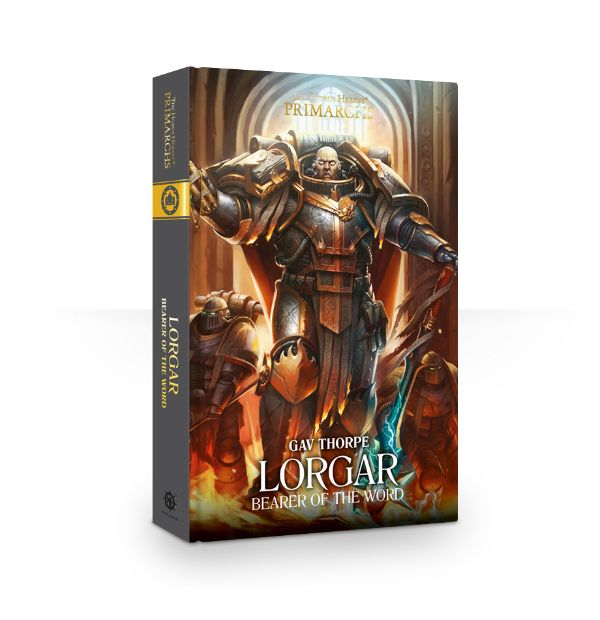 Primarchs Book 5
Long before he brought Chaos and war to the Imperium, the primarch Lorgar was raised on the world of Colchis, used as a weapon by the xealot Kor Phaeron in his bid to control the whole world. But Lorgar's destiny was far greater…
READ IT BECAUSE
We've seen Lorgar's fall to Chaos and rise as the high priest of Horus's rebellion, but for the first time, the full story of Lorgar's time on Colchis and Kor Phaeron's part in his childhood is told.
THE STORY
On the world of Colchis, mighty religions rule a decaying society in the name of absent gods – until the arrival of Lorgar. Primarch, prophet, leader of destiny, the Golden One is raised by Kor Phaeron, priest of the Covenant, to be his weapon in a quest for power. As religious war spreads across the planet, spearheaded by the Brotherhood of Lorgar, the primarch is plagued by visions of the future and the coming of the Emperor. To find his place in this new order, he must reach balance between the teachings of his adopted father Kor Phaeron, and the fate that he knows awaits him among the stars.
Written by Gav Thorpe.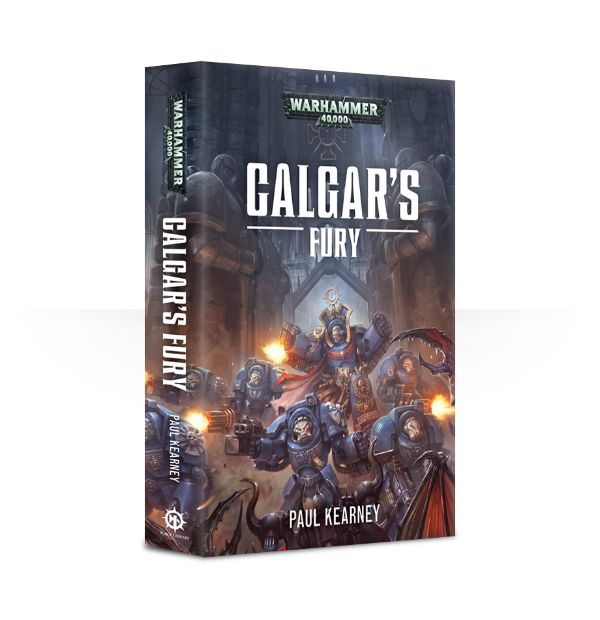 A Warhammer 40,000 novel
Subscribe to our newsletter!
Get Tabletop, RPG & Pop Culture news delivered directly to your inbox.
When an immense space hulk emerges into the Ultramar system, carrying with it the threat of something ancient and terrible, Marneus Calgar once again stands in defence of his realm.
READ IT BECAUSE
The Lord of Macragge returns to action in a classic Ultramarines style story – when there's a space hulk with something deadly on board, who else are you going to call but the boys in blue?
THE STORY
The Realm of Ultramar stands as a shining beacon of order and strength in a galaxy wracked by war and torment. Custodian of this realm, and Chapter Master of the Ultramarines, Marneus Calgar has fought many foes and won countless wars to ensure its borders remain safe. But when an immense space hulk emerges into the Ultramar system, carrying with it the threat of something ancient and terrible, it is Calgar once again who stands in defence of his realm, prepared to meet whatever horrors are aboard and discover the mystery at the heart of the ship dubbed Fury
Written by Paul Kearney.
Remember, reading is mandatory–but be careful not top commit heresy.