D&D: Dragon Talk – Dragonborn Lore with Chris Perkins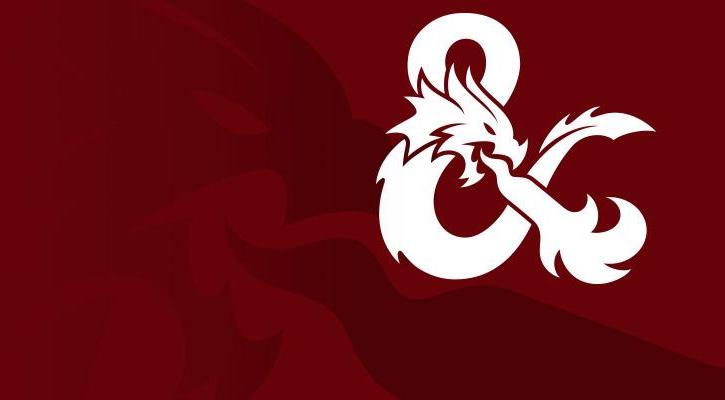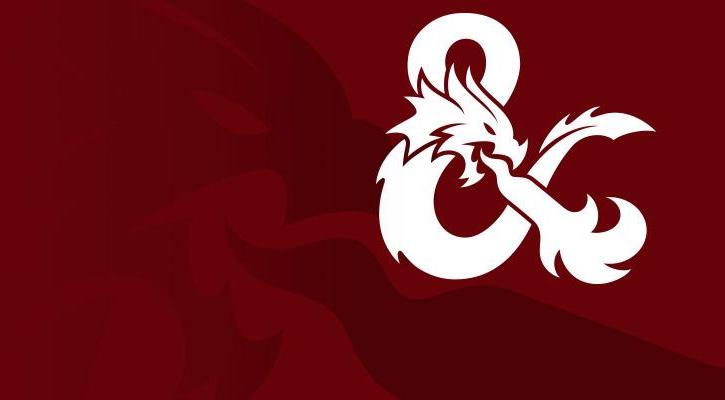 Get the latest news about D&D, along with great interviews and live play-throughs.
Every week the team talks with writers, game developers, artists, celebrities, and pop culture personalities about Dungeons & Dragons. Topics include what's new in D&D related video games, books, comics, streaming, and TV – as well as the beloved the RPG that inspired them all.
This week…
Chris Perkins and Matt Sernett stop by Studio d20 to discuss Vecna and Dragonborn in Lore You Should Know.
Will Jones (@EncounterRP) and Sydney Shields (@Sydniac) call in to talk with Greg and Shelly about D&D and their new show Learn By Play: Tomb of Annihilation.
Catch Dragon Talk live on Twitch every Tuesday at 2pm Pacific-time
And make sure you don't miss any of the special D&D live streams from TwitchCon this weekend!
Subscribe to our newsletter!
Get Tabletop, RPG & Pop Culture news delivered directly to your inbox.