Geekery: A Closer Look at Stranger Things' Iconic Opening Titles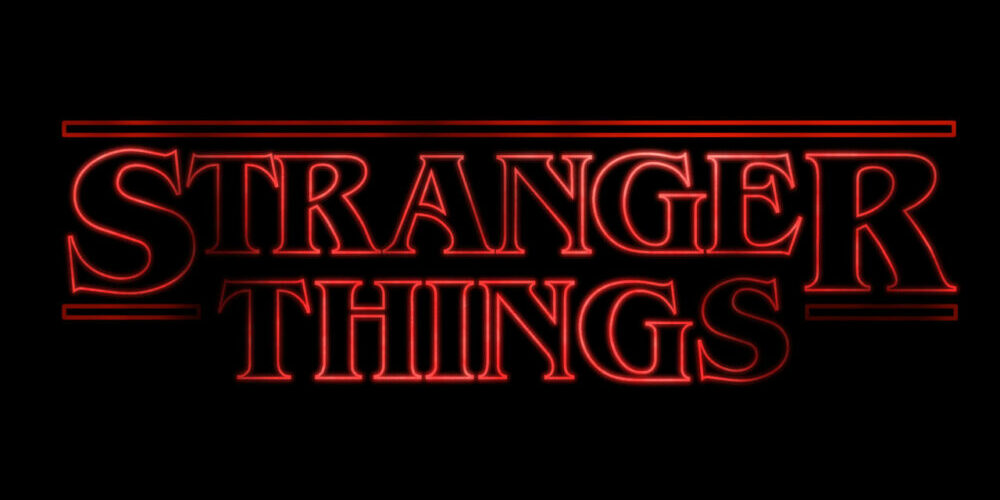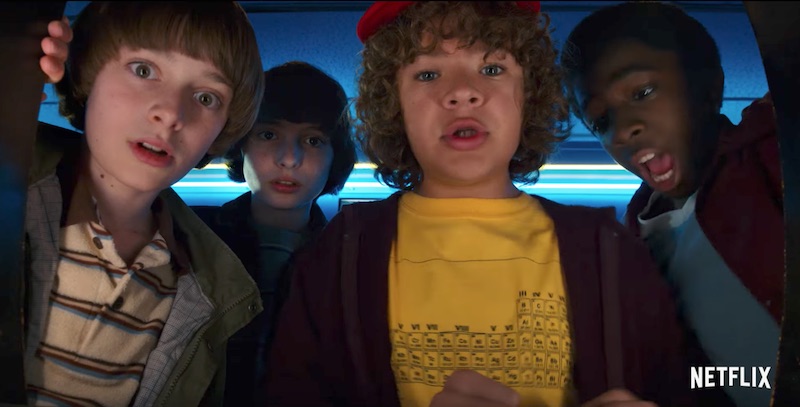 Imaginary Forces had to set the tone for the entire franchise in less than a minute – they pulled it off marvelously.
They pulled inspiration from book covers, movie posters, and used an old school filming technique to achieve the final sequence. Paired with music from Survive and it created instant atmosphere without showing a character or a plot point.
This video from Vox gets into more detail…
Season 2 is on Netflix right now – why aren't you watching it?!