Geekery: Punisher is Coming to Netflix Next Month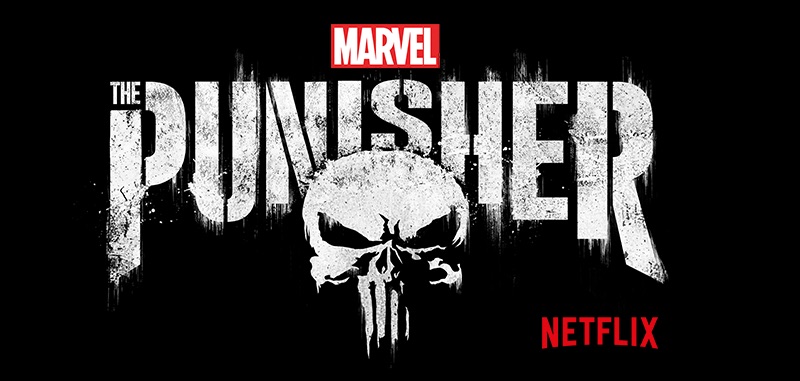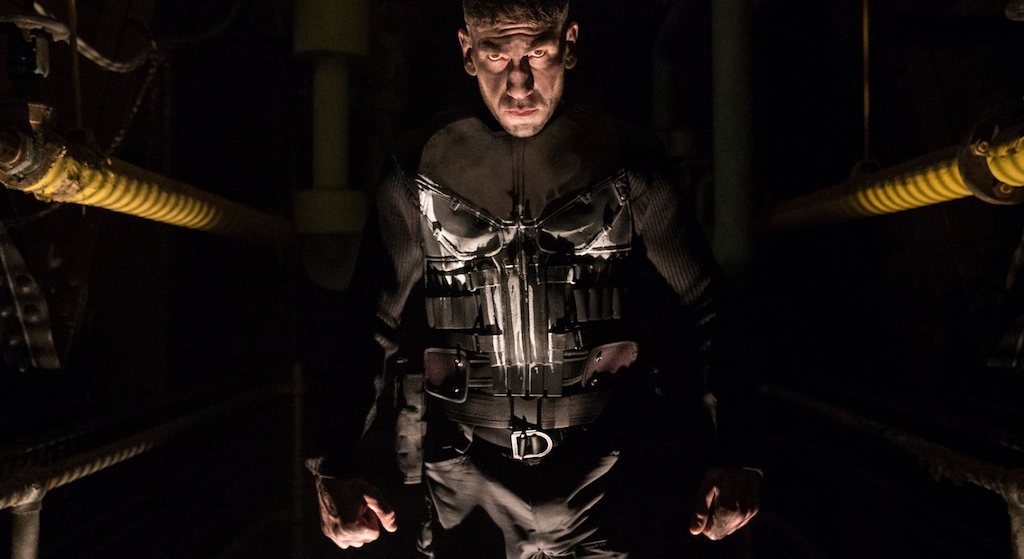 They've released a new trailer and confirmed the release date – and it's right on top of the next big DC movie premier.
November 17th. That's right – The Punisher drops the same day that Justice League hits theaters. I wonder if that's why they've kept it quiet for so long.
This may be the last look we get before the premier, and it's dark…
https://youtu.be/OMW_dPtm7Bo
It's clear that Netflix and Marvel are pushing boundaries with this series. It doesn't sugar coat Frank Castle at all. Bernthal talked about where the series is taking its audience with EW:
He's up against all of it. During this show, nobody is who they appear to be… This season is much darker as it goes, it gets darker and darker and more visceral. The show takes you on this journey of Frank becoming more and more human again and then shutting off and shutting off and going back to what works for him, and the place where he kind of belongs, and I think that's a place of solitude and of darkness and destruction. It's going to get into as dark and as brutal a place as you've ever seen in the Marvel world, I can promise you that.
It's not a story that can be told well if it's lightened up (see the 2004 movie) – but I'm hoping we don't hit Zero Dark Thirty territory, it doesn't need to be that dark.
What is your choice for next month's premier date: DC or Marvel?