Geekery: Adam's Story Continues in New Short from Oats Studio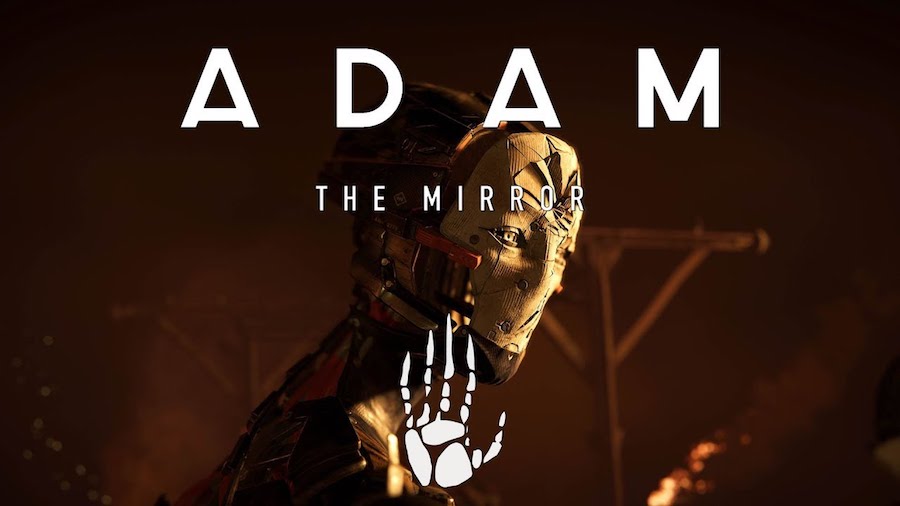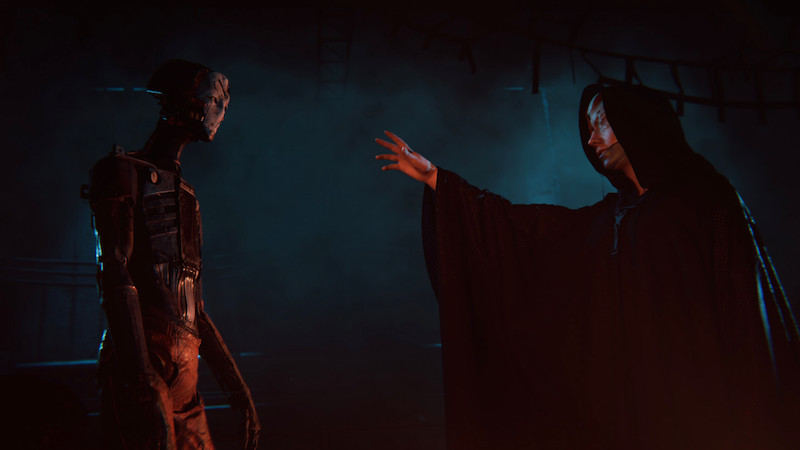 This new short from Neill Blomkamp hints at a cyborg revolution.
The series is a real-time-rendered short film created with the Unity engine. It tells the story of a group cyborgs/androids and their path to freedom for a mysterious entity called the Consortium. The cyborgs definitely have their own minds and personalities, but their histories are a unknown.
In the first chapter Needalus frees the group…
In the next chapter he offers them a choice…
A third short – Adam: The Profit – will be released in the coming months. Keep an eye on the Oats Studio website for updates.
What do you think of this new story?