Geekery: Explosive New Justice League Trailer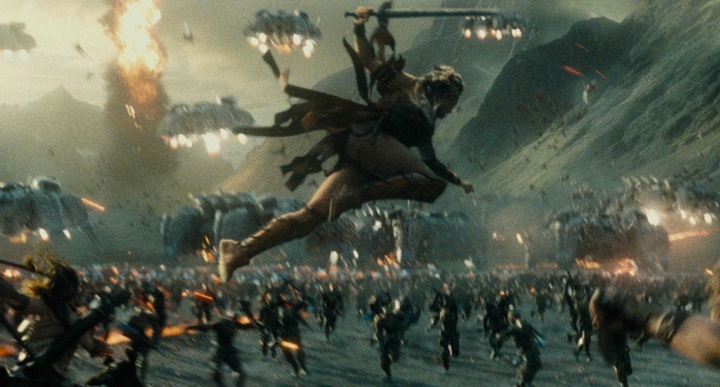 Do you want action? This trailer has a ton of it… and a glimpse of Aquaman in his natural habitat.
It has been a week of new trailers – next up: a new look at Justice League.
The cover of Bowie's classic "Heroes" isn't doing this any favors. Beyond that…. looks like DC is including a bunch of large battle scenes. There's definitely a lot Zack Snyder in this movie – the scale, and how they're shot has his name all over them.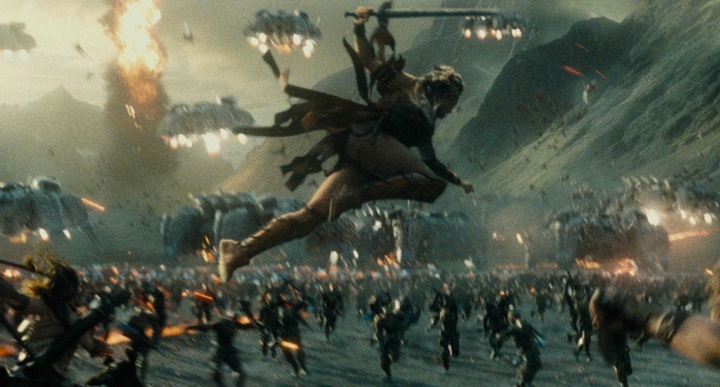 That Atlanteans, Amazons, and mankind versus the forces of Apokolips battle looks epic. The last scene with the team fighting the forces of Darkseid under a red soaked sky  – maybe a nod to Crisis on Infinite Earths?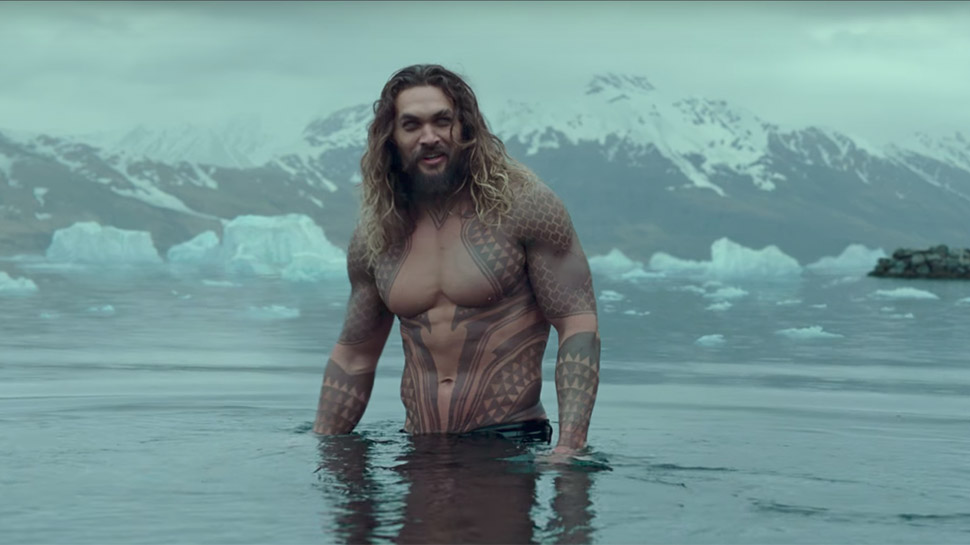 There are some Joss moments, too. The opening scene, that wisecrack between Aquaman and Bats, and the closing moment with Flash are certainly his doing.
I'm warming up a little to this over time. I don't expect it to be great, but the more I see of the comic book scale battles the more I'm willing to put down my money for a matinee ticket just to see them on a big screen.
What's your take – are you willing to give DC another chance?
Subscribe to our newsletter!
Get Tabletop, RPG & Pop Culture news delivered directly to your inbox.