Geekery: Time Bends in this Horror Filled Trailer for 'Dark'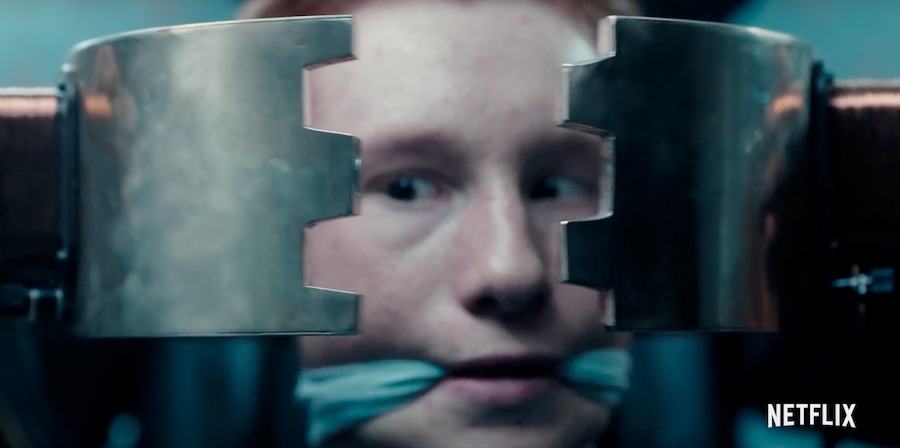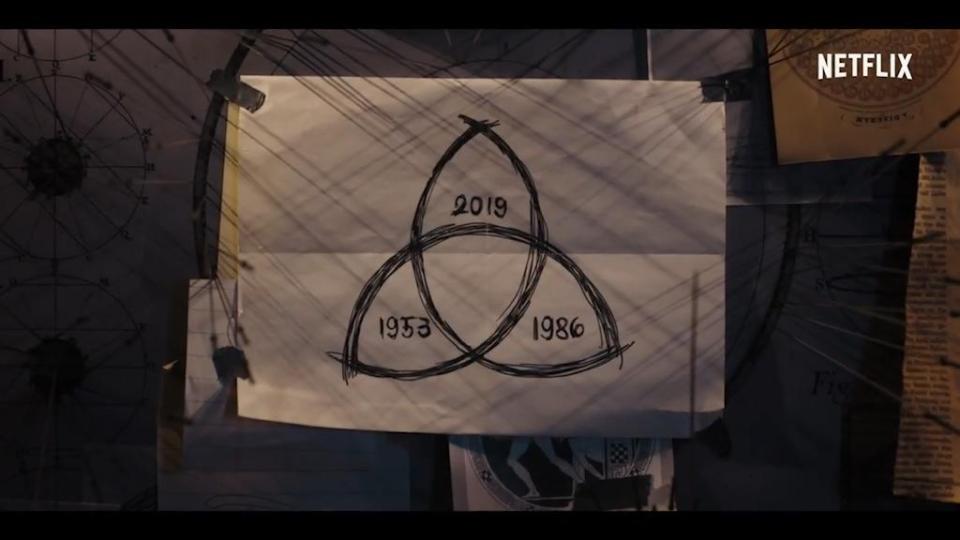 This Netflix original hits all the right notes for fans of horror, dark sci-fi, and psychologically twisted thrillers.
Two children disappear from a modern day German town, but to find them the right questions need to be asked. This mystery is not a typical who done it. Take a look…
The series is produced by Baran bo Odar and Jantje Friese – both worked on the psychological thriller The Silence. Based on that alone I'm expecting the story in this series to be well crafted, and extremely twisted. Add in the visuals from the trailer, and I'm hooked. I really hope this lives up to my expectations.
The story unfolds over ten 1 hour episodes that I'm sure will be binge watched by many.
Dark premiers on Netflix December 1st