Geekery: Eleven Returns in the Last 'Stranger Things' Trailer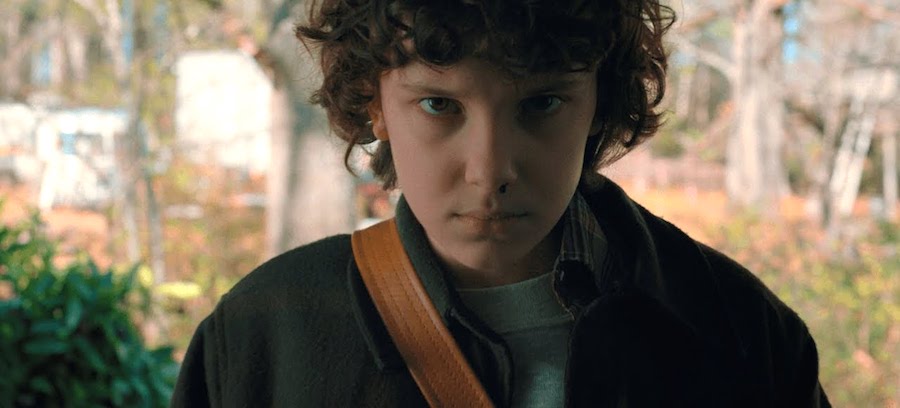 Season two is taking us down a rabbit hole that leads to secret scientific organizations and giant monsters.
Holy moly – why isn't it the 27th yet? I imagine that a lot of people will be staying home and binge watching next weekend – I know I will. It looks like an amazing ride.
This season the show is adding some new characters – a brother-sister duo, Billy played by Dacre Montgomery and Max played by Sadie Sink. Sean Astin – who you can see running away from something in the trailer – also joins the cast as Joyce's boyfriend, and Paul Riser's Dr. Owens takes over the secret lab.
Are you ready to go back to the upside-down?