Geekery: Second 'Black Panther' Trailer Looks Fantastic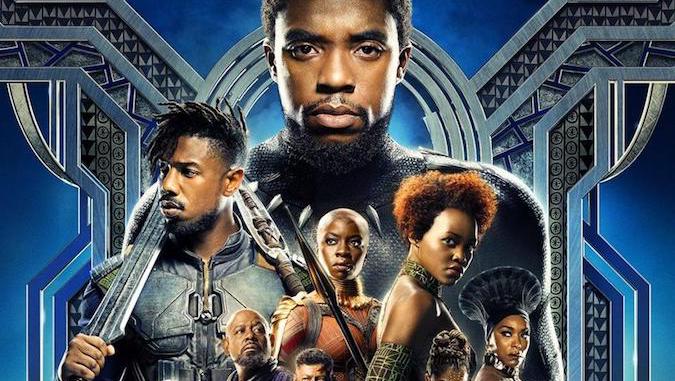 Long live the King.
Ryan Coogler is set to knock this one out of the park. The hype has built since the first trailer, and the movie looks even better in this second look…
All of the action is over a remix of Vince Staples' "BagBak" and Gil Scott-Heron's "The Revolution Will Not Be Televised" from 1970. I'm hoping we'll get more of this in the movie itself, give a proper musical voice that most of the Marvel – particularly The Avengers – movies' lack. Guardians shouldn't be the only series with musical personality.
Visually it's big. Sweeping scenes introduce us to Wakanda. This movie takes audiences into unfamiliar territory inhabited by a new civilization. It looks like that world has been built with great attention to detail – from the buildings in wide shots to the costume design. Those details say a lot about Wakandans – it's very clear that this is a technologically advanced culture.
Killmonger's nanotech suit deserves a special second look on repeat…
The action scenes are tight. If you've seen Creed that should come as no surprise (if you haven't it's streaming on Amazon Prime right now). Hopefully Coogler is as good at large scale fights as he is with one-on-one duals. Directors that manage to be good at both are a rarity.
And a new poster that kind of reminds me of some of the art we've seen for Thor: Ragnarok (this isn't a bad thing), but carries a the motifs seen in the scenes in Wakanda: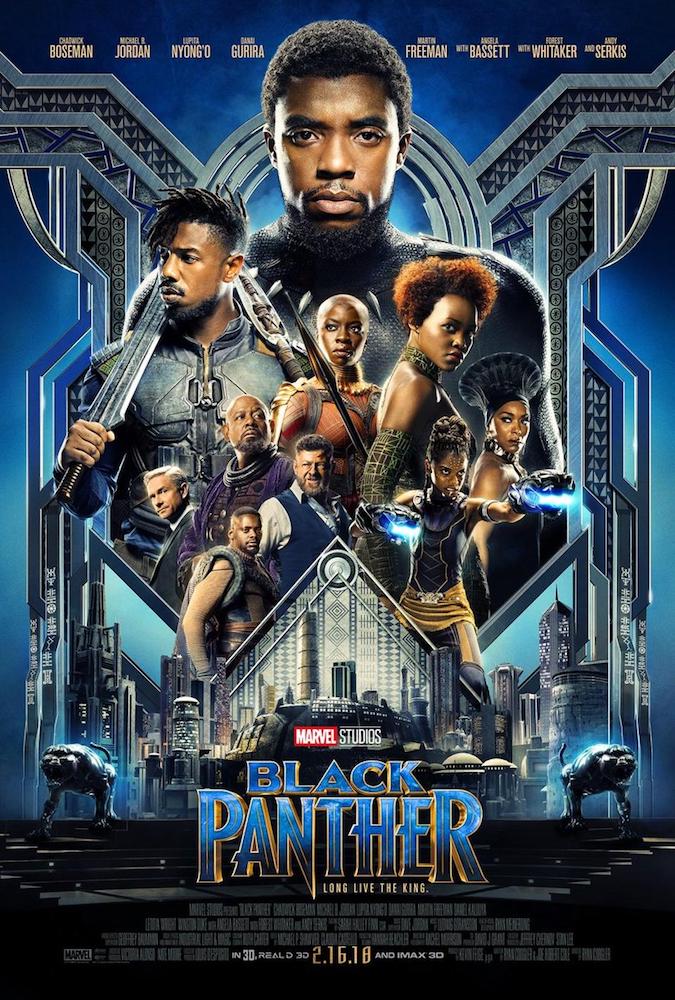 Black Panther arrives in theaters Febuary 16th of next year. 
Subscribe to our newsletter!
Get Tabletop, RPG & Pop Culture news delivered directly to your inbox.