Geekery: We May Get a Settlers of Catan Movie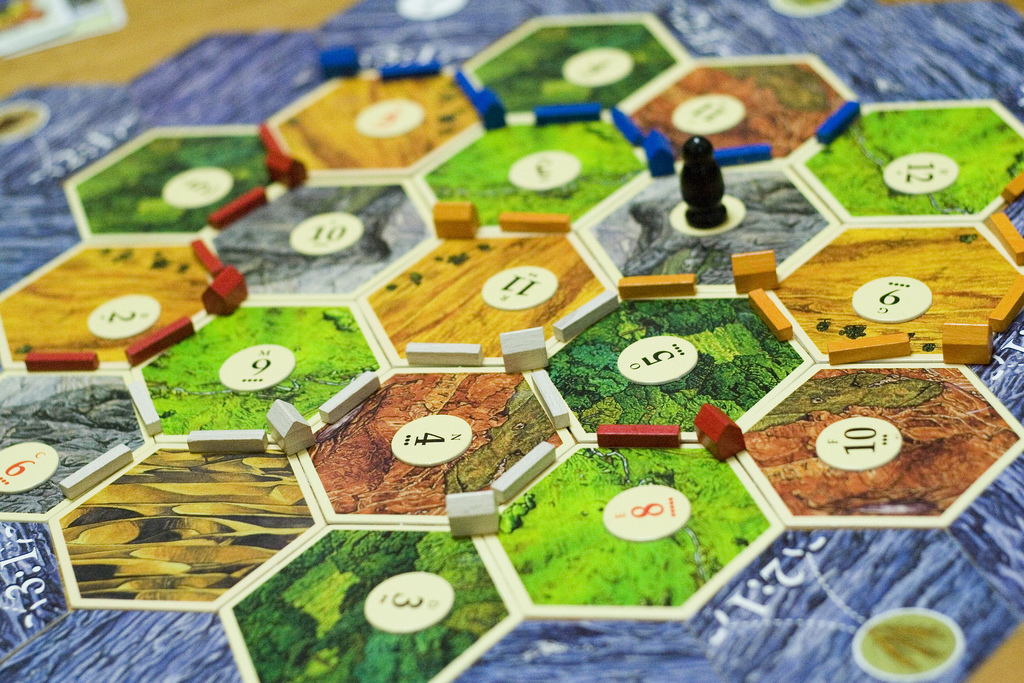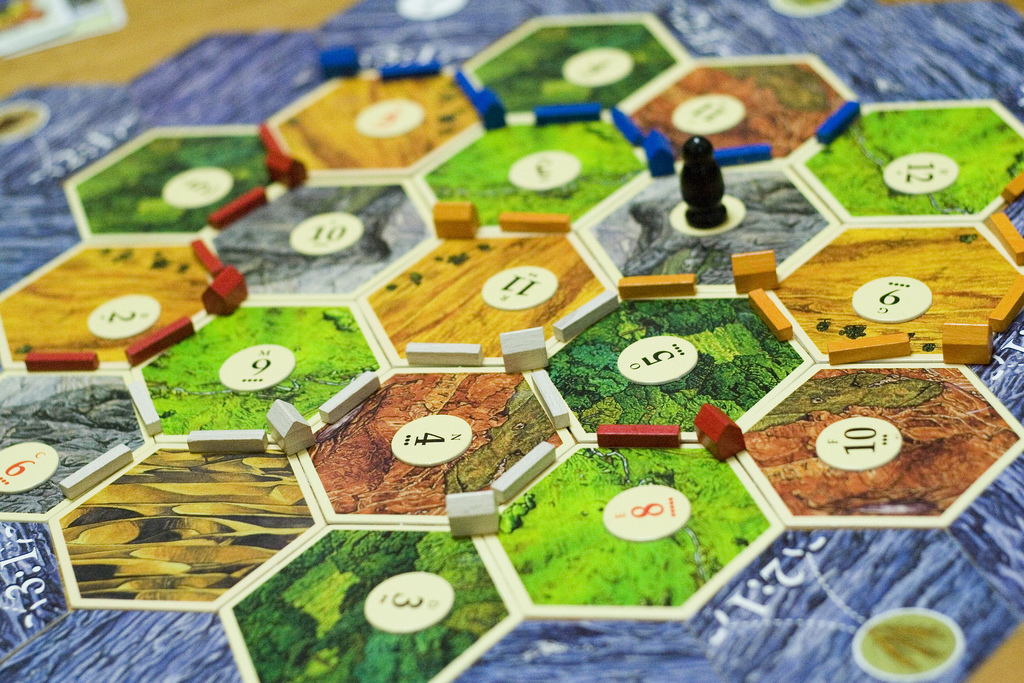 Sony has secured the movie rights extremely popular board game.
I'm not sure who asked for this, but it's in the works and it's been fast tracked by Sony.  Blaise Hemingway has been tapped to write the screenplay. Right now he has credits for 2 other projects based on Ugly Dolls and Playmobil, and that's it. The studio has brought on Gail Katz (The Perfect Storm, Air Force One, Outbreak) and Dan Lin (It, Terminator Salvation) as producers, which makes total sense… ?
I guess it could be turned into some sort of dystopian action movie about pirating rare organic materials with an evil antagonist that has man eating sheep…
Gail Katz recently told Variety:
"We're excited to be working with Sony to bring the iconic world of Catan to life. As huge fans of the game, we're struck by the endless possibilities of stories that it could inspire. It's not every day that you have the opportunity to work in a world beloved by millions of people, and expand its story for the screen."
Endless possibilities? Man eating sheep. Hire that guy from Smash Mouth to write the music. Tommy Wiseau can play the hero trying to take down the evil Sheepmaster played by John Travolta wearing his costume from Battlefield Earth. It'll be great.
https://youtu.be/rzHPBcxLHEI
Why?!