Geekery: Weta's Miniatures for Blade Runner 2049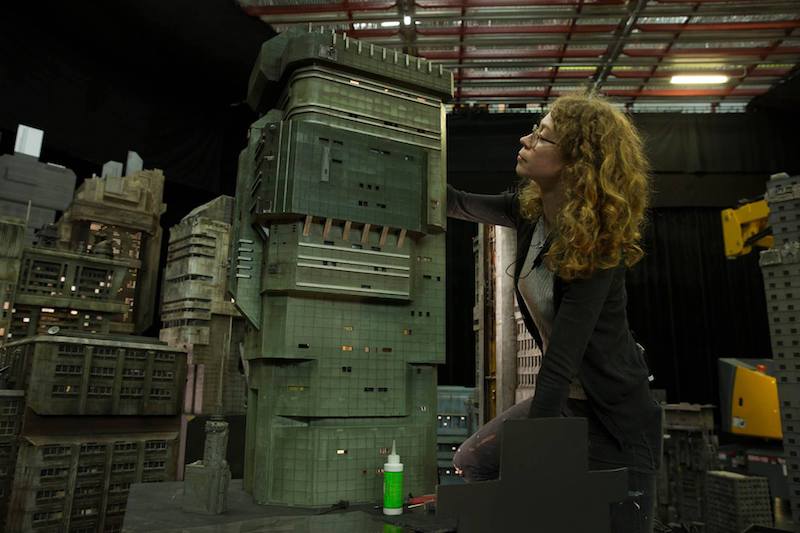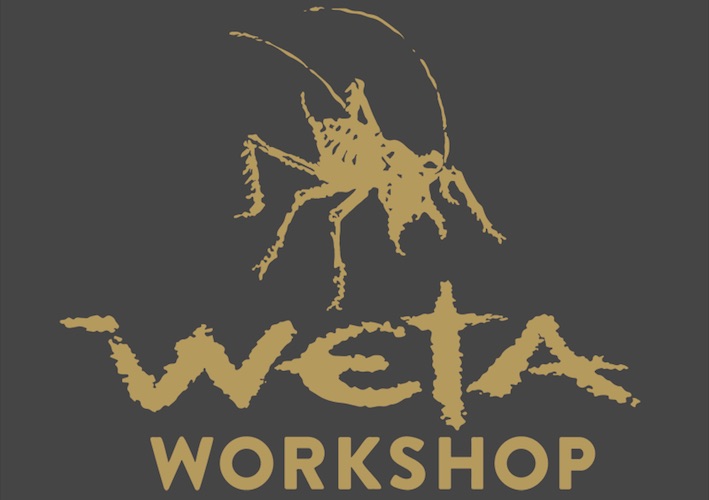 Weta Workshop recently shared some photos of the models they built for the movie.
When director Denis Villeneuve took on the project he promised a certain level of physical effects. As those that have seen the movie are aware: he didn't break that promise. The mix of practical effects, miniatures, and CG was amazing. Weta Workshop built a bunch of miniature sets for the movie that look like they'd fit in nicely with Douglas Trumbull and Syd Mead's work on the 1982 film.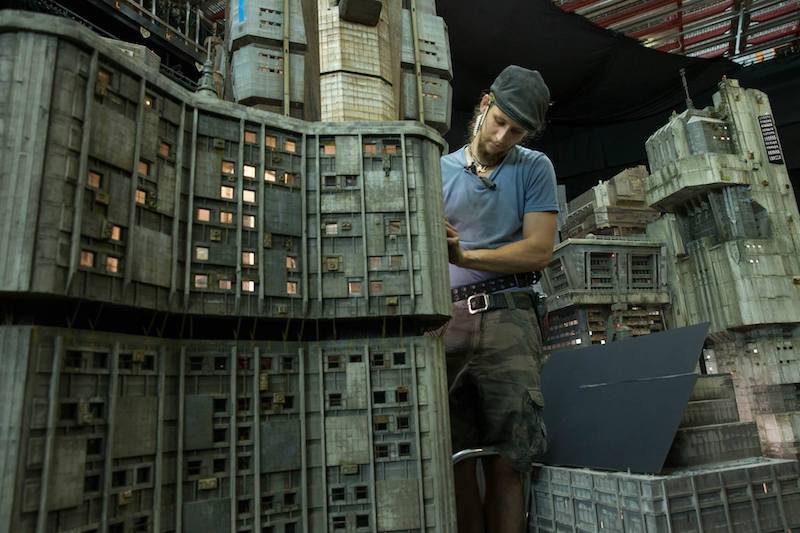 Chris Menges working on a city scape.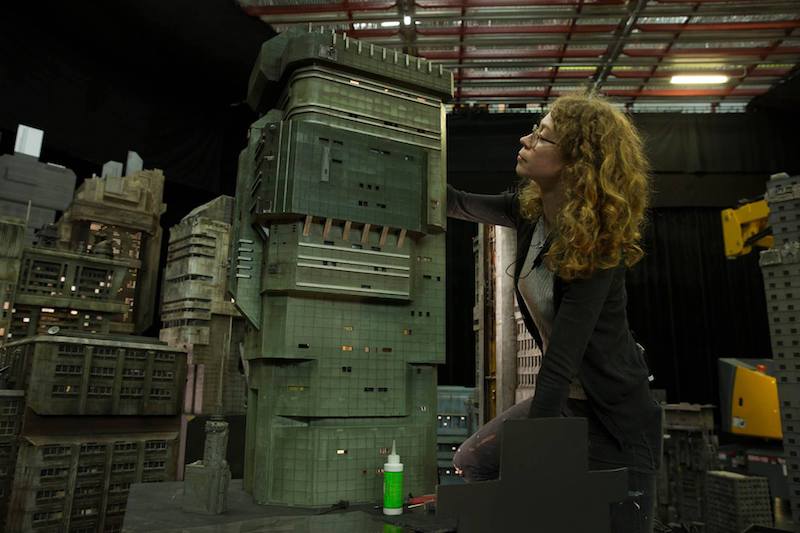 Lauren May adding details to a building.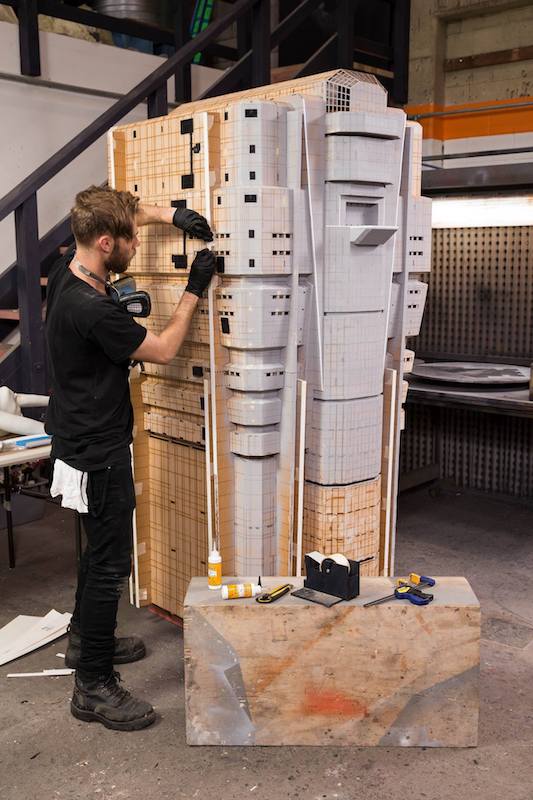 Rob Chesney gluing some siding onto a skyscraper.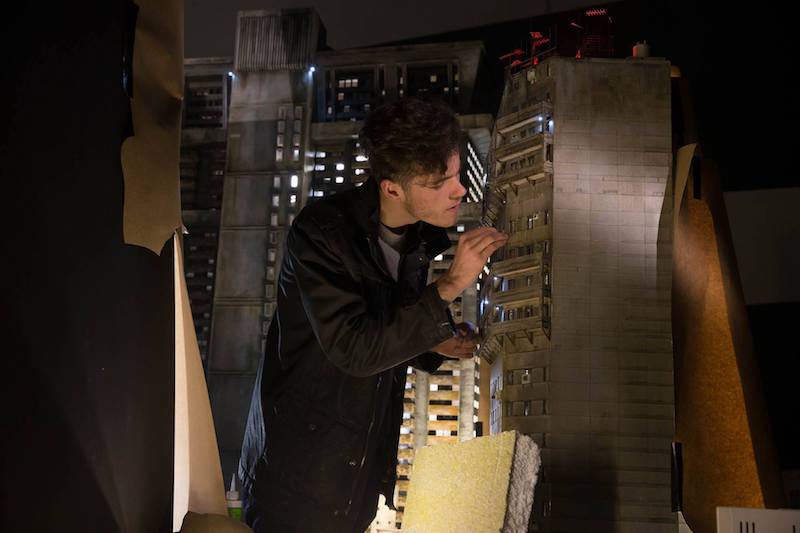 Zan Johnson makes sure a building is ready to be filmed.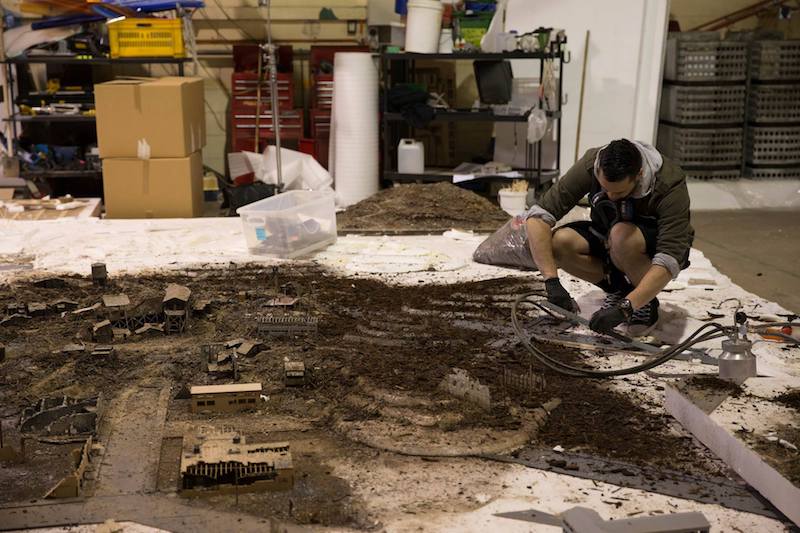 Subscribe to our newsletter!
Get Tabletop, RPG & Pop Culture news delivered directly to your inbox.
Starting work on what would become the highly detailed Trash Mesa.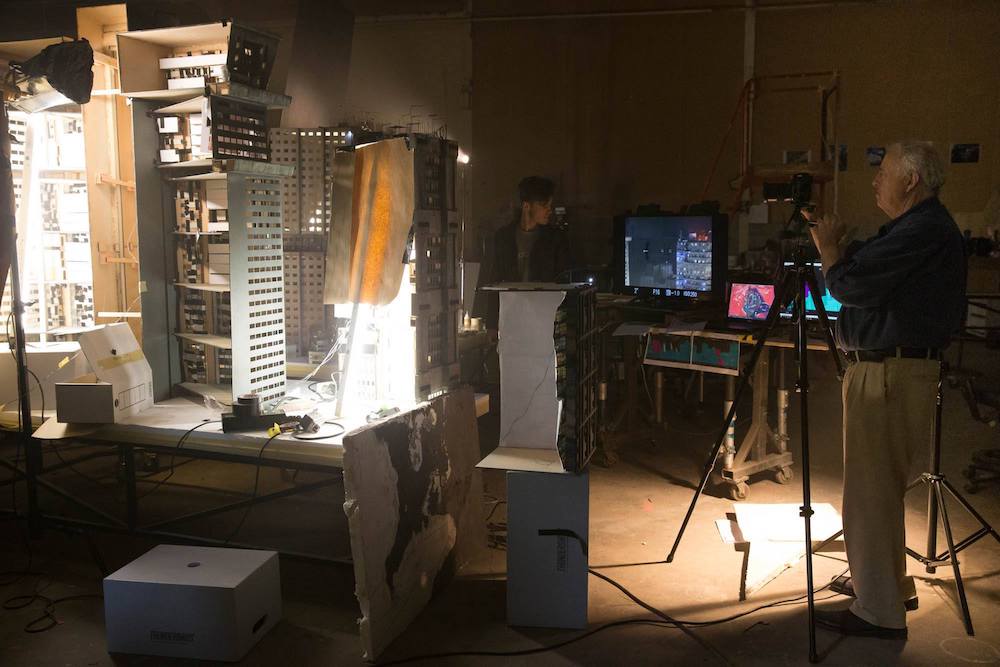 Oscar award winning cinematographer Alex Funke takes a look at some of the shots Weta has lined up. He worked with them on LoTR.
All of these photos and more can be found in The Heart and Soul of Blade Runner 2049 published by NECA, which is available now on Amazon and at your local bookshop.
As a bit of a bonus: this is a great short doc from Vice that takes a look at some of the effects used in the film. It has set walk throughs, a look at some of the props, and interviews with the cast and crew. Well worth your time.
What did you think of the look of the movie? Did it meet your expectations?