GEEKERY: The Amazing Miniatures of Blade Runner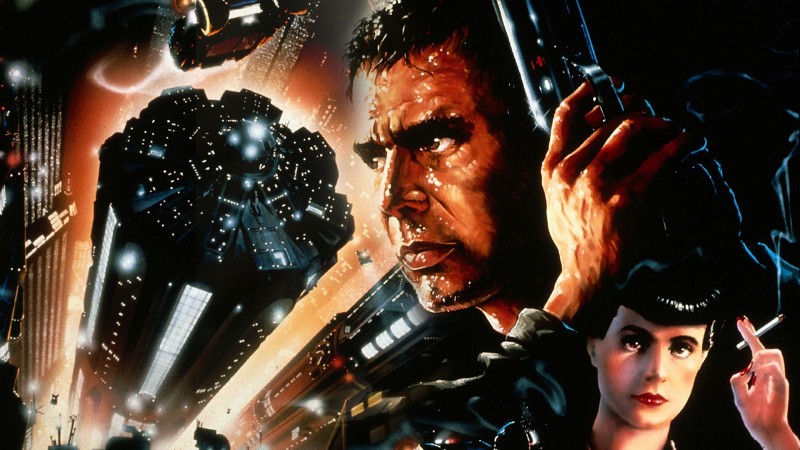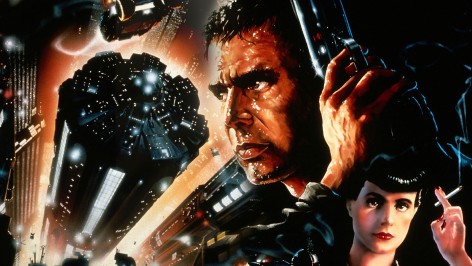 It's one of the most highly regarded science fiction films of all time – in part because of its FX team.
George Lucas wasn't the only one creating amazing, never before seen in camera effects in the late 70s and early 80s. Special effects supervisor Douglas Trumbull (2001, Close Encounters, Star Trek) and futurist designer Syd Mead (Tron, 2010, Aliens)  transported audiences into Rick Deckard's future Los Angeles. Work that still holds up 33 years later…
https://www.youtube.com/watch?v=nx02tM0os7k
The film's signature look is achieved through a combination of practical effects – motion control camera work, film composites, and scale miniatures built by Trumbull's Entertainment Effects Group. The team started to work in 1980, basing their models on art by Mead, and what they produced is nothing short of amazing. Some of the vehicles were made in multiple sizes – from fit in a shoebox to life size – and all had to match to perfect detail.
Check out these behind the scene shots form the EEG workshop…
One of my favorites from that collection is this shot of a building exterior… can you imaging playing Infinity on this set?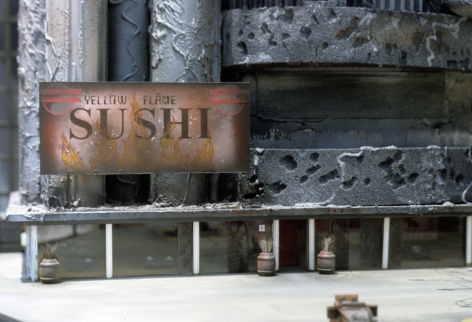 Subscribe to our newsletter!
Get Tabletop, RPG & Pop Culture news delivered directly to your inbox.
The most impressive work, though, is the breathtaking opening sequence… making acid-etched brass miniatures and fiber-optic lights look like this…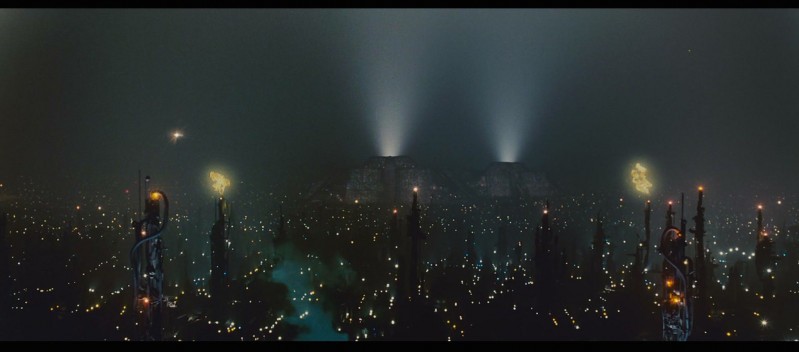 … was a feat of vision, imagination, and passion; and a lot of dangerous physical labor. More on the creation of the 'Hades Landscape' can be seen in this behind the scenes interview with Doug Trumbull – there are a few others in the video section that cover the blimp shots and the spinners that are well worth your time.
I can only hope that the creative team for the new Blade Runner project slated to start filming next year goes with mainly in camera effects instead of tons of flashy CG.
What is your favorite practical FX shot in a movie? Share video if you can find it!