GW and Wizkids Announce Partnership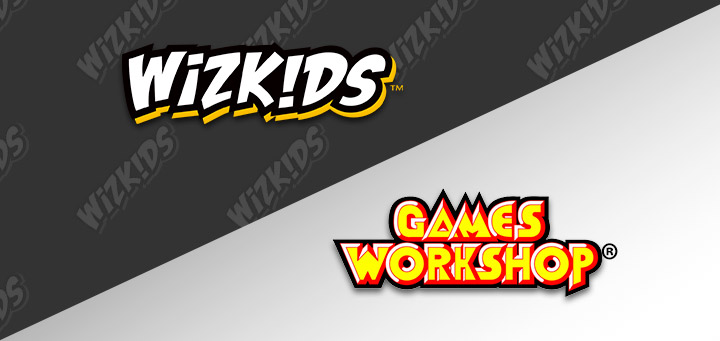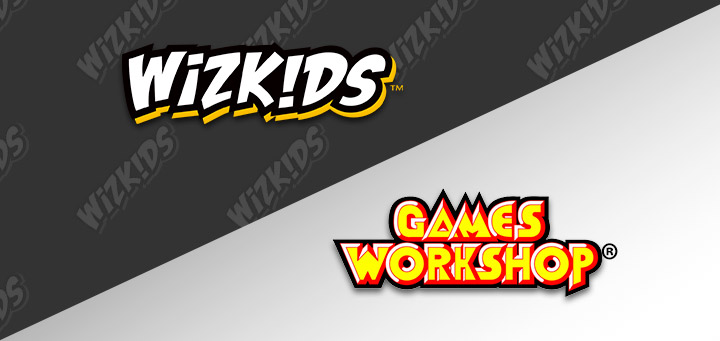 GW and Wizkids are going to be teaming up to make more Warhammer 40K Games, as well as bring back classics like Fury of Dracula…
WizKids has just announced that they are teaming up with Games Workshop on a multi-year partnership that will see the release of many new Warhammer 40K games, including a variety of types (they list board games and dice games below), as well as bringing back games like Fury of Dracula and Relic. Take a look at the press release below, and then let's talk about what that means.
WizKids, the leader in high-quality pre-painted miniatures and established board games, today revealed a multi-year partnership with acclaimed fantasy miniatures company, Games Workshop. The new partnership will extend the Warhammer 40,000 universe IP across multiple categories, including, Dice Building Games™, board games and more!

"We're thrilled to be working with Games Workshop and the Warhammer 40,000 license," said Justin Ziran, president of WizKids. "This beloved franchise is known the world over and our partnership will allow us to create amazing products and experiences for fans everywhere."

The multi-year deal will span numerous categories and include the most iconic Warhammer 40,000 characters and more. WizKids will create two new board games, along with dice games based in the Warhammer 40,000 universe, with additional plans to republish classic board games Fury of Dracula and Relic.

WizKids will begin rolling out the new product lines in mid 2018.
Essentially, where GW and FFG have parted ways, Games Workshop is still looking for ways to push 40K into various arenas. This is a pretty big catch for WizKids, who have been making some strong pushes with their recent board games–including D&D's Tomb of Annihilation board game, the Expanse board game, and Vlaada Chvatil's Mage Knight and associated expansions. WizKids also makes a line of officially licensed Dungeons and Dragons and Pathfinder miniatures, which are just excellent.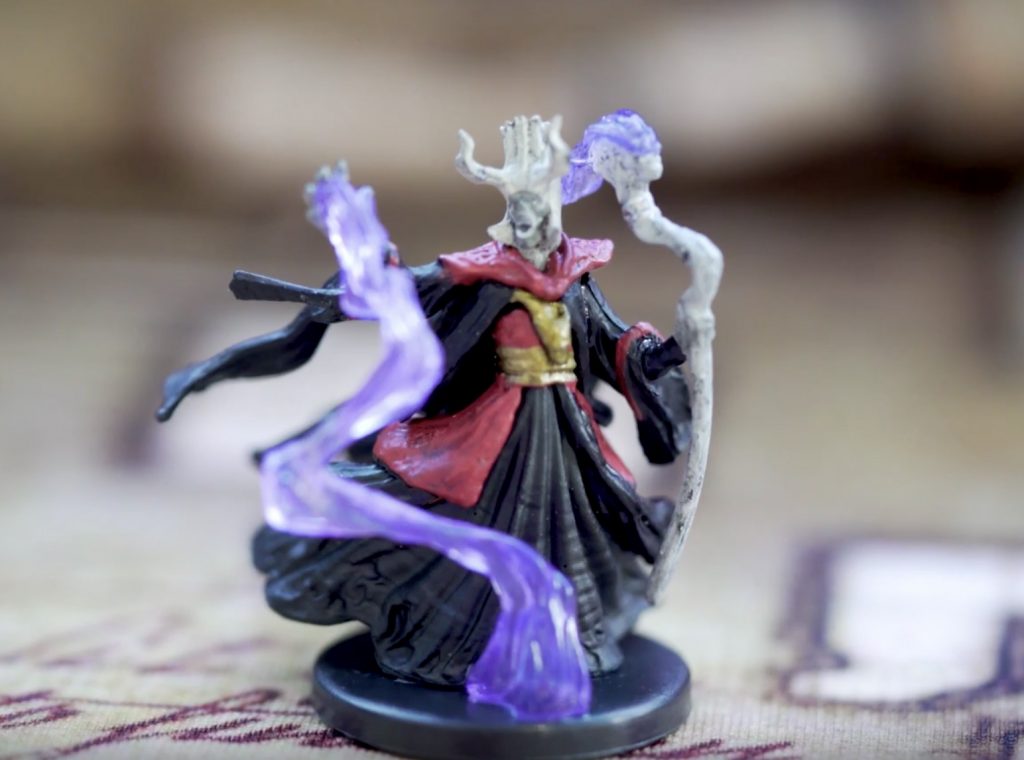 So it heartens me to know that they're going to be the ones that are responsible for bringing more 40K games into the world. Off the top of my head, I wouldn't be surprised to see a new version of something like Space Hulk, and we know that Talisman is coming this Christmas. I don't think that's part of the WizKids deal, but that, comboed with the announcement of Fury of Dracula and Relic, makes me think that we might get to see some updated versions of a ton of old classics. Here's hoping we get a beautiful recreation of the best game Games Workshop has ever made.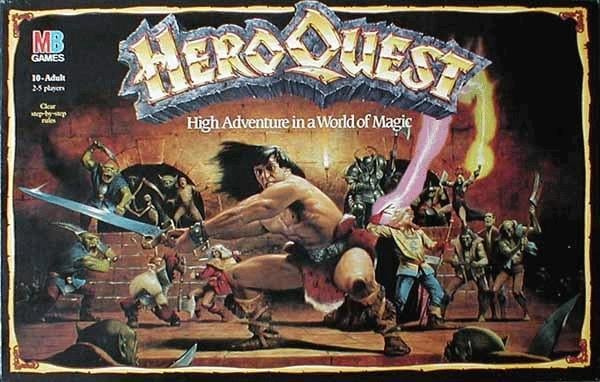 Subscribe to our newsletter!
Get Tabletop, RPG & Pop Culture news delivered directly to your inbox.
Cardboard furniture and all.
WizKids makes quality miniatures and excellent games, so whatever they do, you can be sure the world of 40K is going to get a pretty good representation. We'll have more news on what they create as it develops.
Trying to imagine a 40K dice game that DOESN'T end with everyone getting shot by the Commissar for dereliction of duty might be challenging, but if anyone is up to it, it's Wizkids.