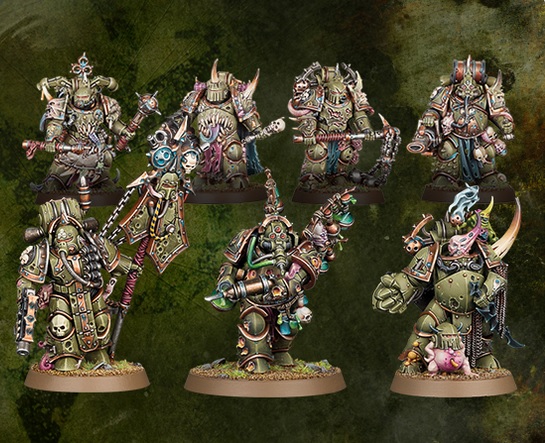 The Death Guard are getting some good ol' fashioned Meat & Potatoes this week with the release of the Plague Marines!
via Games Workshop
Plague Marines
Plague Marine Icon Bearer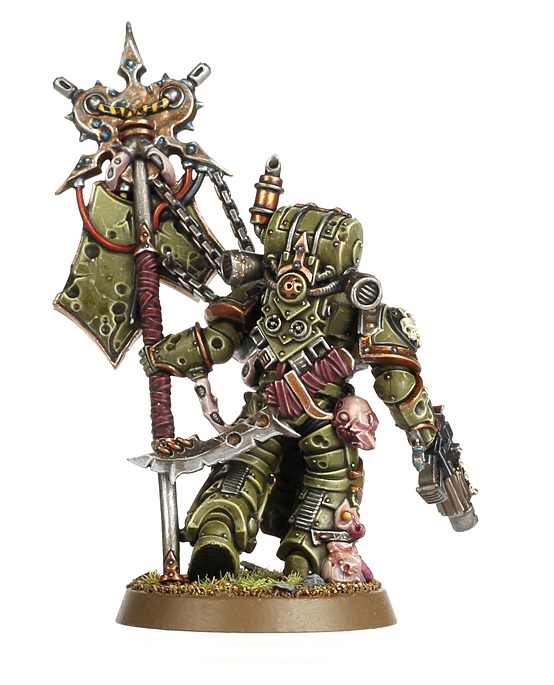 Plague Marine Champion
Biologus Putrifier
The Plague Marines are finally out – so what do you think? Were they worth the wait?