GW: Shadespire Organized Play Support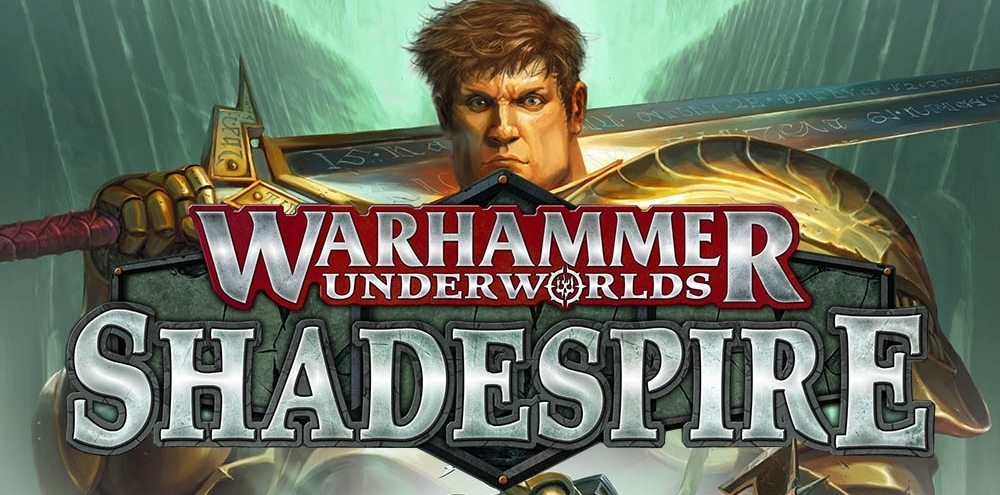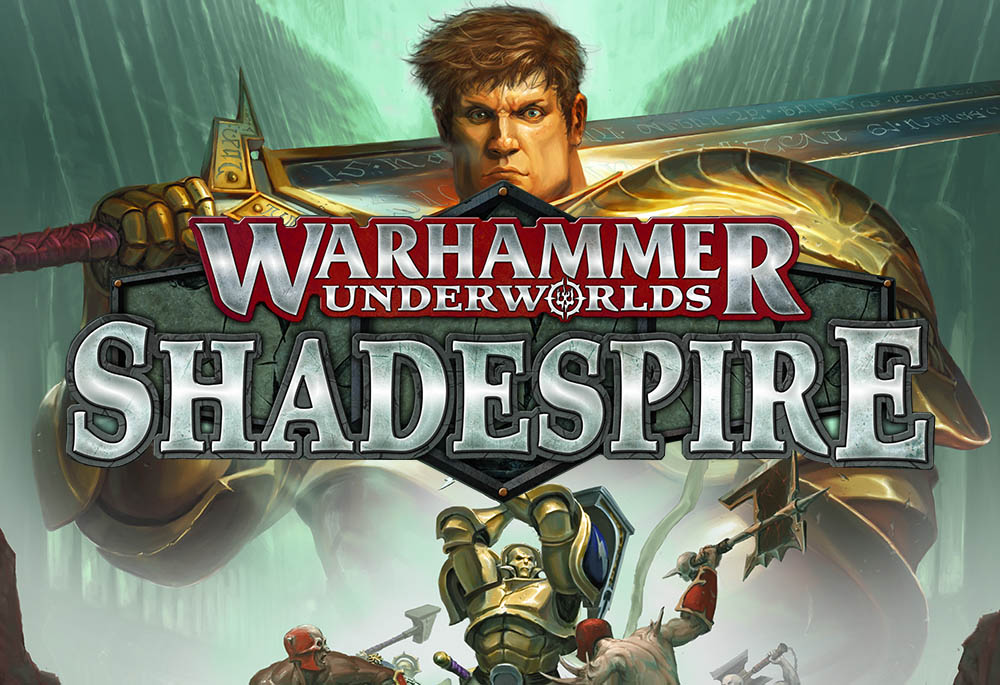 Games Workshop announces Organized Play FLGS Support!
A couple weeks back we talked about some of the things Shadespire does right and some of the things that could be a problem for it. Games Workshop's new competitive miniatures game has some stiff competition and one of the things we called out was the need for some type of organized support for the FLGS scene.
Today, Games Workshop has officially announced that Organized Play Support is coming to Shadespire.
Your local gaming store will be able to subscribe to two organised play packs, each full of prizes to reward the best players in your area, on both a monthly or a quarterly basis. These range from practical essentials every Shadespire player is going to want, like acrylic activation markers and the rather splendid looking Shadespire deck box, to trophies like Fighter and Ploy cards with alternative art – with these, you'll be able to show your prowess wherever you take your deck. If you want your chance to win any of these prizes, encourage your local gaming store to subscribe to the Shadespire prize packs.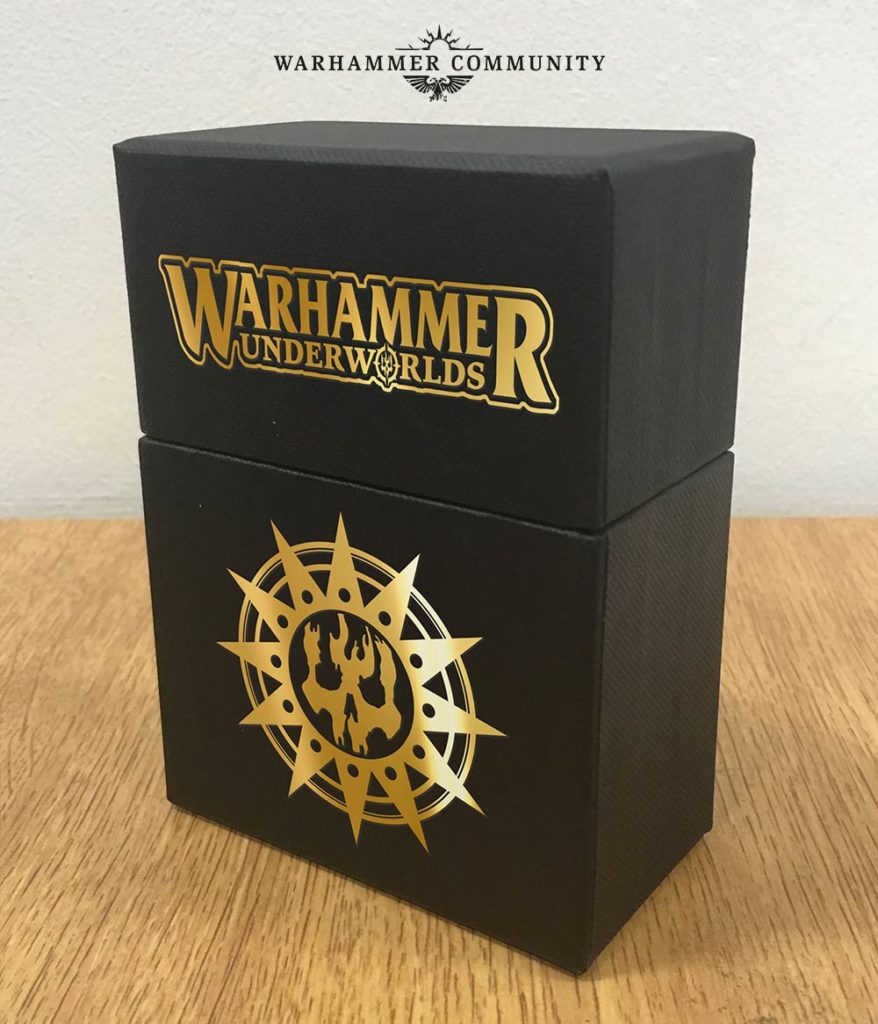 That's right GW is giving players the chance to win:
Acrylic activation markers
Shadespire deck box
Alternative art cards
That might not sound like much but it's a big deal for the competitive scene. First off, these are perfect as prize support for a competitive game. They don't alter the "power level" or give you an advantage for winning – you just get "cosmetic" changes to your accessories. Casual Players and Tournament Pros love this type of thing – they show off that "hey, I won X event" or "I've won X times." They are just bragging rights and if you can only get them from playing in tournaments even better.
These types of rewards are just the tip of the iceberg. Games Workshop could do a lot more in the future and has already hinted at that with bigger prizes like the Grand Clash. Personally, I'd love to see them do Neoprene Shadespire "boards" for winners too. Ideally, 4 – one for each board side available in the base set. But as long as the rewards are only cosmetic changes – keep them coming.
Another thing that has been pretty popular with the Tournament Players is the chance to design a card. Let's say there was some type of World Championship event and the winner got the chance to create their own Ploy Card – that would leave a lasting mark and it would be the ultimate bragging rights! The sky is the limit for Shadespire's FLGS Organized Play support!
Subscribe to our newsletter!
Get Tabletop, RPG & Pop Culture news delivered directly to your inbox.
What are some other types of rewards you'd like to see from Games Workshop to support the FLGS?