Dropzone Commander Bought by TTCombat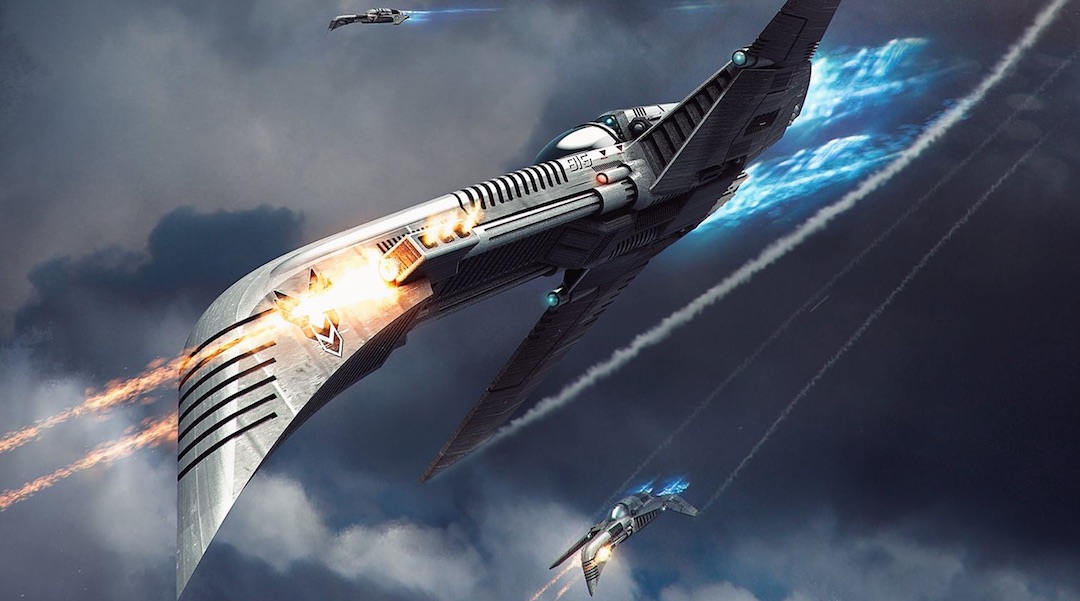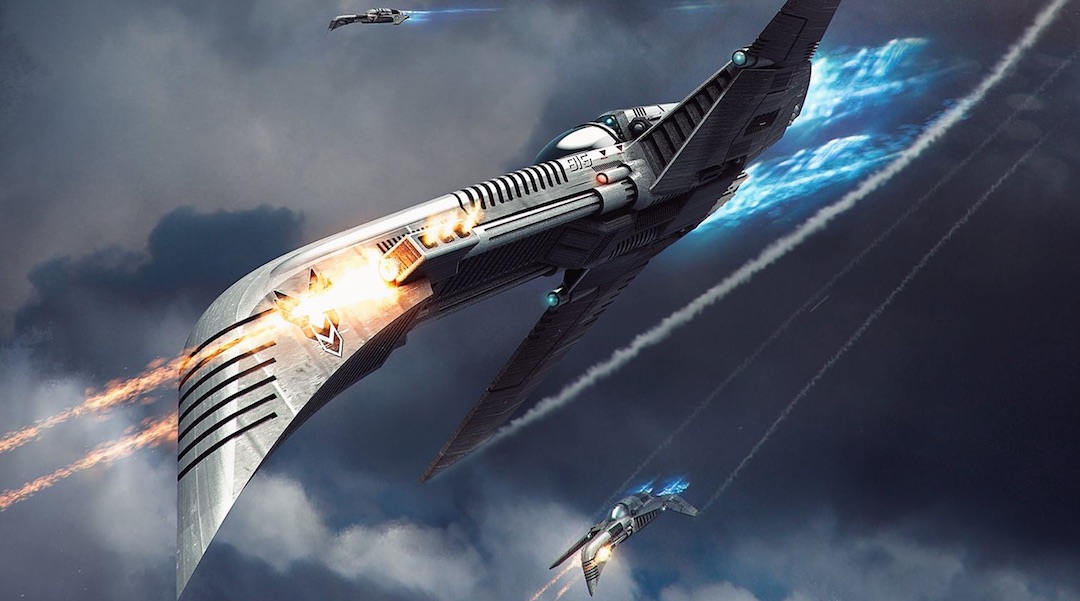 Dropzone Commander and Dropfleet Commander have been purchased by TTCombat.
That's right. Some big news in the Dropzone world today–TTCombat announced that it acquired Dropzone and Dropfleet Commander from Hawk Wargames, and will begin working on delivering any outstanding Kickstarter orders/pledges to backers out there. Among the news, we also learned that David Lewis is staying on as Lead Designer for Dropfleet/Zone and will be designing more miniatures as the dust from the acquisition settles. Here's a look at TTCombat's Announcement: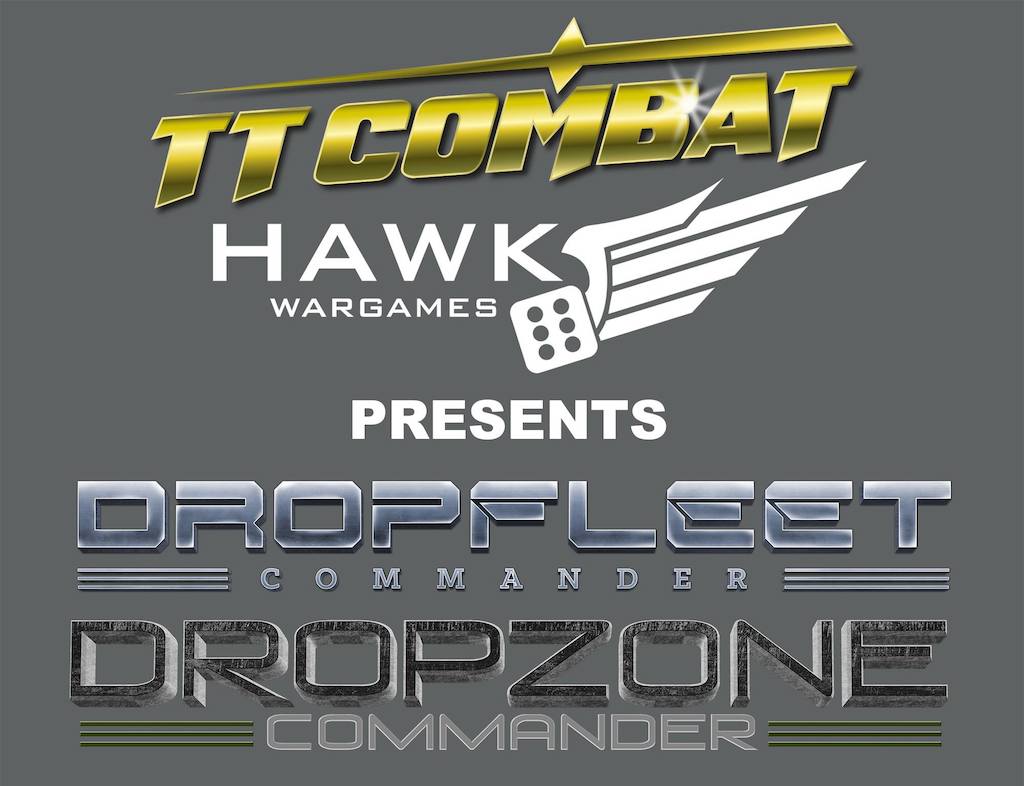 Today we have an extremely exciting announcement here at TTCombat. We have completed a deal with Hawk Wargames to purchase both the incredible Dropzone Commander and Dropfleet Commander.

For the past few months we have been talking to Hawk about handling their logistics. The difficulty of off-site production combined with fulfilling one of the most successful UK wargaming Kickstarters of all time was putting strain on their business.

David Lewis is one of the most talented designers in the industry; he's made two amazing games and a beautiful range of miniatures to support them. However, as time went on, David found himself spending most of his time running a company and dealing with the fall-out from the Dropfleet Commander Kickstarter.

After discussions on how to best move the business forward into 2018 and beyond, we both came to the conclusion that it would be better for Hawk Wargames to become a part of the TTCombat family.

David is of course staying on as lead designer and will now have his time freed up to do what he does best: design breath-taking miniatures. The TTCombat team have been working on a range of buildings and accessories which will launch alongside Dropzone Commander 2.0 at Salute in April, and there will be plenty more before then!

We have a lot of moulds that require remaking, so some supplies may be a bit short while we facilitate the transition, so we please ask all the DZC and DFC fans to be patient with us during this time. If you've followed TTCombat in the past, you'll know that it won't be long before everything is up and running.

The Dropfleet Commander Battle Fleet box deals will finally see release at the end of November and we are already building a good quantity of stock to ensure we can meet demand. David has already begun work on the destroyers for Dropfleet and they are looking fantastic!

The Dropfleet Commander Kickstarter still has some items outstanding, and we at TTCombat will be ensuring that all backers will receive all of their rewards promptly. If we have to make your toys from scratch then we will get pouring resin! There are also some outstanding vouchers, which of course we will be honouring via the TTCombat webstore. Once we have organised the stock we have collected from Hawk and got it all listed, you'll be able to choose from any Dropzone Commander or Dropfleet Commander products, or the full range of TTCombat games, scenery, and accessories!

Subscribe to our newsletter!

Get Tabletop, RPG & Pop Culture news delivered directly to your inbox.

The next couple of months will be a little hectic as we get everything back on track, but once we do, hold on tight! We have some exciting years ahead… a third Commander game in 2018 anyone?

TTCombat
It sounds like they're going to really double down on making sure those Kickstarter orders get fulfilled, and then pivot onto getting Dropzone Commander 2 up and running with some new terrain and other accessories ready to help really fill out the launch. We'll be keeping an eye on this story as it develops. TTCombat seems genuinely excited about this development, and even had a little fun with their audience on their Facebook page, immediately establishing a bold new canon.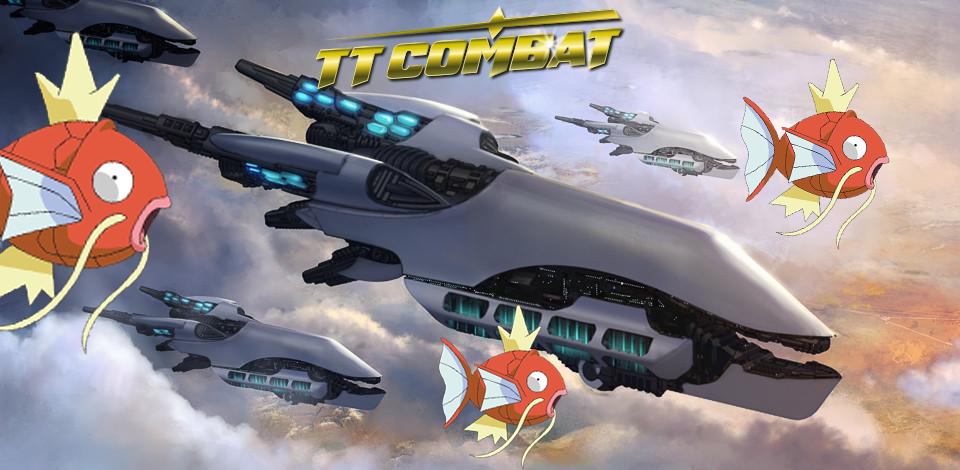 We're struggling to come up with a good reason to oppose this change.
In the meantime, we're holding out hope that the Dropzone-scale Dropfleet dropship becomes somehow readily available for DZC play.