Mynock Squadron: Xg-1 Star Wing "Assault Gunboat" Preview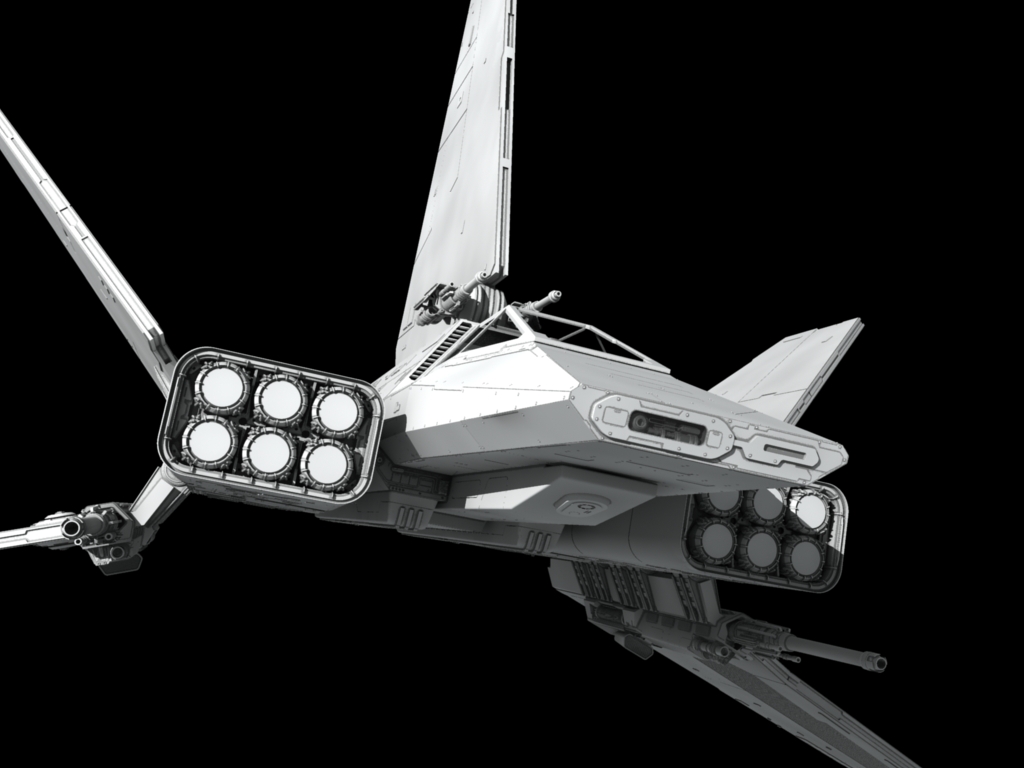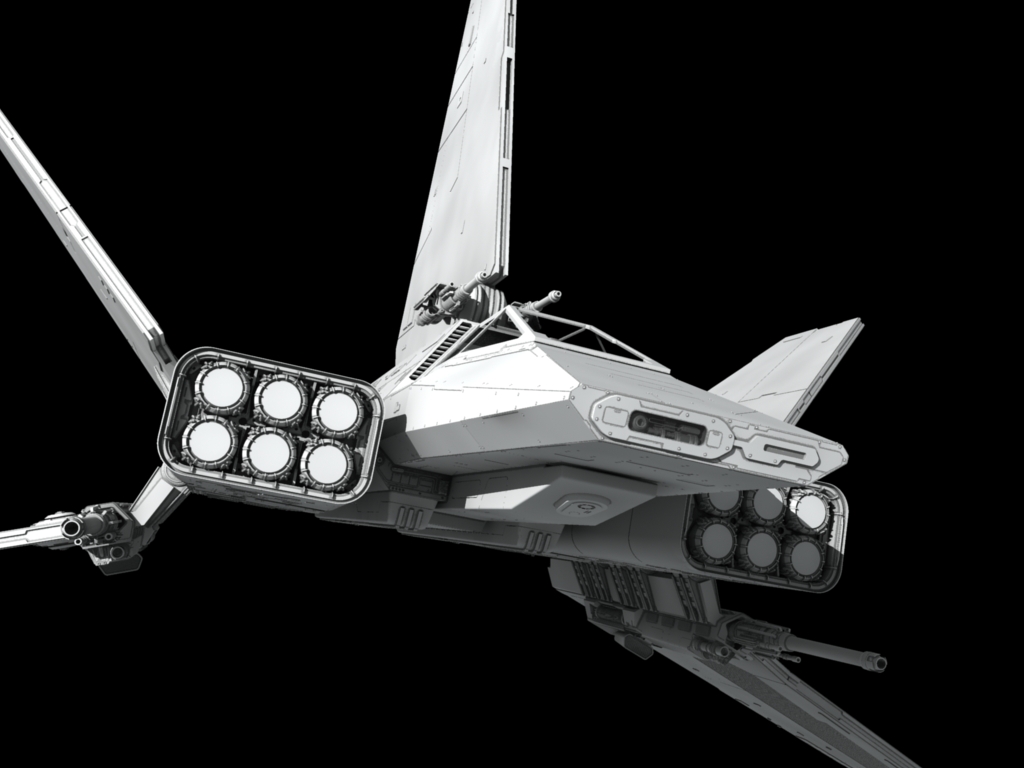 X-Wing pilots, report in! ASSAULT GUNBOAT Inbound!
Welcome to the Mynock Podcast XCI
After a long long Tatooine-worthy drought of X-Wing news, FFG finally blessed us with the greatest gift of all…something to talk about! This week the Mynocks discuss the GUNBOAT (airhorns). However, more importantly, Dallas has an EVEN BETTER update for us!
[00:00:00] Intros
[00:02:30] THE BIGGEST NEWS BOMB DROP EVER
[00:11:00] Gunboat Article
[01:18:00] Scum Y-Wing Retrospective
[01:25:00] Closing Thoughts
FLY BETTER!
Check out our Patreon!
Hosts:
Ryan Farmer
Dallas Parker
Dee Yun

Episode Archives
Mynock Squadron Facebook group
Direman webcomics
Fly Better! And hit us with your comments below.
Subscribe to our newsletter!
Get Tabletop, RPG & Pop Culture news delivered directly to your inbox.