Outside the Box – October 13th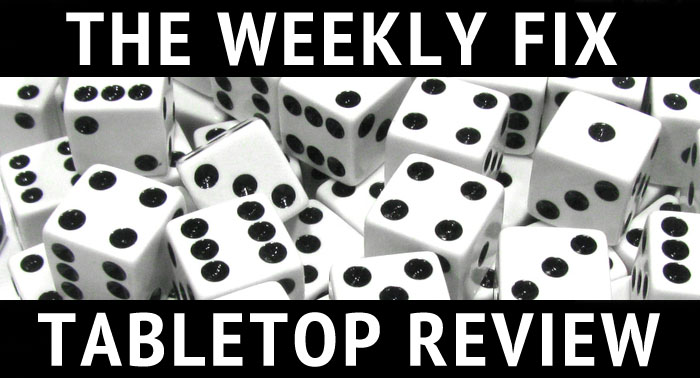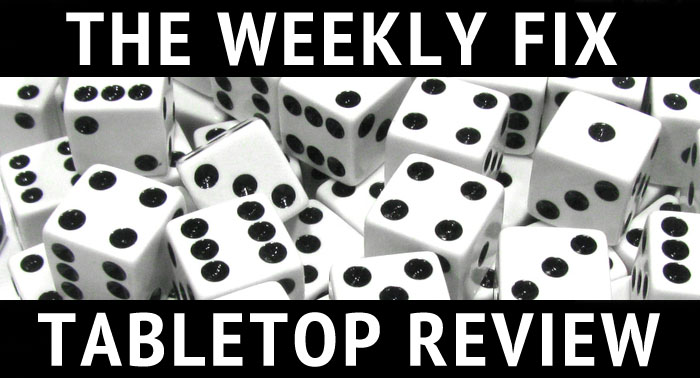 Hello again, this week we got news about Warpath, Oathmark, Gangs of Rome, Bushido, Arena Rex and much more!
Mantic Games added new units to their Veer-Myn range: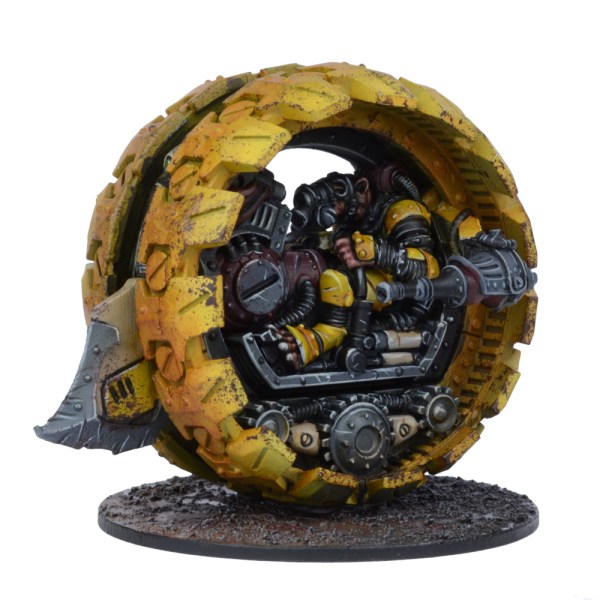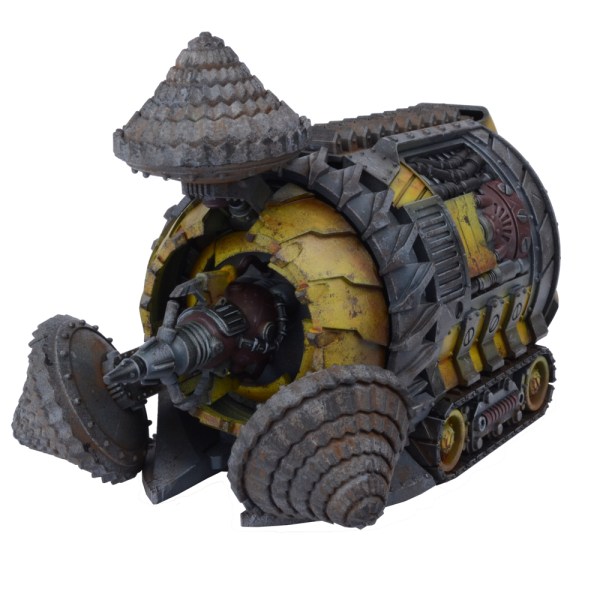 –> More Mantic Games News
Oathmark is an upcoming Fantasy skirmish game developed by North Star Military Figures: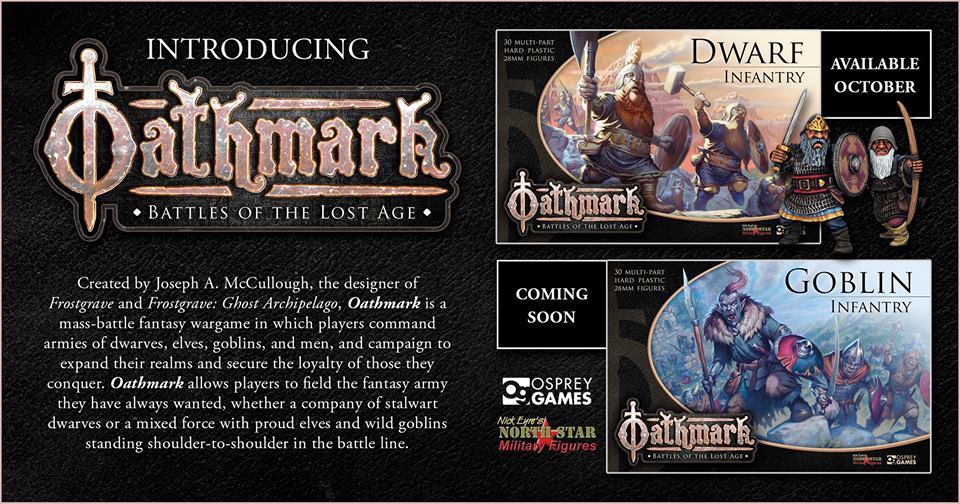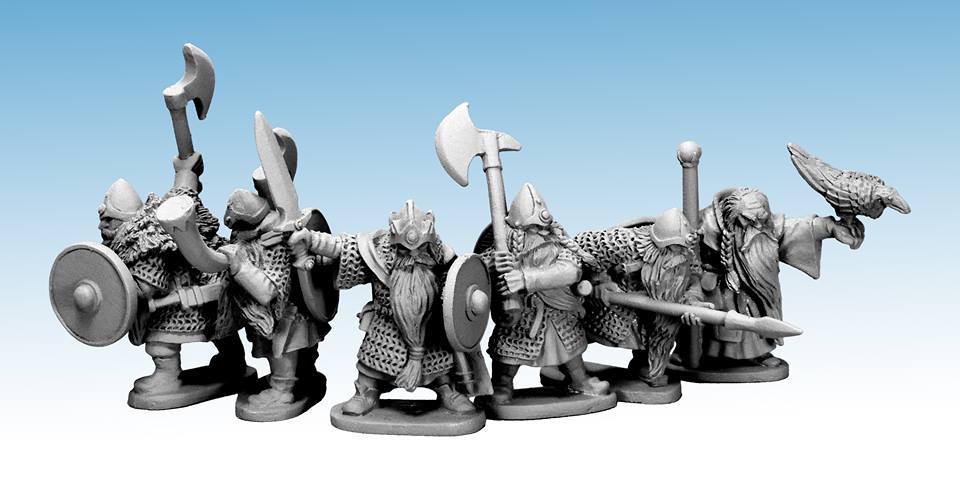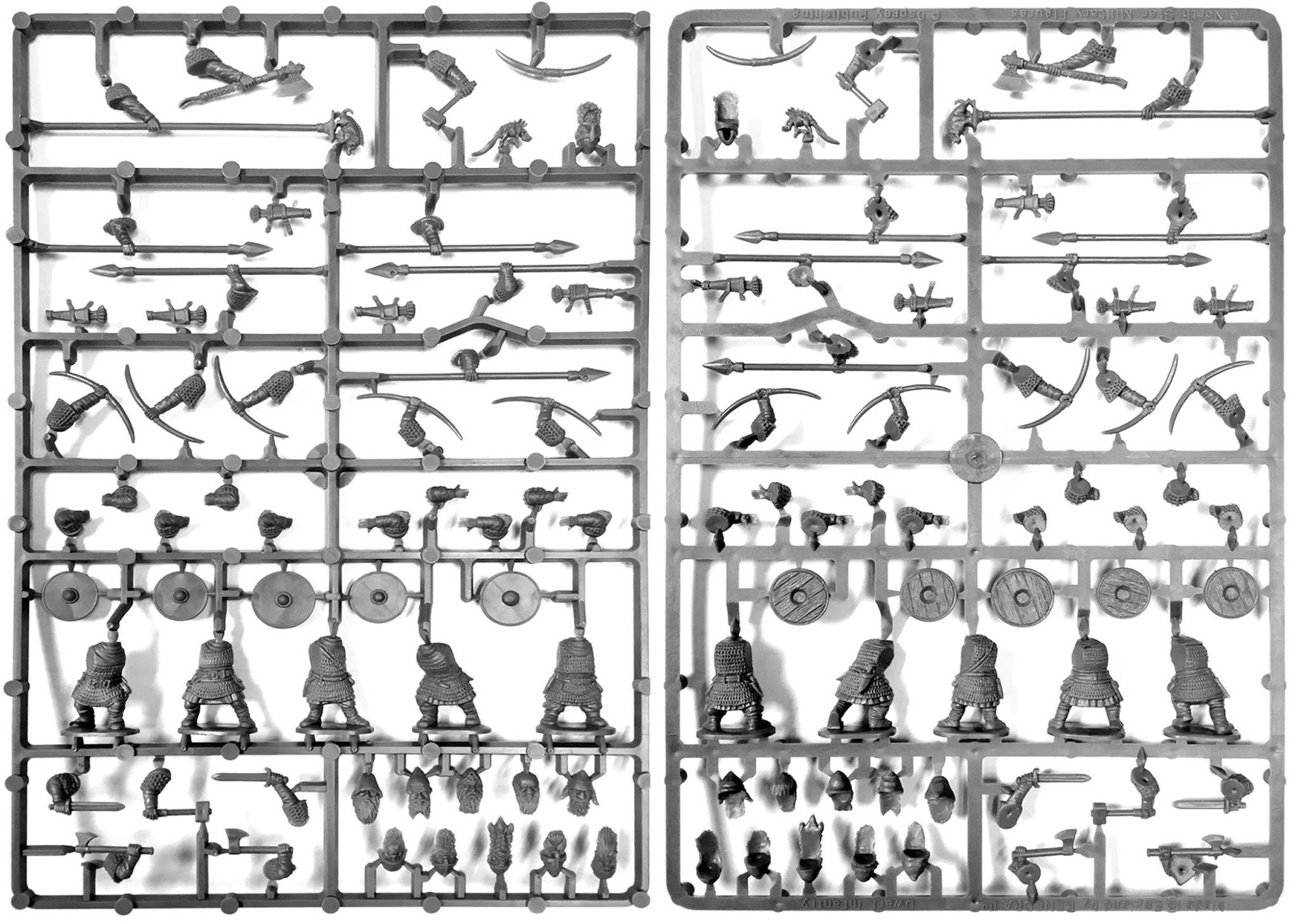 –> More North Star Military Figures News
Footsore Miniatures announced a new game called Gangs of Rome: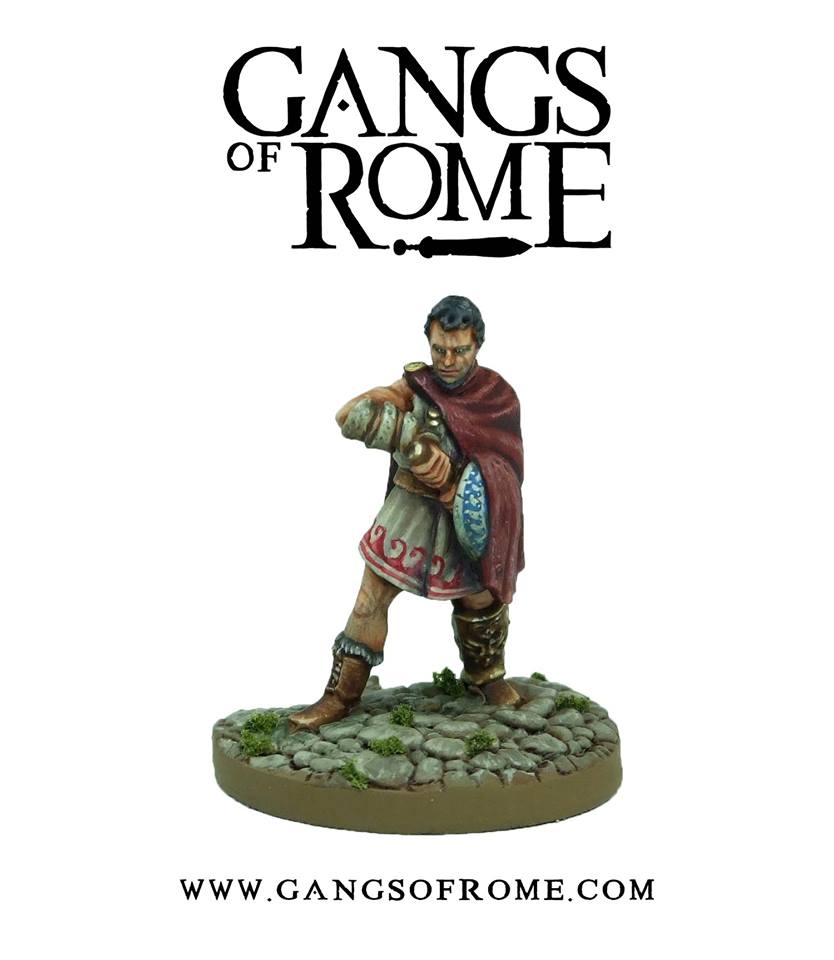 –> More Footsore Miniatures News
A new wave of Infinity releases is available: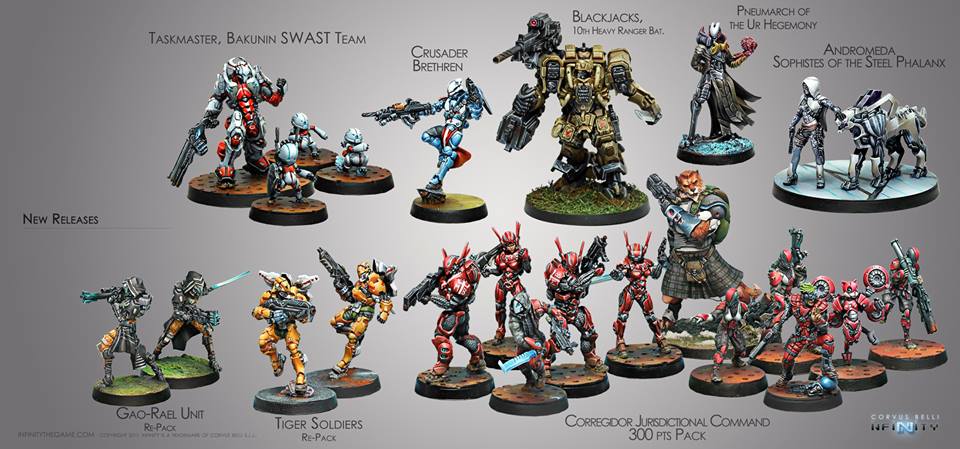 –> More Infinity News
GCT Studios announced upcoming releases for Bushido: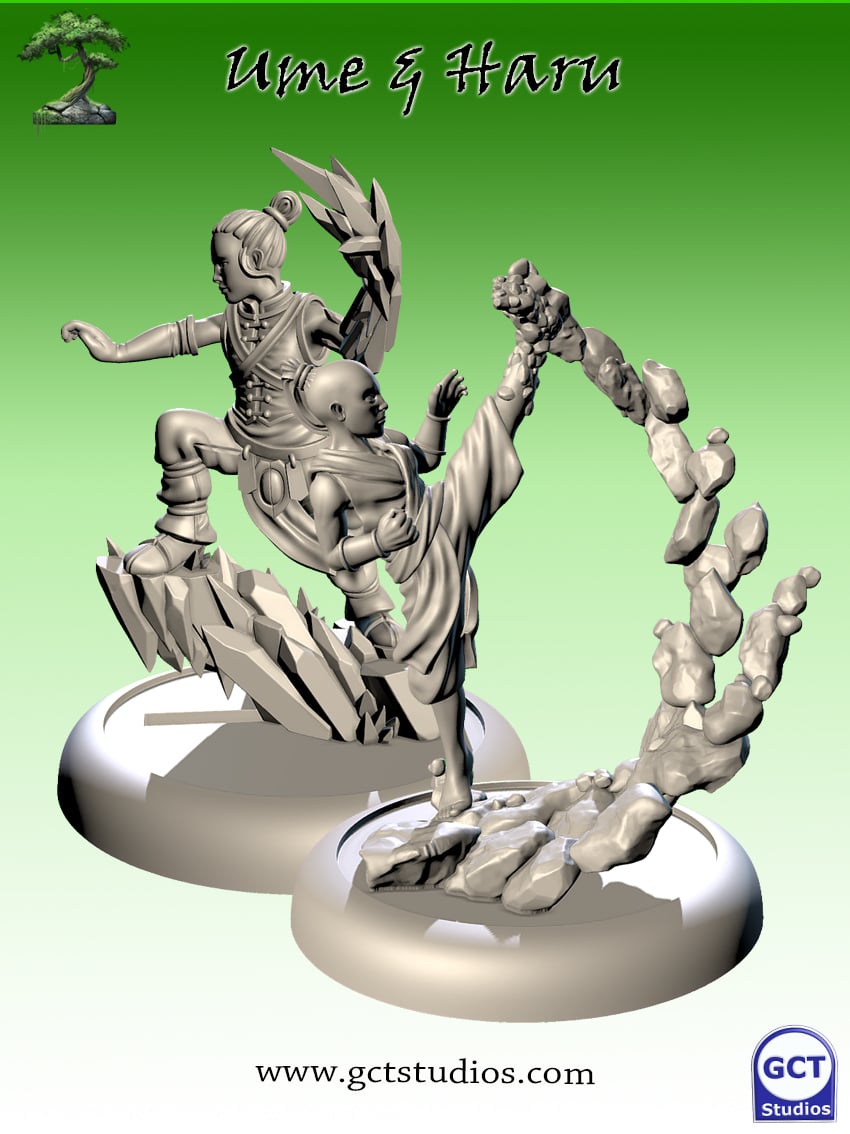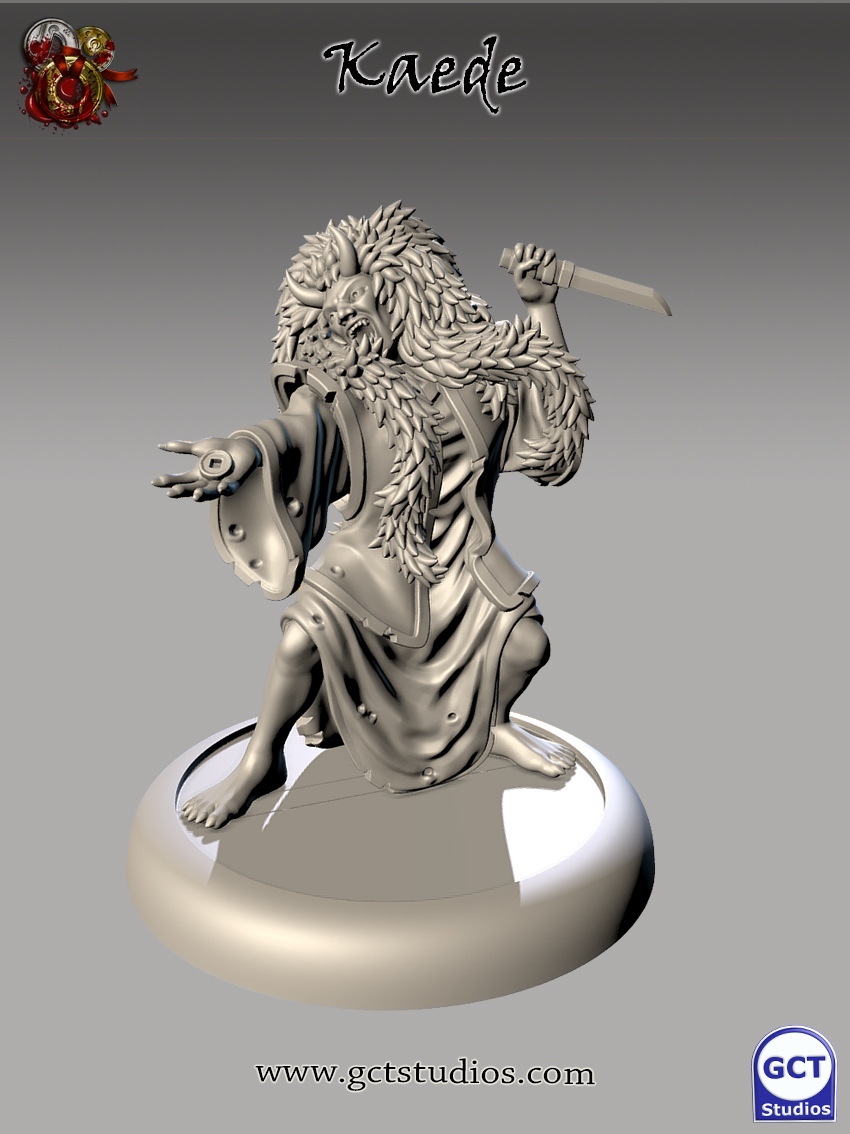 –> More GCT Studio News
A new Morituri gladiator for Arena Rex is available from Red Republic Games: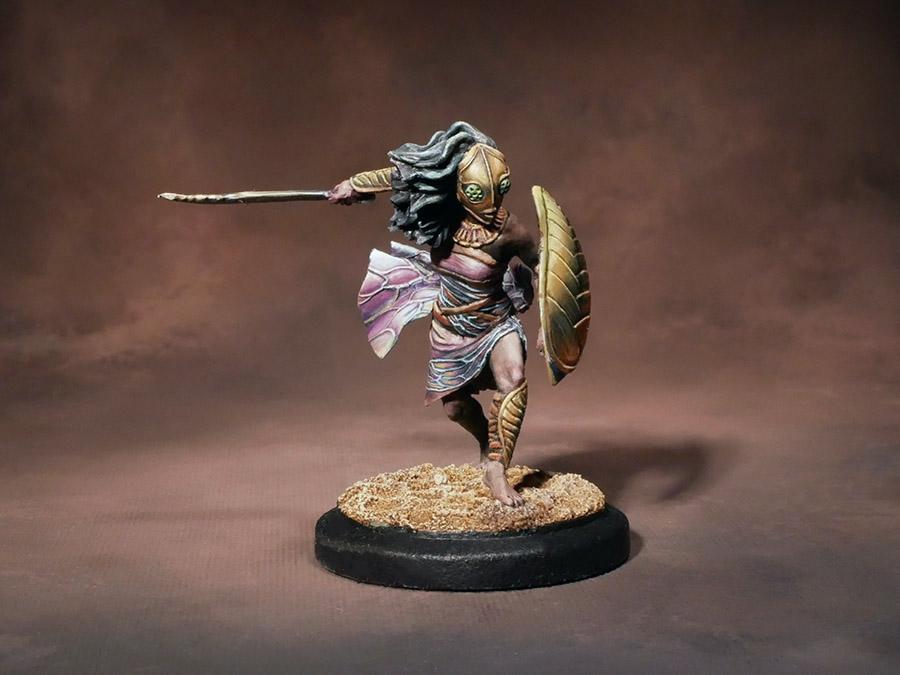 –> More Red Republic Games News
New Normans and new support weapons for Beyond the Gates of Anatares are available from Warlord Games: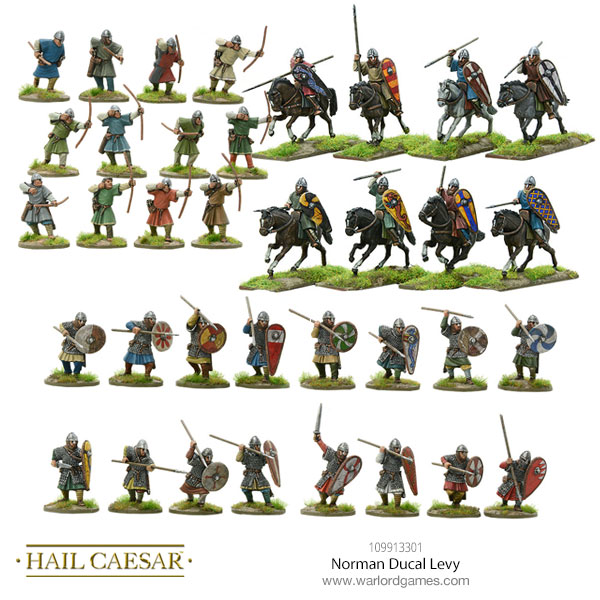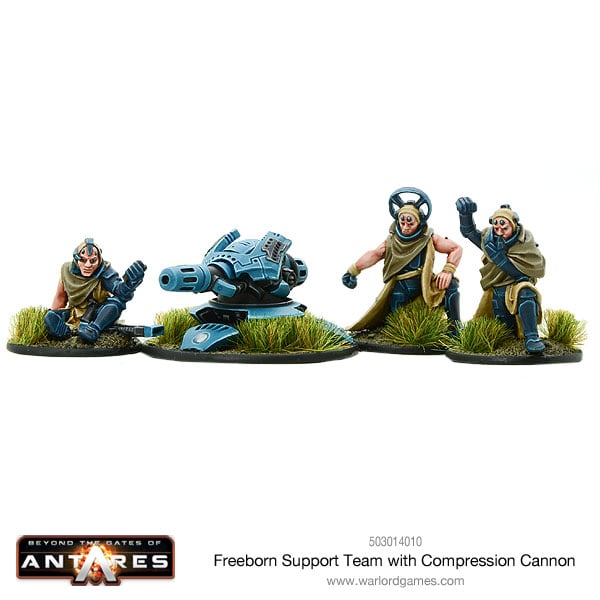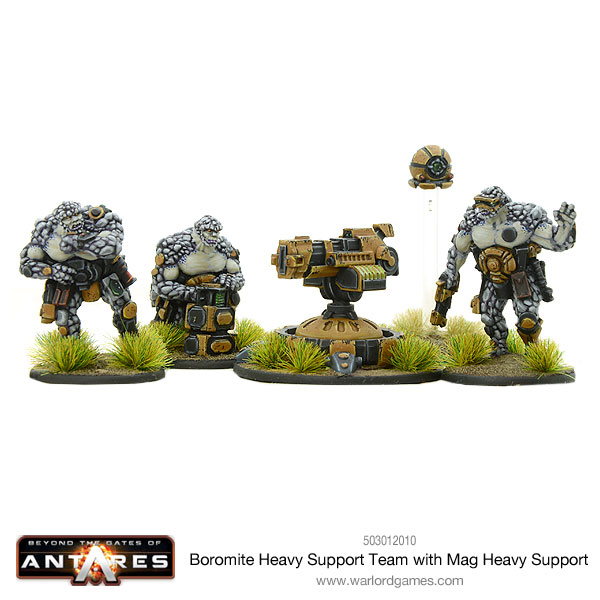 –> More Warlord Games News
Dark Age Games published new preview pictures: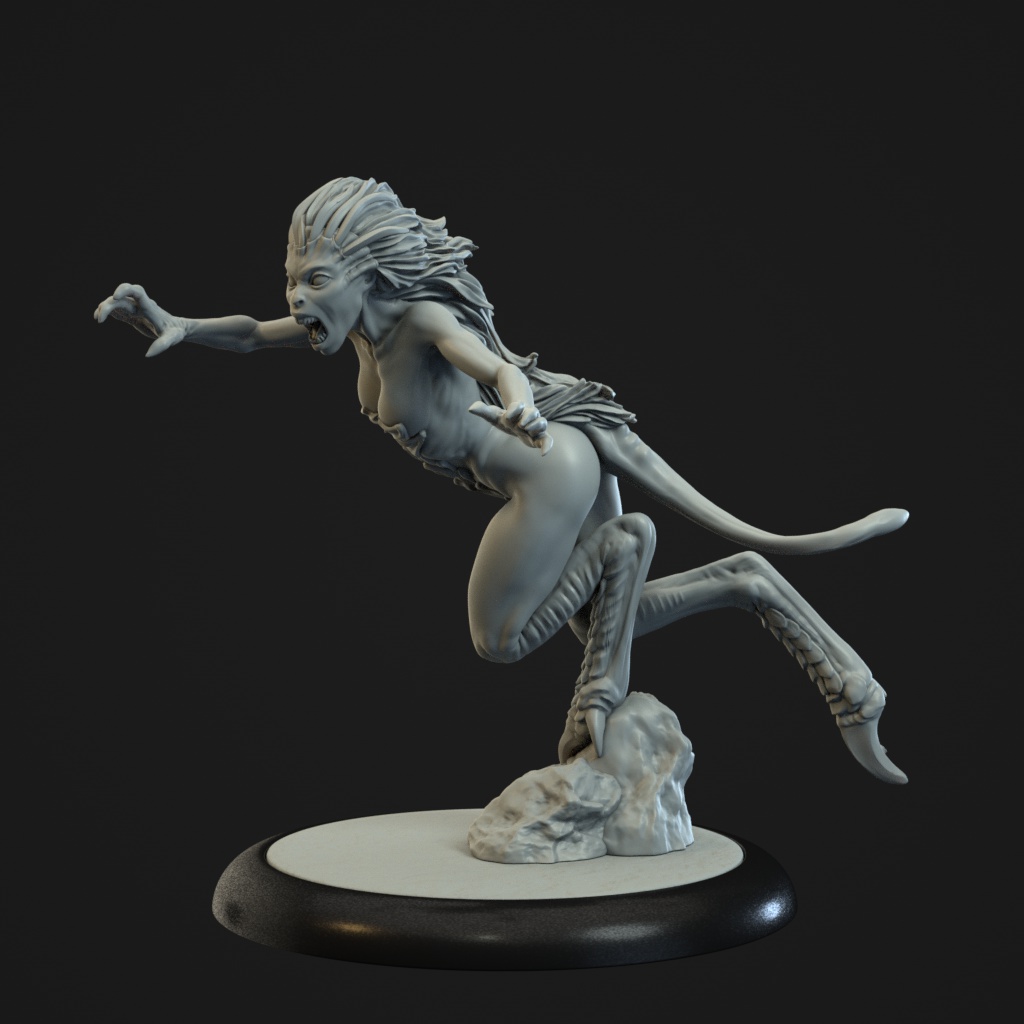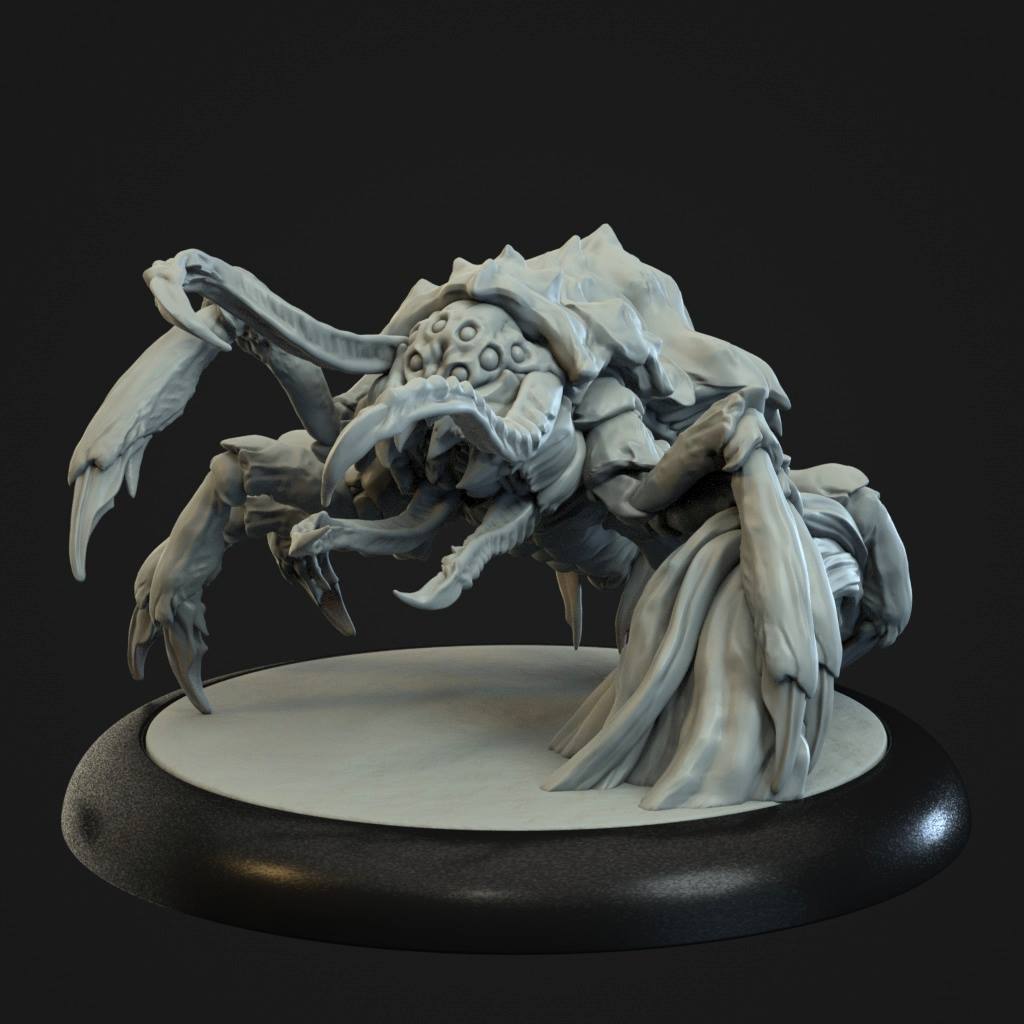 –> More Dark Age Games
The Orc Sturmtankette is now available from Kromlech: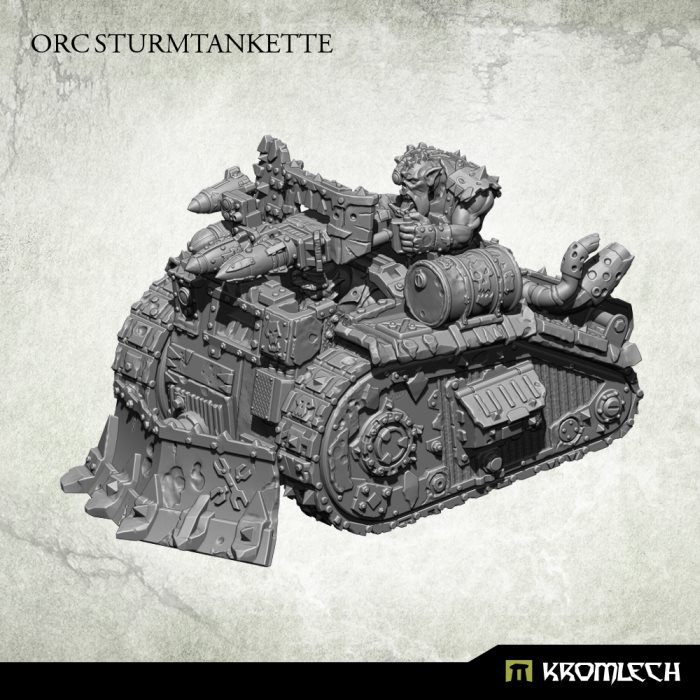 –> More Kromlech News
MOM Miniatures presents new WIPs: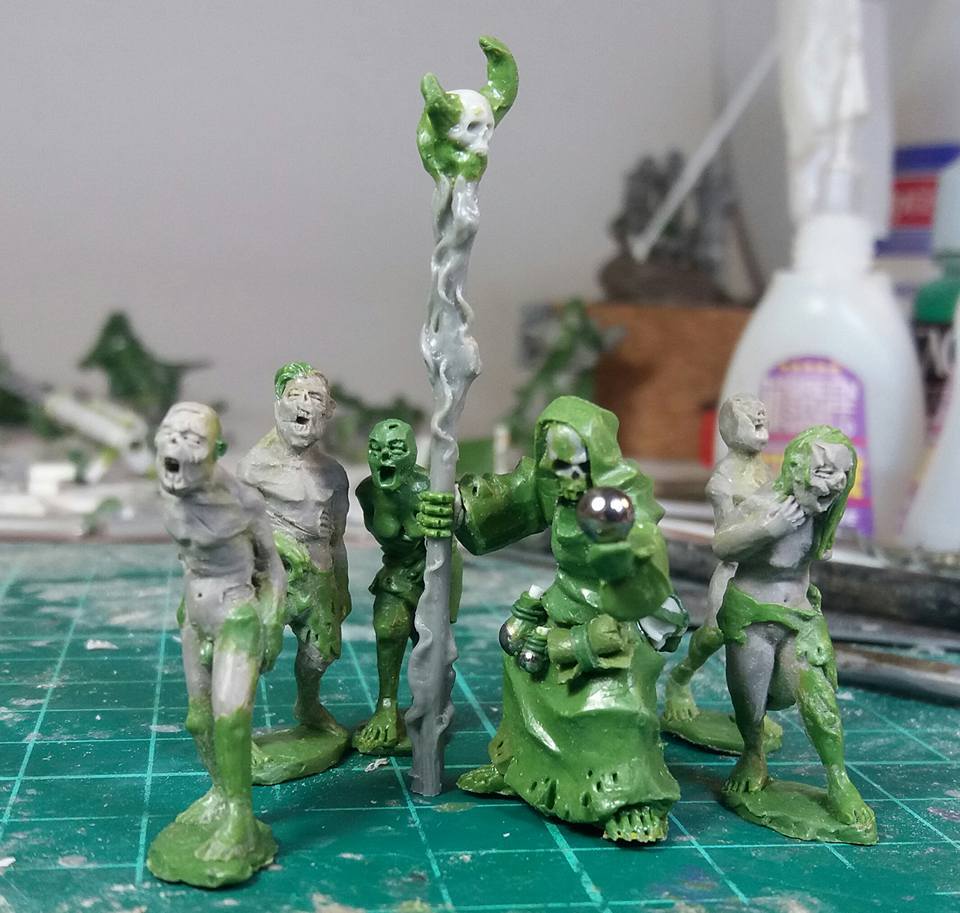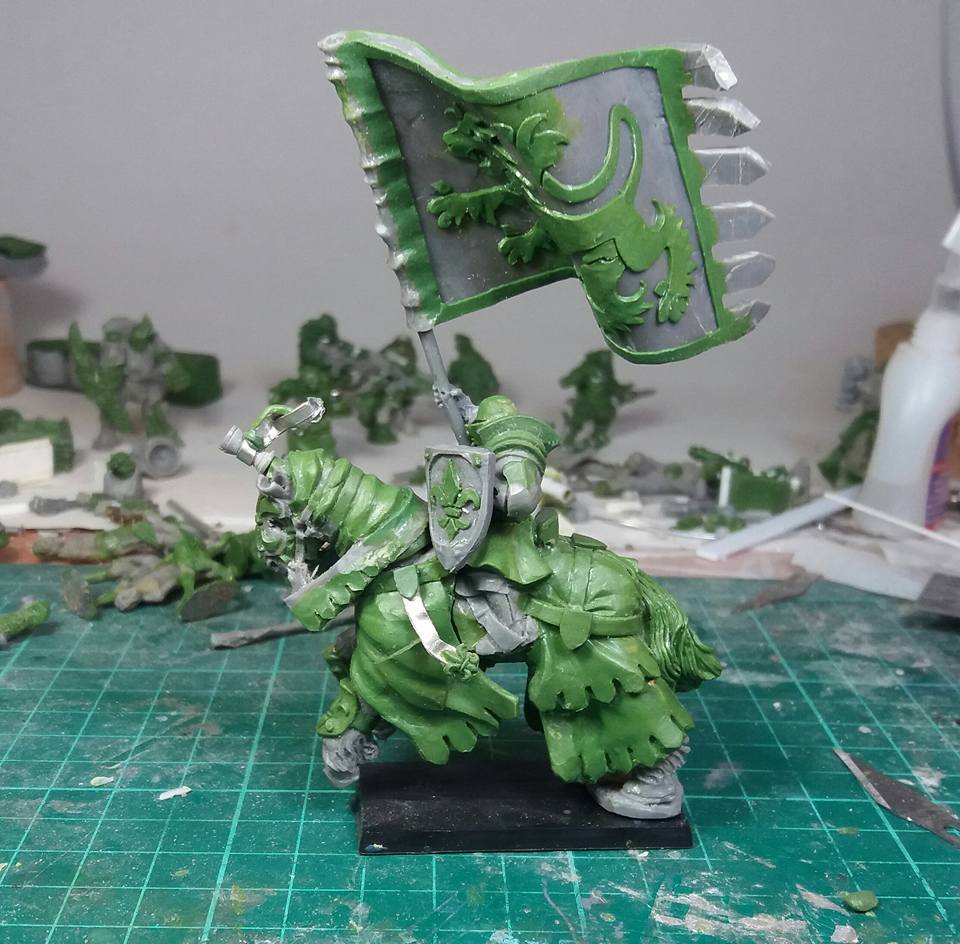 –> More MOM Miniatures News
New Guild Ball players are coming from Steamforged Games: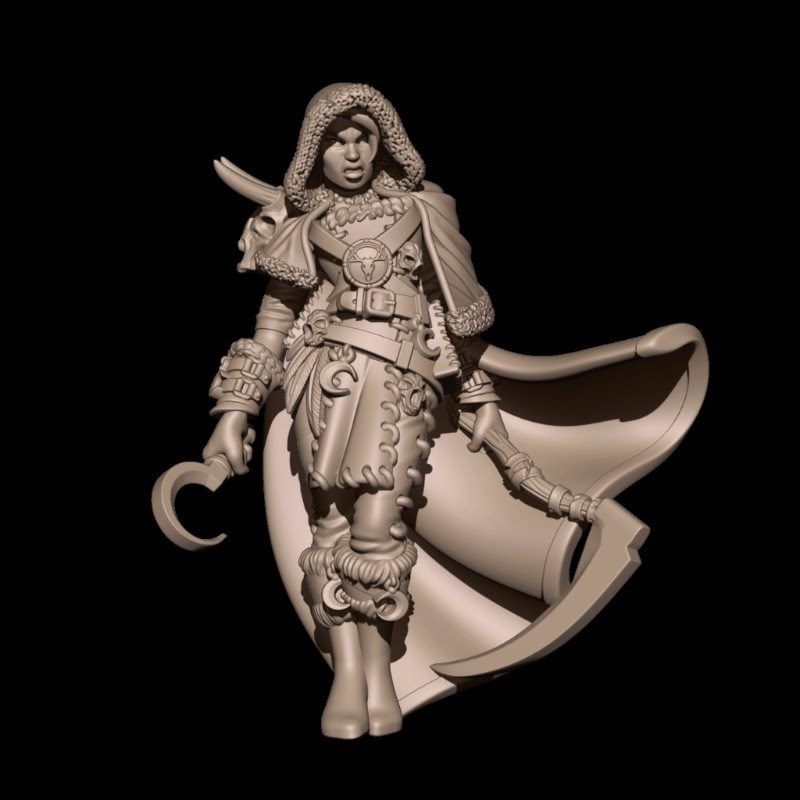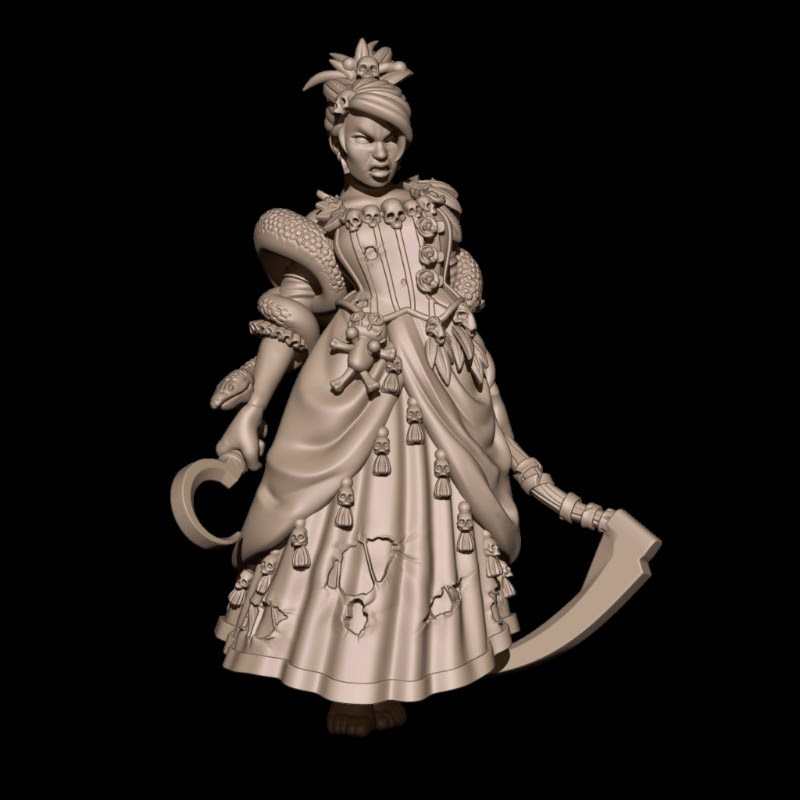 –> More Steamforged Games News
TT Combat presents new terrain previews: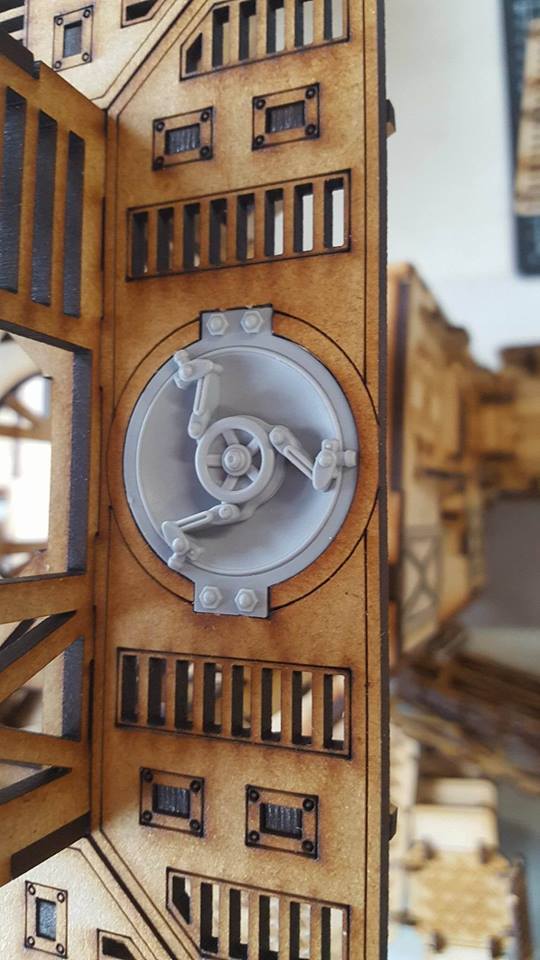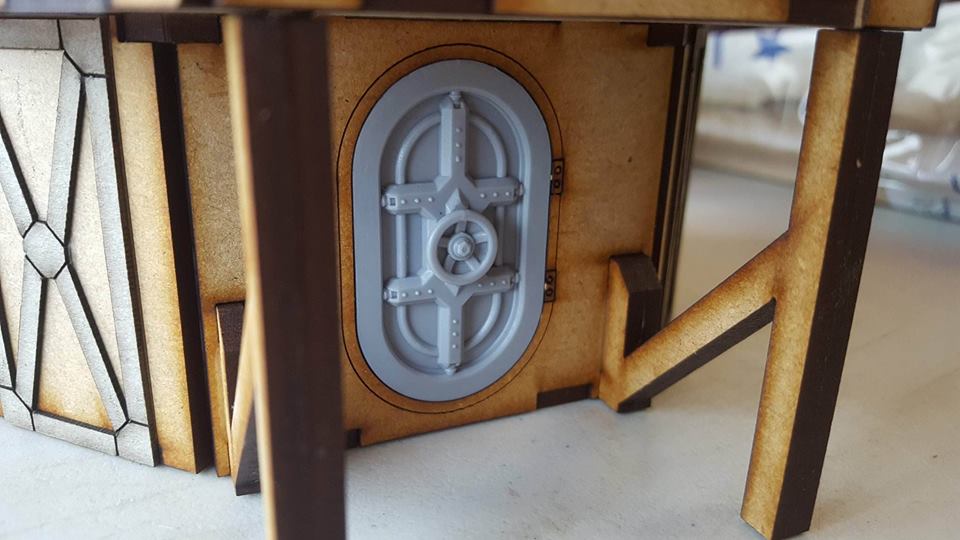 –> More TT Combat News
Subscribe to our newsletter!
Get Tabletop, RPG & Pop Culture news delivered directly to your inbox.
This interesting miniatures will soon be available from The Drowned Earth: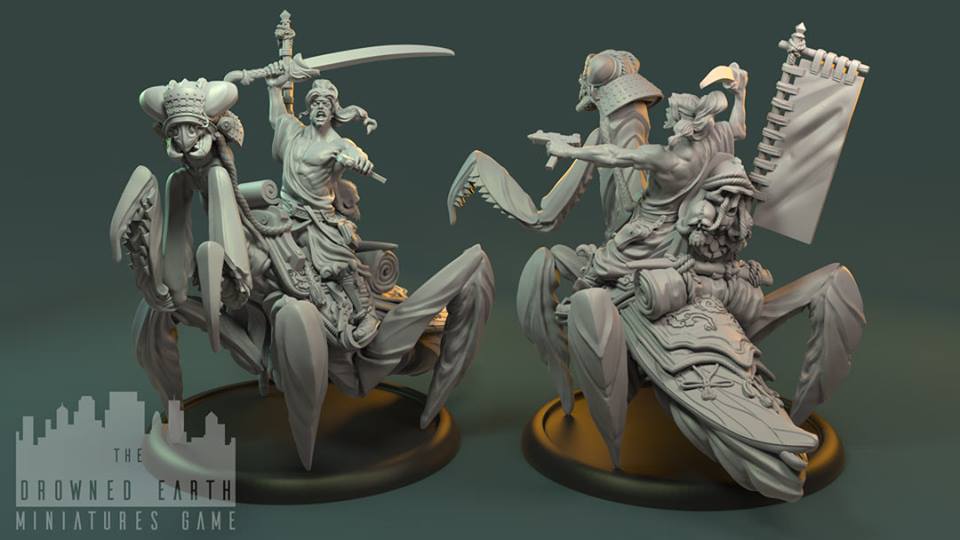 –> More The Drowned Earth News
Otherworld Mininatures added two new releases to their range: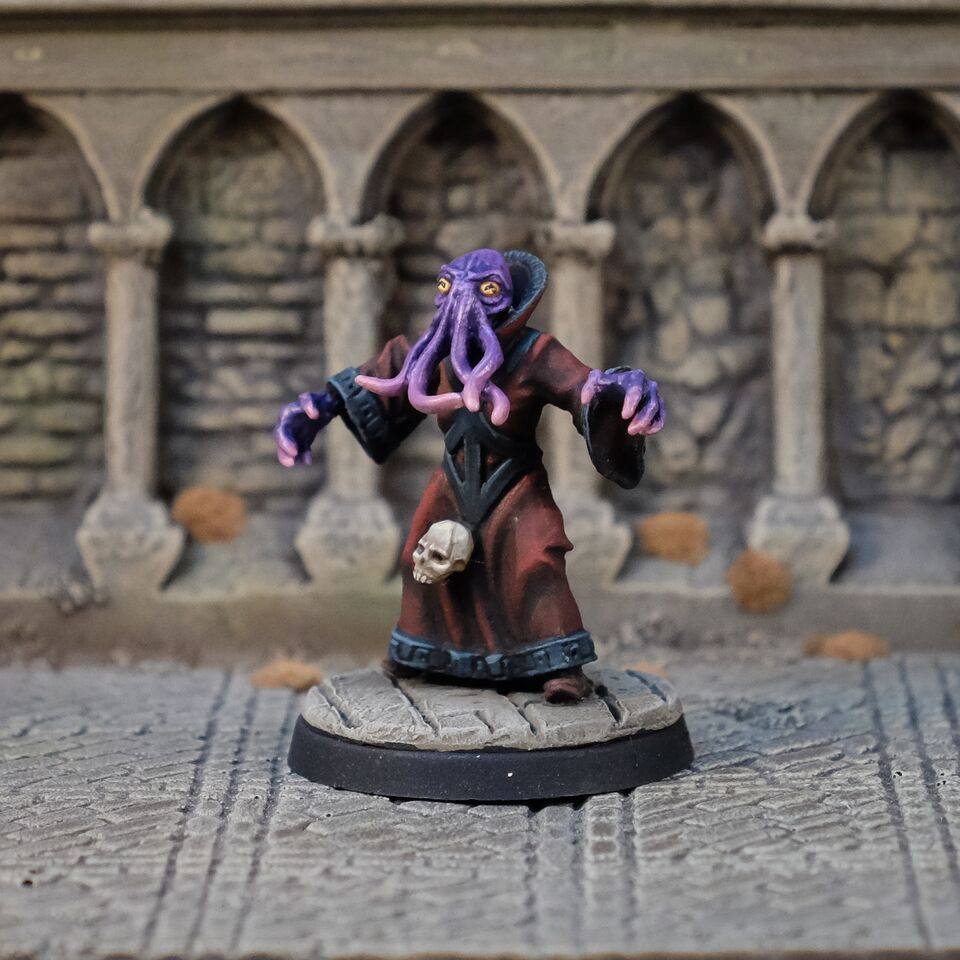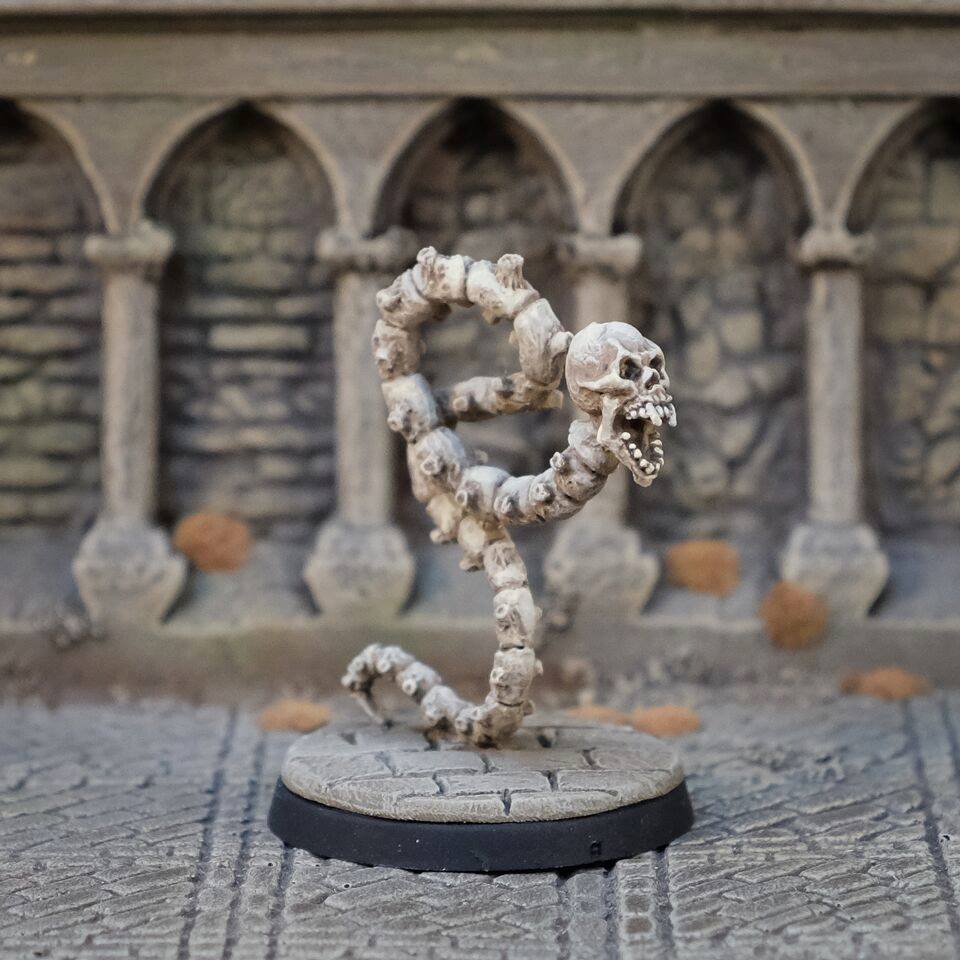 –> More Otherworld Miniatures News
The Heavy battle Drone is now available from HiTech Miniatures: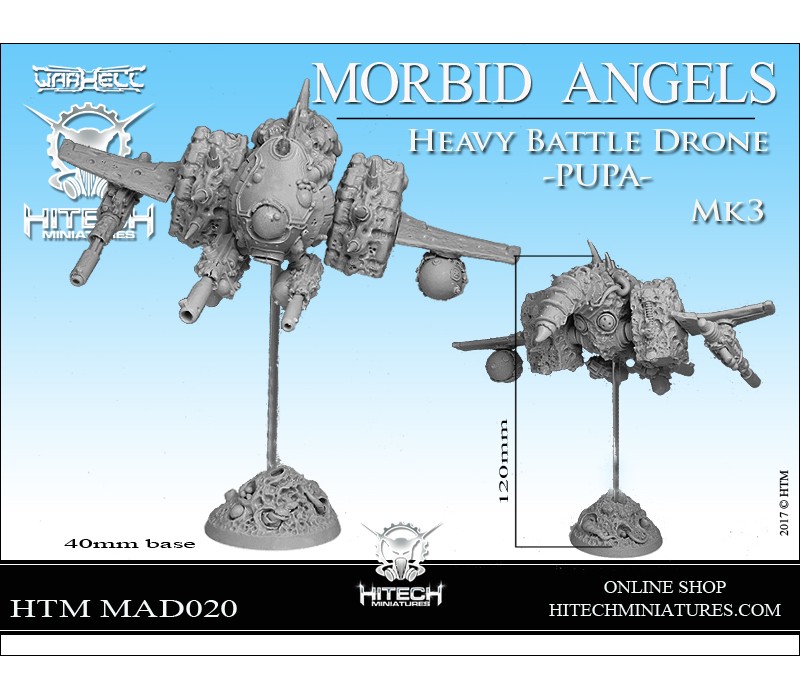 –> More HiTech Miniatures News
Perry Miniatures published new previews: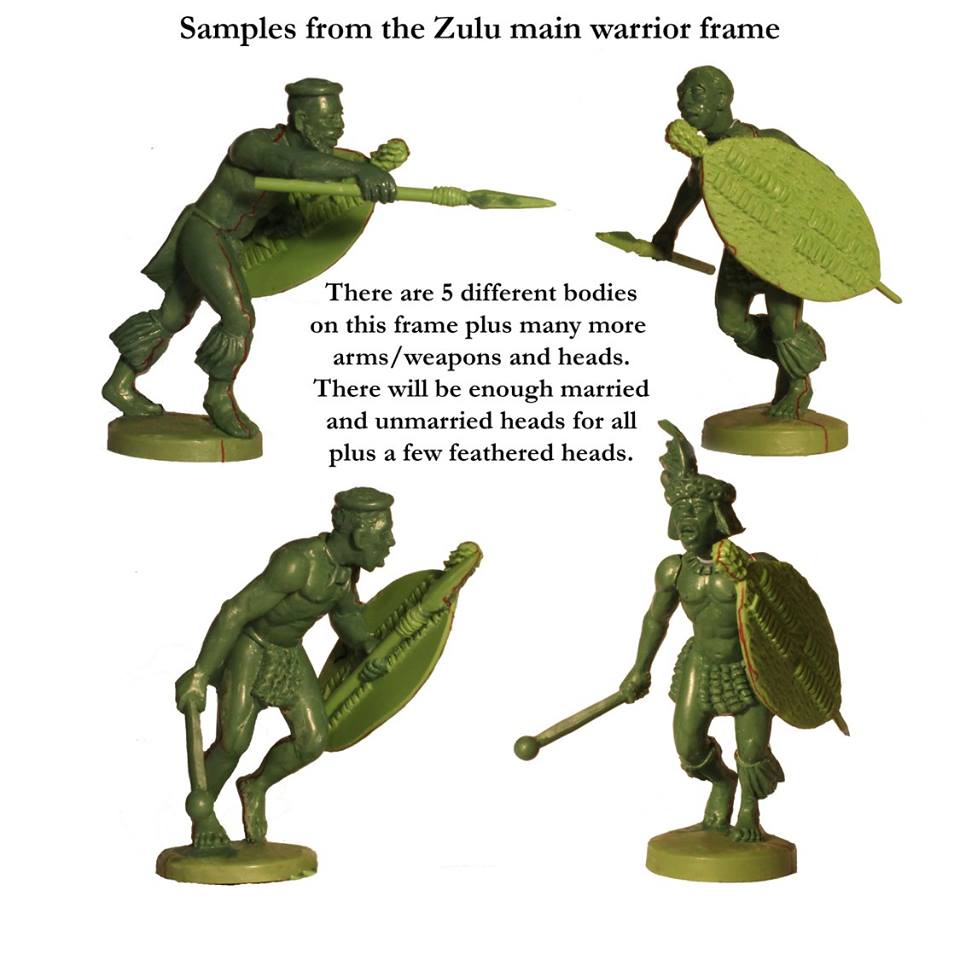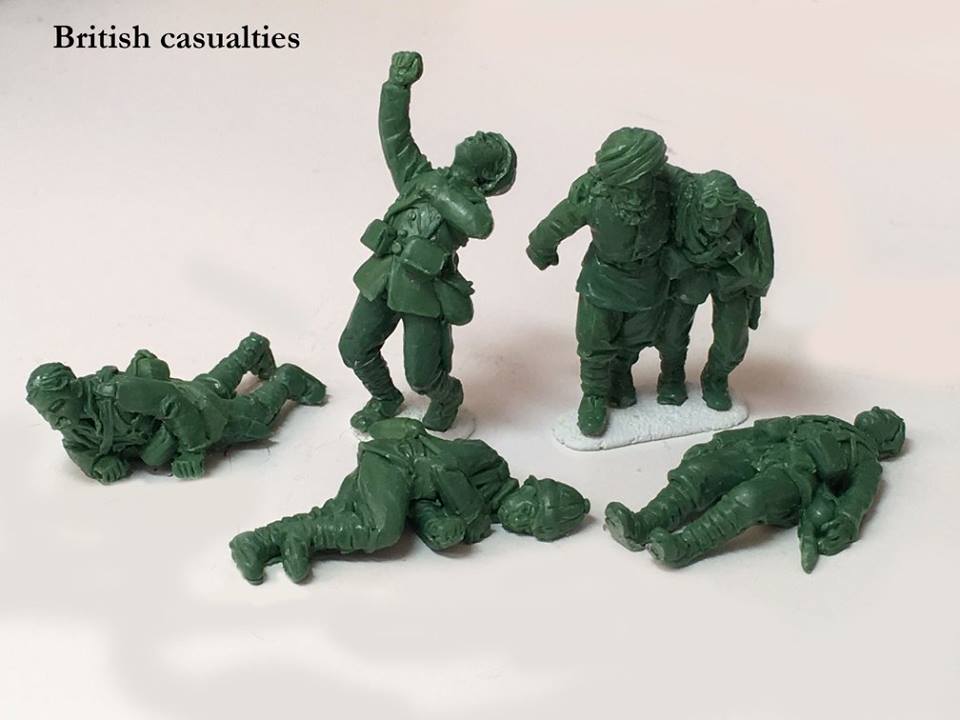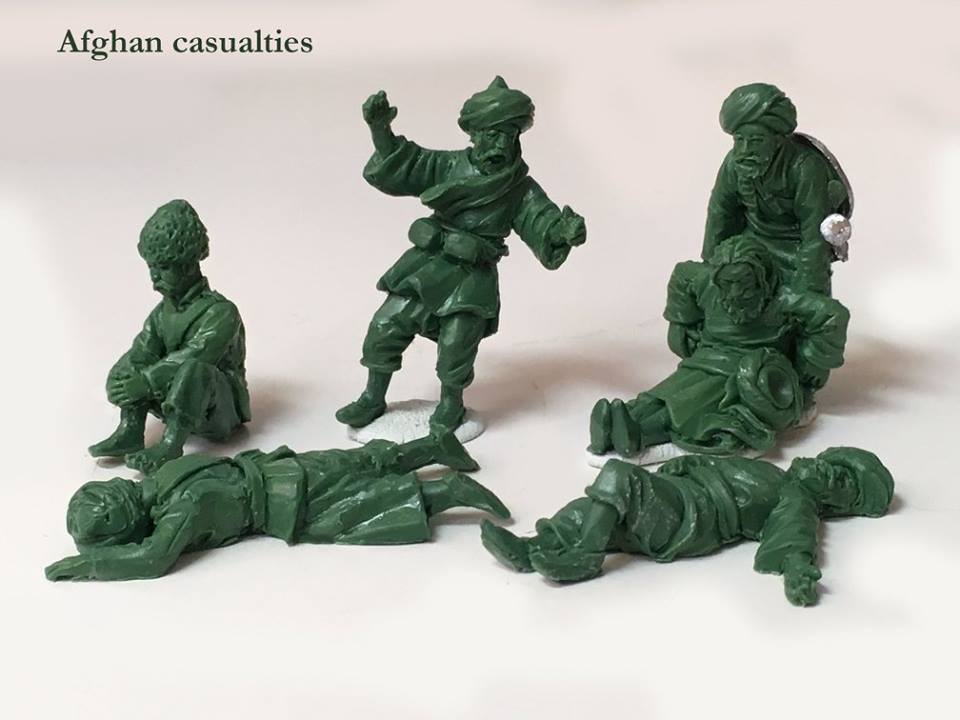 –> More Perry Miniatures News
And Rubicon Models is working on new US infantry miniatures: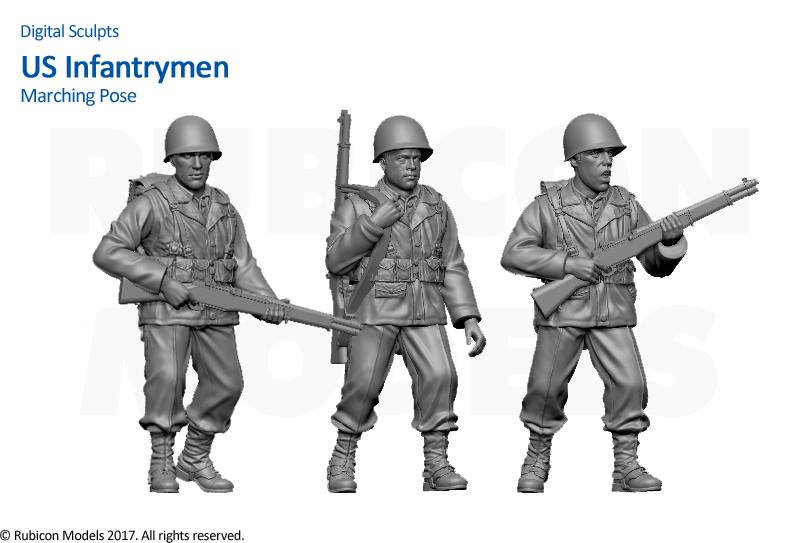 –> More Rubicon Models News
And a whole lot of new Kickstarter campaigns:
Flytrap Factory – Warpods: The Battle of Junker Forge
Micro Art Studio – Tabletop Battlefields Mk.II
Strange Aeons – Von Unaussprechlichen Kulten: Tabletop Cult Skirmishe
Euphoria Miniatures – Ghosts
Necroplexus – 3D Printable Sci-Fi Terrain Building Blocks
PM Gaming Terrain Systems – Quality Durable Tabletop Terrain
EMF Developers – Evermore Tabletop Terrain & Accessories
The Ifinity Gate – Road/Kill: Vendetta
Printing Forge – The Mini Mover
Fireforge Games – Amazon SmasHers – Amazons and Humans for Fantasy Football
Warball – Star player soccer Devil miniature 
Game Envy – The Hobby Holder
Terrains4Games – Summertime Scenery
Eternal Edge – Flotilla
Short Fuse Designs – Star Wars Legion Terrain
Madxcot Productions – Awesome Bases
10th Dimension Stuidos – War-zone Vector 1
THMiniatures – Miniature Scenery Terrain for Tabletop gaming & Wargames 3
Universal Plastics – Space Corridor Battle Terrain
Oakbound Studio – Factious Waste: Post-apocalyptic miniatures skirmish game
Project Mobius – Printable spaceship miniatures STL file pack for gaming
Rocket Pig Games – Stout Hearted Heroes DUNGEONEERS
Diehard Miniatures – Undead Rising
and
Scale 75 – Smog Riders Dimensions of Madness
If you want to stay up to date, head over to The Tabletop Fix for daily hobby news!
~  It must be Kickstarter season!