P3 Painting – Prime Priming Primer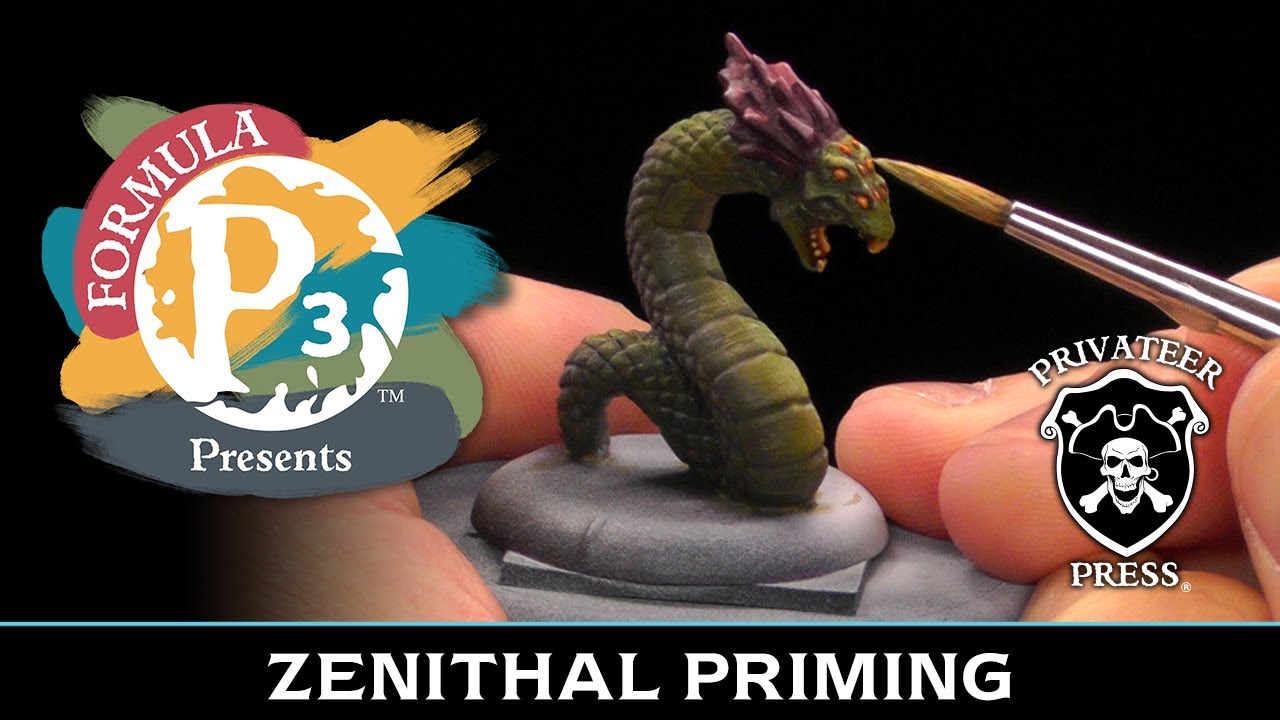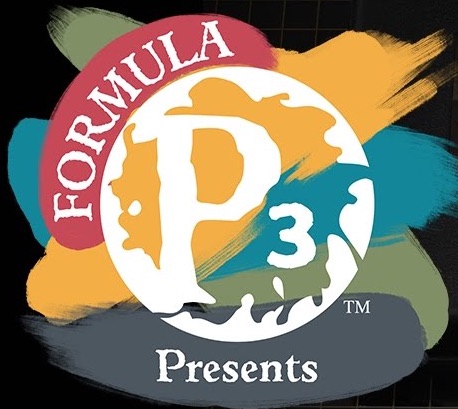 This week, there's a fantastic tutorial on zenithal priming. Make your models really shine.
Another painting tutorial from P3, and this week, it's all about the first steps. As always, there's so much little detail and technique that goes into even something as straightforward as priming models so you can chat your way to having them painted, and it's fascinating to see how much of a difference it can make.
I mean, it helps if you're a studio painter and can just whip out a brush and gorgeous detail work as though it were nothing, but, this is a pretty good "carry water" technique you can add to your repertoire. I mean, it certainly doesn't look like this when I try it: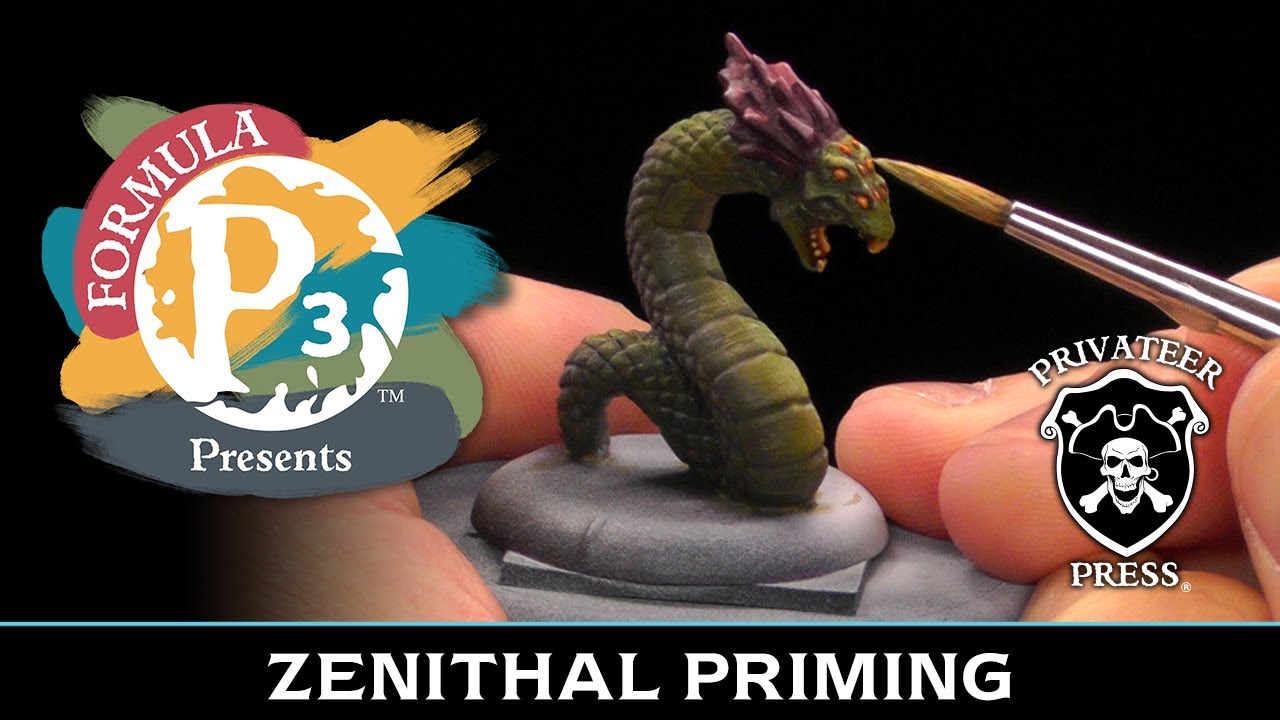 But I can see some fairly stay improvements. Now it looks like I did it on purpose, and with an idea of how paint/colors work. If you're really wanting to step up type game, I recommend following along with one of their Get Your Paint On livestreams. Here's one from last week that shows off the Guardian of the Order of the Wall.
Not only is it a little relaxing to just have a little noise around, but just watching the work as it happens can really help spur along those Aha! moments, where not only can you take on me (take me on) but you can also just see how everything from the various tutorials out there fits together. That context really helps provide a solid look at the overall picture. Er. Miniature. You know what I mean, and, these videos are great to paint along to.
I hope, if you follow along with these painting tips that you too are getting better. At any rate, stay tuned for more tutorials, tips, and tech.
So until next week, happy painting!
Subscribe to our newsletter!
Get Tabletop, RPG & Pop Culture news delivered directly to your inbox.