Pathfinder: Mazes of Death Miniatures Now Available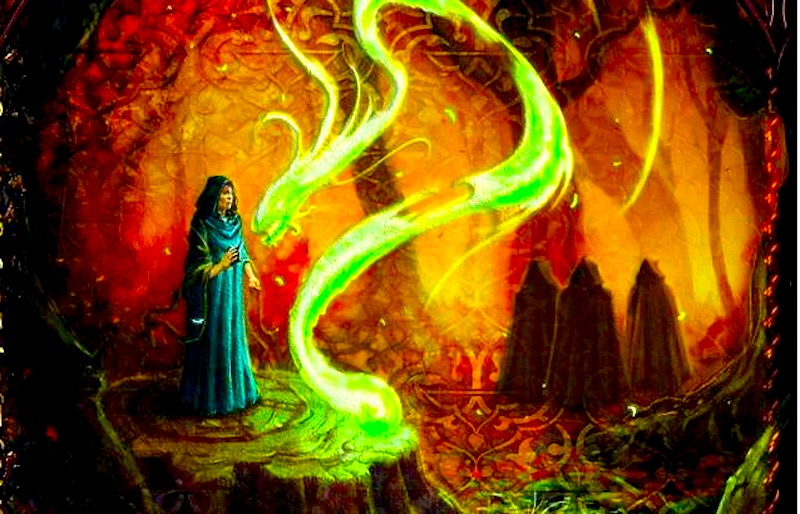 Bring the monsters and minions of Mazes of Death to your tabletop with these new minis from Paizo and Wizkids.
WizKids makes some amazing miniatures. With their line of Nolzur's marvelous miniatures and Pathfinder Battles, they've been pushing the boundaries of what you can do with pre-painted plastics. Pick up a box of these miniatures and you'll have some beautiful, table ready miniatures at your disposal. There's a large variety available, from huge monstrous creatures, to NPCs, allies, and villains. And if you snag a case incentive, that's your chance to grab a detailed, set piece model to add to your collection. Check them out:
via Paizo/WizKids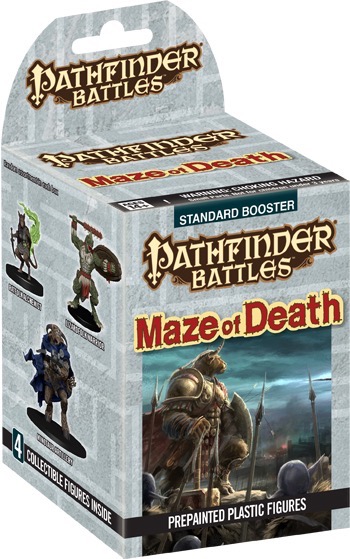 Pathfinder Battles: Maze of Death miniatures come in three product configurations:
Four-figure boosters each containing 1 Large figure and 3 Medium or Small figures
Bricks containing 8 boosters (32 figures total)
Cases containing 4 bricks (128 figures total)
Purchasers should get no to very few duplicate figures in a brick. Buyers who purchase factory-sealed cases should get a nearly complete set of figures. (As with any randomized product, collation is not guaranteed.)
Get your table topped with these tabletop table toppers.