Pathfinder Worldscape Humble Bundle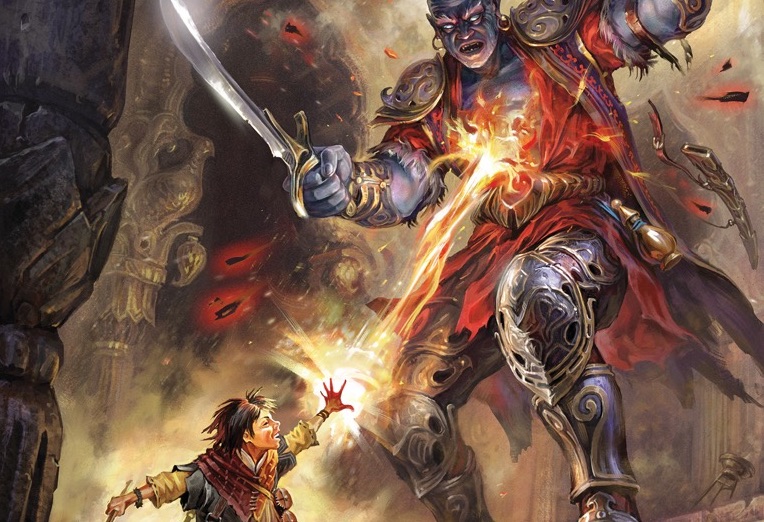 Grab a ton of Pathfinder books for incredible value, support an incredible cause.
The folks at Paizo and Dynamite are teaming up to bring you the Pathfinder Worldscape Humble Bundle, which features over $600 worth of Pathfinder books & comics available in a variety of formats for pay-what-you-want prices. And what's more, your purchase goes to benefit Cystic Fibrosis research via Camden's Concert.

I can't stress enough what an opportunity this is to shore up your collection of Pathfinder books, with titles like Blood of the Moon or the Gamemastery Guide available alongside Pathfinder and Dynamite Comics. So get some comics and some rpg books for a good cause. Check it out:
The Humble RPG Book Bundle: Pathfinder Worldscape Ultimate Crossover by Paizo & Dynamite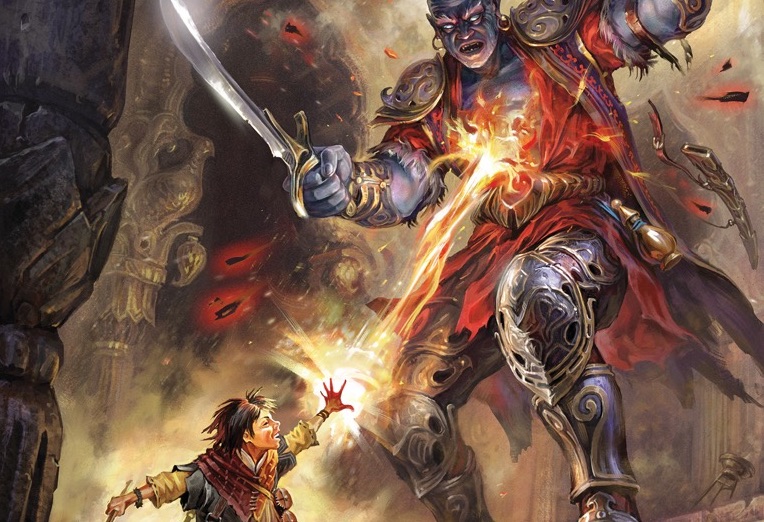 Your premier worldscaping service. Dynamite and Paizo welcome you to a literary landscape full of magic, monsters, and mystery. Check out the latest from Dynamite's fantasy adventure crossover event, where the Pathfinders meet the greatest warriors of Hyboria, Barsoom, Golarion, and Earth to clash in an ancient battle of life and death. Awesome.
Pay what you want. All together, these books would cost over $667. Here at Humble Bundle, you choose the price and increase your contribution to upgrade your bundle! This bundle has a minimum $1 purchase.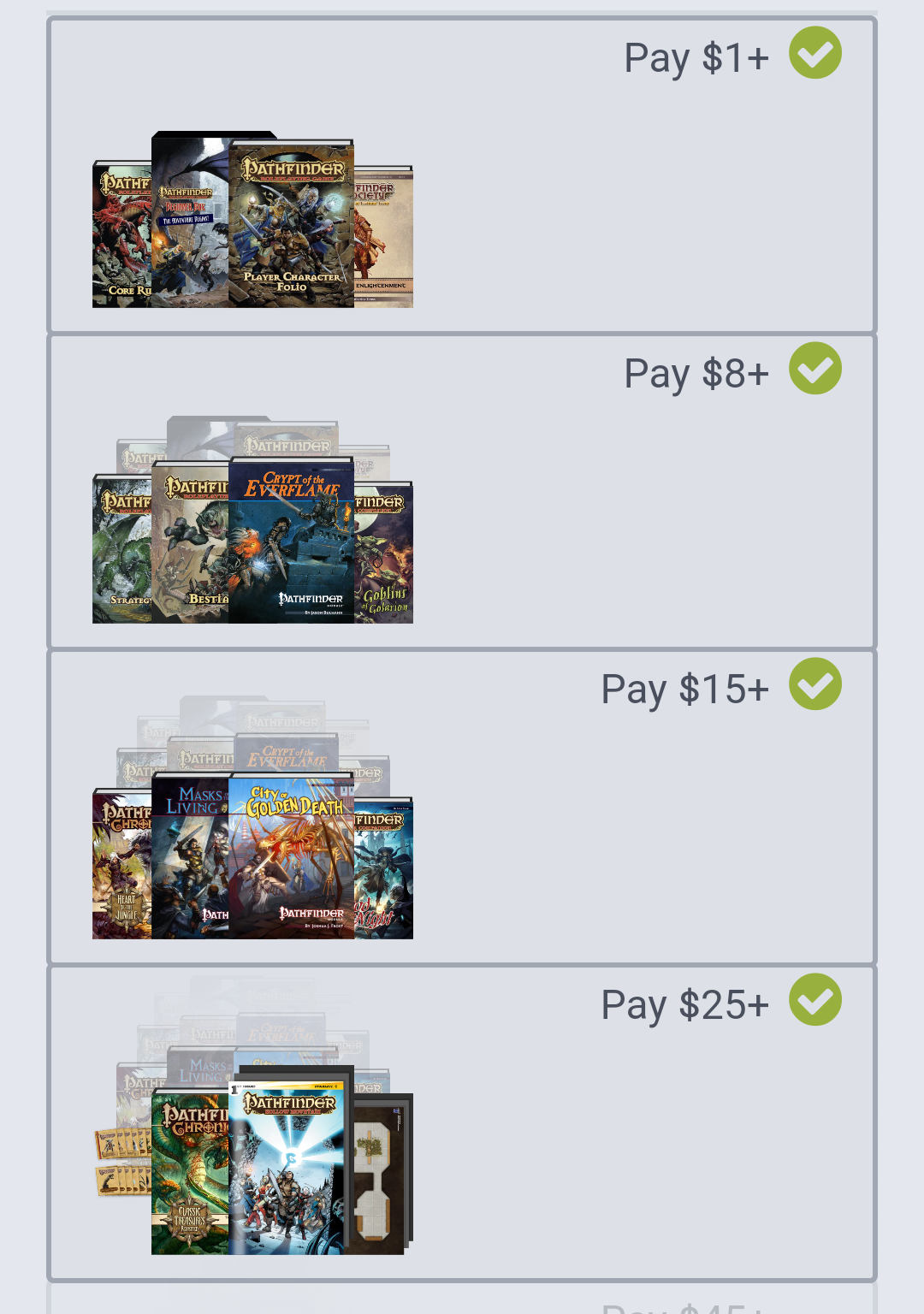 Read them anywhere. The comics in this bundle are available in multiple formats including CBZ, PDF, and ePub, so they work on your computer, e-readers, iPads, cell phones, and a wide array of mobile devices! Instructions and a list of recommended reading programs can be found here. The game and sourcebooks in this bundle are available as watermarked PDF files via Paizo. After purchasing the bundle, you will receive a redemption code to be redeemed on www.paizo.com where you can download each PDF. Instructions and a list of recommended reading programs can be found here.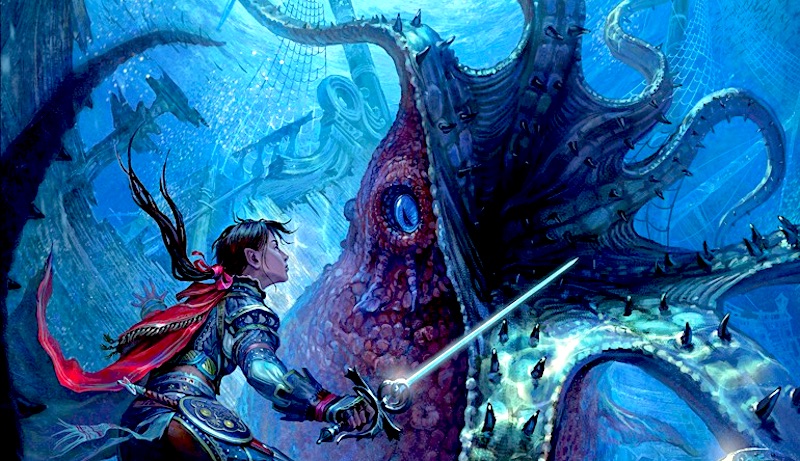 Subscribe to our newsletter!
Get Tabletop, RPG & Pop Culture news delivered directly to your inbox.
Support charity. Choose where the money goes – between the publishers, Paizo and Dynamite, and Camden's Concert via the Tides Foundation. If you like what we do, you can leave us a Humble Tip too!
Bundle up!