Shadespire Rumors: The Next 4 Factions Details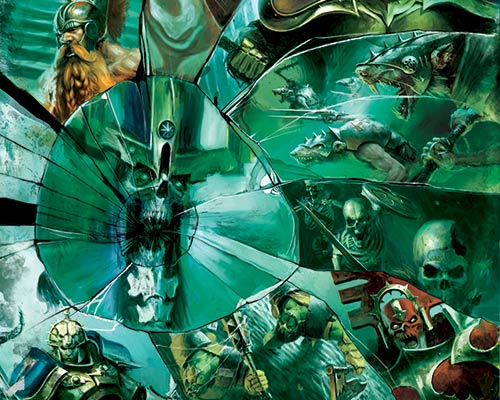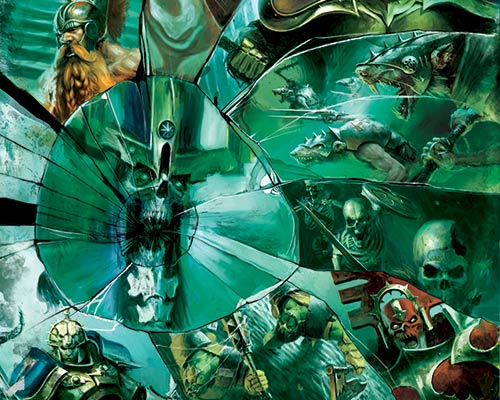 There talk out there about what's coming next for Shadespire.
GW's shadespire is an all new foray into a skirmish deckbuilder boardgame.  I'm sure GW wants to elbow into the lucrative and large boardgame sector of the industry and the game is well designed to get the job done.  It's very fast paced, can be learned un under an hour, and will clearly have a deep meta with the continual introduction of new general use cards for deckbuilding.
We already have the first 4 factions out, and the tubes are buzzing with talk of the next 4 factions.  Here is what industry insiders tell BoLS: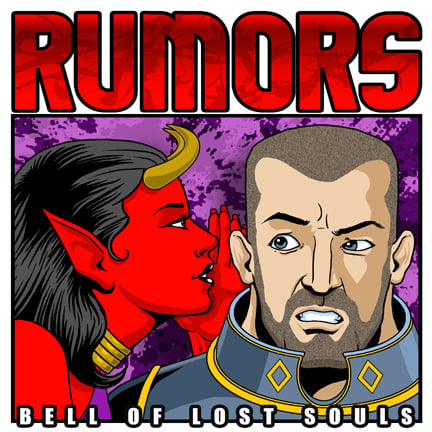 Look for the next 4 factions to arrive in very early Q1 2018
Farstriders (Stormcasts)
Magore's fiends (Khorne Bloodbound)
Chosen Axes (Fyreslayers)
Spiteclaw's Swarm (Skaven)
Fyreslayers (4 models)
Skaven (6 Models)
Fyreslayers fill a role similar between the Stormcast Eternals with the ability to emphasize either offense or defense equally.
Skaven have ranged weapons and a theme of extra bonuses for supported attacks versus isolated victims.  Beware leaving stragglers alone in the dark when the Skaven are about…
That sounds very very cool and we have already seen some unique abilities and playstules from the Sepulchral Guard – so I have fingered crossed for those Skaven details.
~ Who's having a blast with Shadespire so far?