Tabletop Spotlight: Tomb of Annihilation Board Game


Wizards of the Coast has a new board game that will take you into the Tomb of Annihilation!
The Tomb of Annihilation is the exciting new adventure setting for Dungeons & Dragons and Wizards of the Coast has taken the setting and distilled it down into a fun new Board Game. Our buddies at Dragon's Lair Comics & Fantasy brought over a copy for us to check out:
If you're familiar with the D&D Board Games (Castle Ravenloft,Wrath of Ashardalon,Legend of Drizzt) then you're probably ready to dice right in to the Tomb of Annihilation. In fact, those games are cross-compatible (meaning you could combine Heroes and rewards…but I'll leave that up to you to figure out). The core gameplay is the same – decide your party, pick an adventure and start playing. You don't need a DM to run things, just follow the scenario instructions. Each scenario is different and they have slightly different goals/objectives to complete.
In the Tomb of Annihilation, you'll find some new mechanics compared to the other games. Besides new spells, heroes, and traps, you'll also learn that monsters can also gain conditions that can make them even more challenging. The story takes place in the same areas as the campaign setting as well – this adventure will take you deep into the Jungles of Chult and beyond!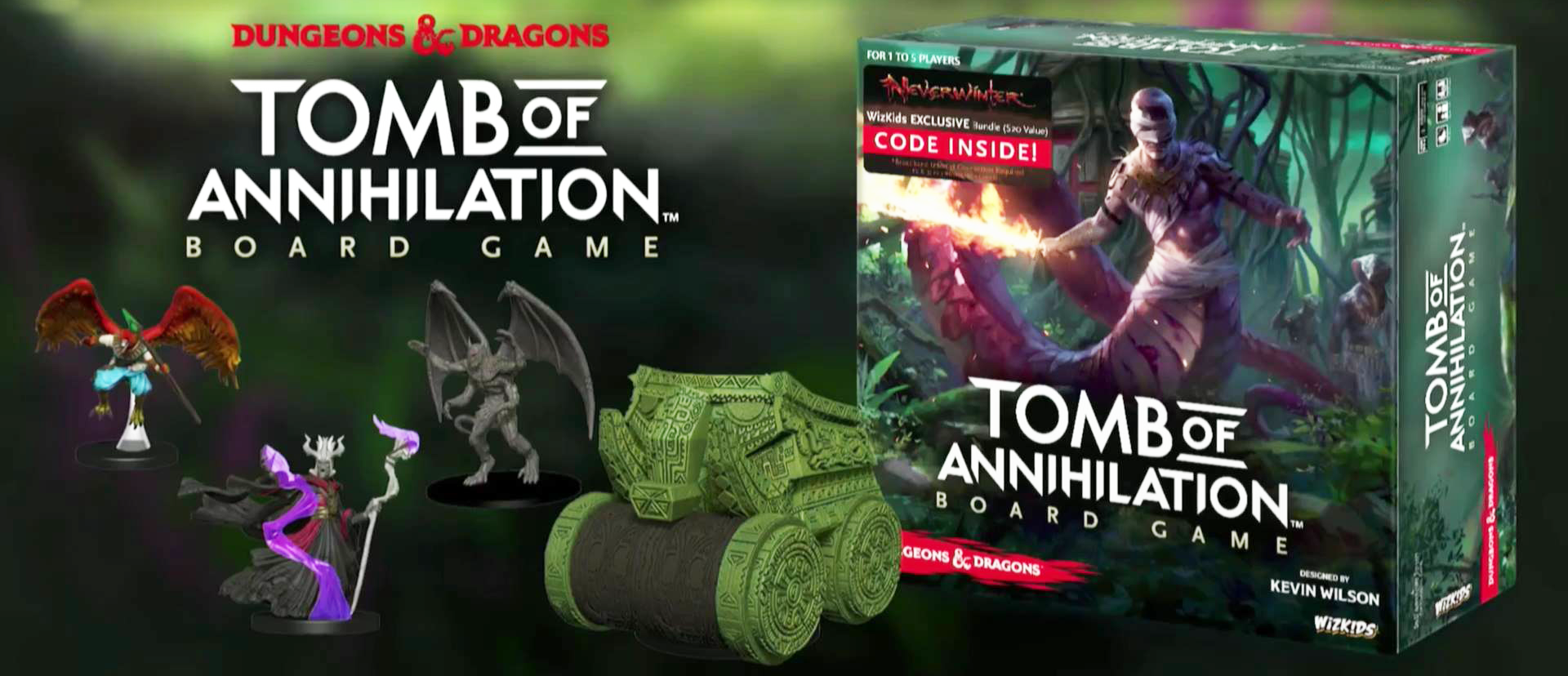 One thing I would like to call out is that there is a Premium Edition where the miniatures come pre-painted. These miniatures are also the same scale as the D&D miniatures from Wizkids (which makes sense considering they helped produce this one). That means if you were looking for a new miniature to represent a Lich or one of the other 42 miniatures available you might want to consider the Tomb of Annihilation. You could also paint them yourself…
Overall, this game has some pretty great contents and is a perfect launching point for new or younger players interested in the D&D universe. If you're even remotely curious about D&D I'd say start with a Board Game to dip your toe in to the game. It's got a lot of things that will help you mentally transfer over to the RPG – stats, gear, feats etc. are all part of the game. Plus, you don't need to be super creative and come up with your own campaign because the game will be the DM for you.
It's a lot less intimidating picking up a Board Game vs diving in head first into a stack of books for D&D. At the same time, this will certainly get those same gears turning and you might end up wanting to see how far the RPG rabbit hole really goes…Tomb of Annihilation is out now so go get your adventure on!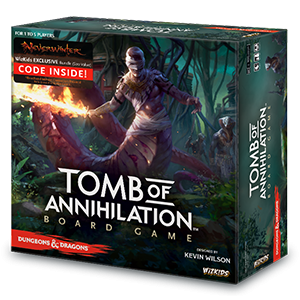 Subscribe to our newsletter!
Get Tabletop, RPG & Pop Culture news delivered directly to your inbox.
The death curse grows and the souls of the world are in peril! Are you ready for adventure?
In the Tomb of Annihilation Adventure System Board Game, you play a heroic adventurer. With amazing abilities, spells, and magic weapons, you must explore the jungle of Chult, as well as the Tomb of the Nine Gods, where you will fight monsters, overcome traps and find treasure.
Featuring:
42 Miniatures
3 Misty Arch standees
2 Devil Face standees
5 Hero tiles
4 Villain tiles
1 rulebook
1 adventure book
1 20-sided die
40 interlocking Dungeon tiles
5 double-sized interlocking Special tiles
225 cards
Over 300 tokens
Following in the path of the other critically-acclaimed D&D board games, Tomb of Annihilation features multiple scenarios, challenging quests and game play designed for a single player or a cooperative group of 2-5 players. The Tomb of Annihilation Adventure System Board Game features new trap and spell decks for even more exciting game play content! That's not all: monsters can now gain conditions!
Tomb of Annihilation can also be combined with the other D&D Adventure System Cooperative Play Board Games, including the terrifying Temple of Elemental Evil, The Legend of Drizzt, Castle Ravenloft, and Wrath of Ashardalon, to create an even more exciting experience.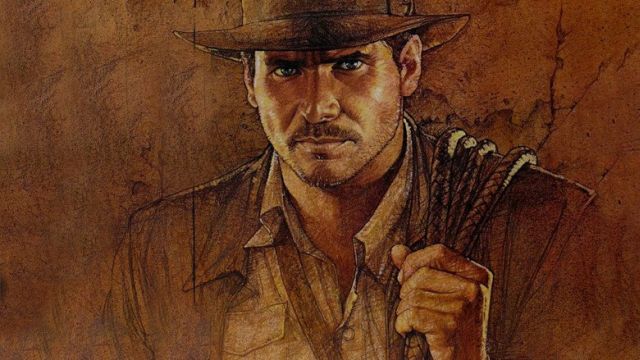 Bring your adventuring hat and trusty whip…you're going to need it.