Thoughts on Games Workshop-WizKids Signs Deal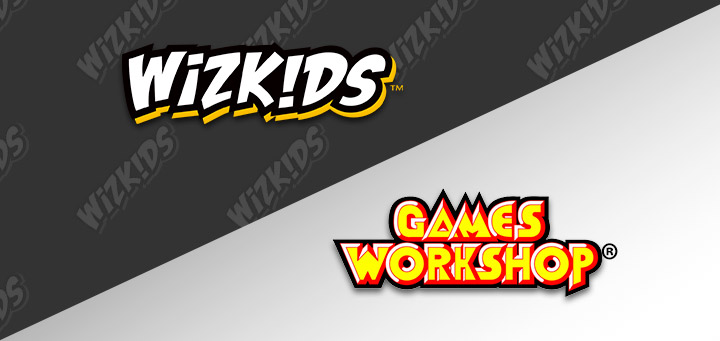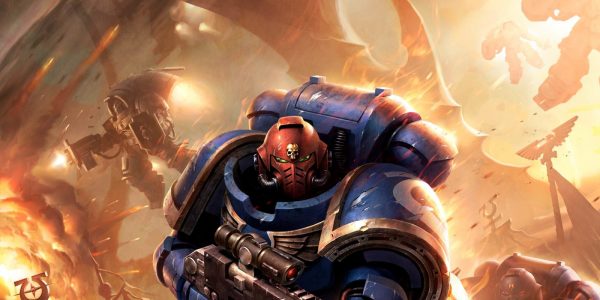 Gaming company, WizKids, has announced a multi-year partnership with Games Workshop.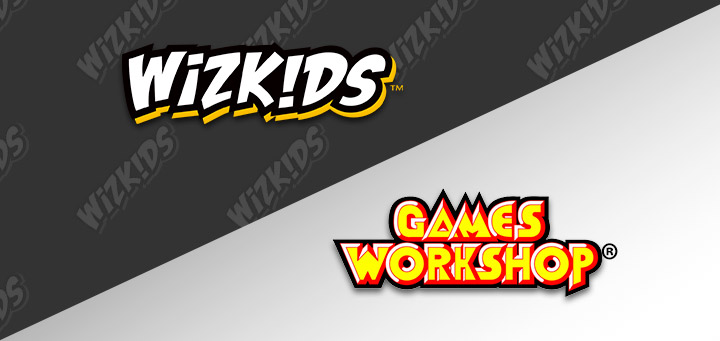 WizKids announced on Thursday that they have signed a multi-year partnership with Games Workshop to extend the Warhammer 40K universe into multiple new tabletop categories.  The announcement specifically mentions Dice Building Games and board games, but mentions they have plans for other genres of game as well. WizKids is well versed in the tabletop miniatures genre, publishing such games as HeroClix and the woefully underappreciated Crimson Skies clix game. They also produced one of my personal favorite board games, Mage Knight. So with WizKids having the experience to tackle expansive games like Mage Knight as well and beautifully simple and elegant games like Tsuro, I'm excited to see how they will add to the grim dark's selections in the board game genre.
Justin Ziran, president of WizKids, had this to say, "We're thrilled to be working with Games Workshop and the Warhammer 40,000 license. This beloved franchise is known the world over and our partnership will allow us to create amazing products and experiences for fans everywhere." As of right now, WizKids has plans to make two new board games as well as dice games based within the Warhammer 40k universe.
WizKids has many games in what they call the Dice Building Games genre. These are entries like Quarriors and the Dice Masters series of games. Dice Masters has covered Marvel, DC, Dungeons and Dragons, Yu-Gi-Oh and Teenage Mutant Ninja Turtles already and it seems Warhammer 40k will be the next addition to that list.
Additionally, WizKids announced plans to republish two other games, Fury of Dracula and Relic. Fury of Dracula is one of a select few excellently implemented asymmetrical team games out there. Unless you were lucky enough to grab one last printing, you missed your chance. Fortunately, WizKids heard the call and are stepping up. Relic makes sense to be added to this republishing, considering it is a Warhammer 40k board game.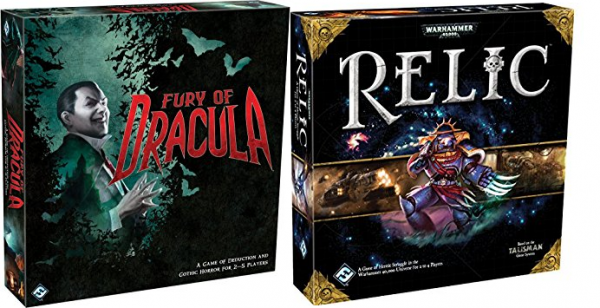 There are a great many games that were produced under the old GW-FFG license such a Talisman, Horus Heresy, Chaos in the Old World and many others.  The new product lines will begin rolling out in mid 2018, and we will have to wait to see exactly what titles it covers – but I have high hopes.
~What games do you hope they bring back?
Subscribe to our newsletter!
Get Tabletop, RPG & Pop Culture news delivered directly to your inbox.