Toyland: Genji Is With You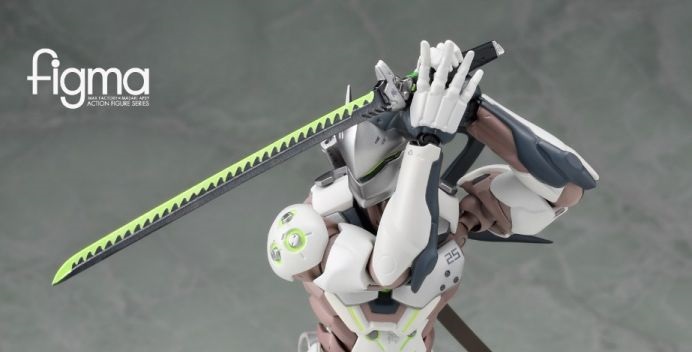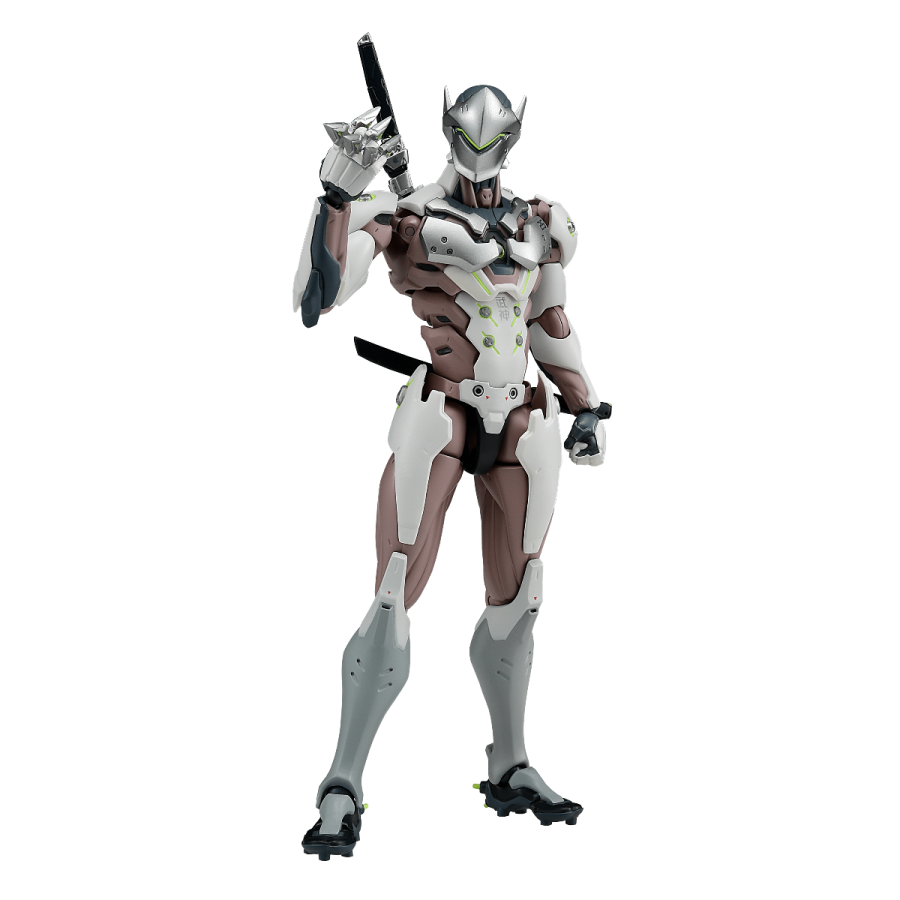 A steady blade balances the soul and an articulated figma stand balances this upcoming Genji figure.
Genji is a cyborg ninja from Blizzard's popular first person shooter, Overwatch. The Figma series figure is available for preorder right now directly from Blizzard's online store. Genji stands approximately 155mm (6.1 inches) tall and the figma joints allow for many different combat poses. He comes with his shurikens and wakizashi, of course. His katana is also part of the package, but only usable when the dragon flows through you.
Genji is the second Figma series figure from Overwatch. Tracer being the first.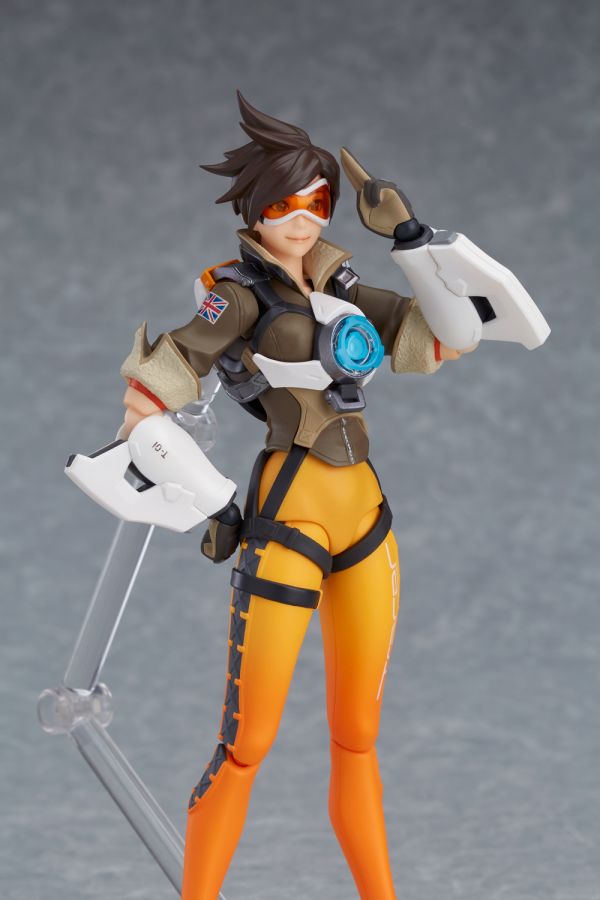 I just think it would be ice if we got the Mei figure next.