ToyLand: Join the Cult of the Snake with New Thulsa Doom Statue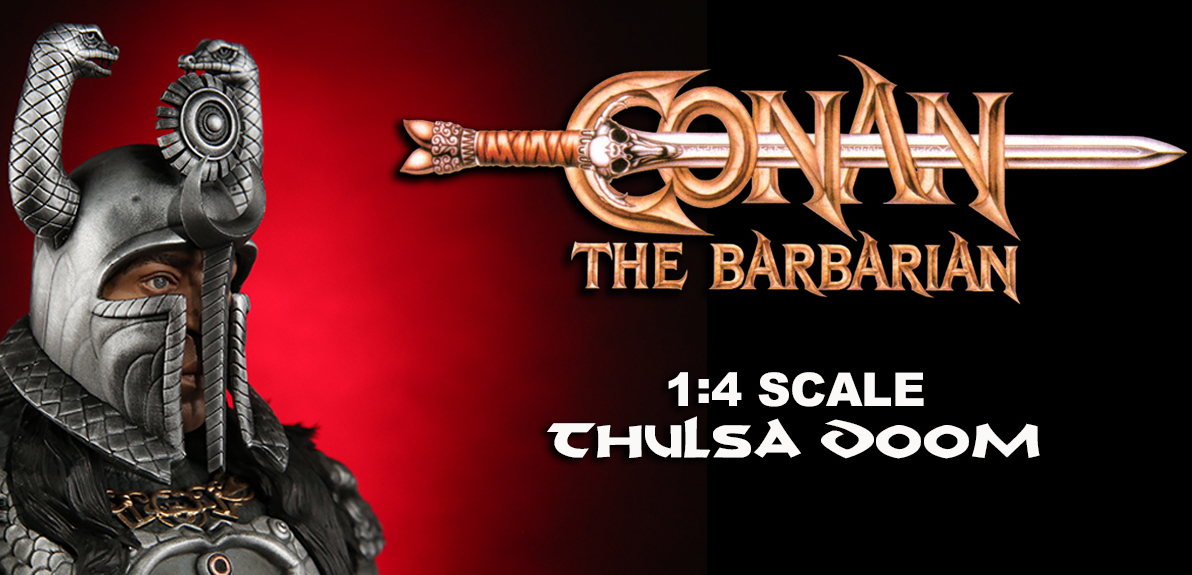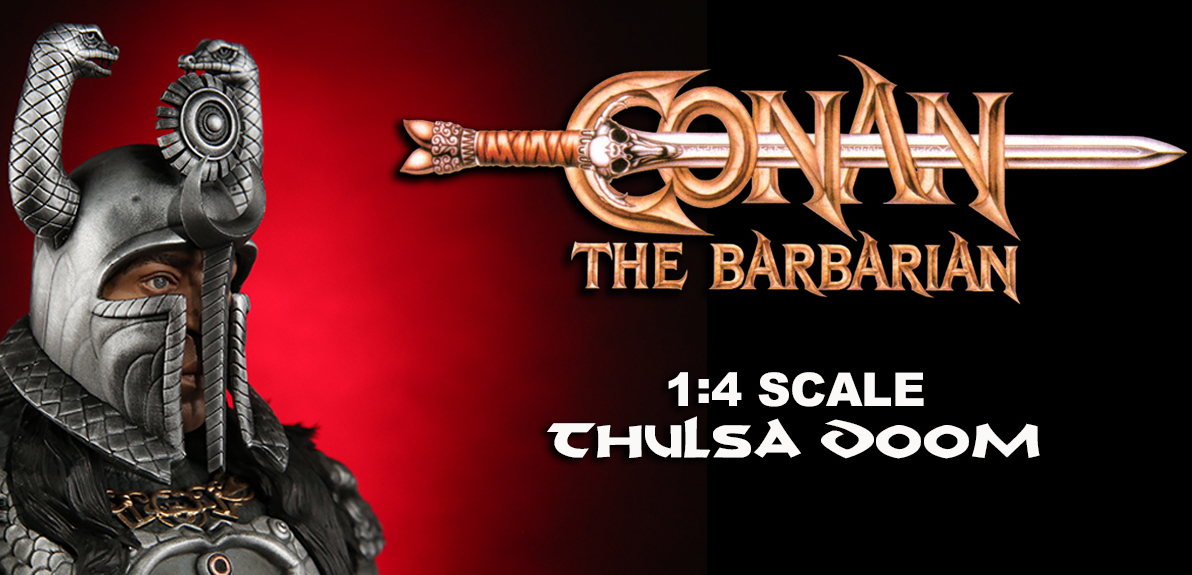 "Purging is at last at hand. Day of Doom is here."
Based on James Earl Jones' character in Conan the Barbarian – Thulsa Doom the Stygian and snake cult leader who murdered Conan's family. He was a menacign wizard that could change form and control minds. He terrorized the villages – until Conan showed up, that is.
This statute is monstrous in size, just like the character it portrays. If you're a fan and you're looking for a statement piece for your home, look no further.
27″ tall; 20×20″ base
Stands atop an 8″ tall base that features his pet snake
Mixed media – includes a faux fur cape
Removable helmet
Note that the final detailing of the Father Sword is not pictured – and will be added in production.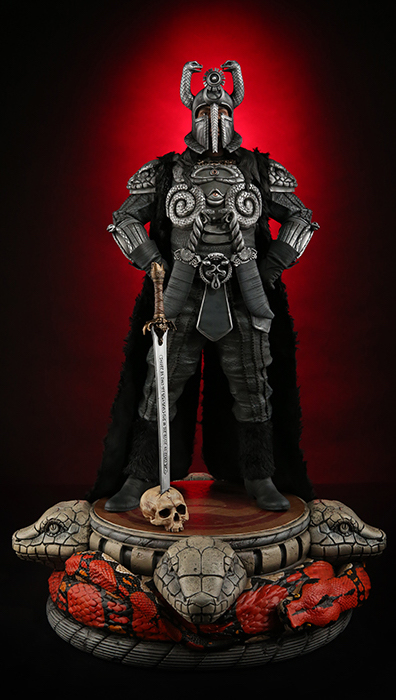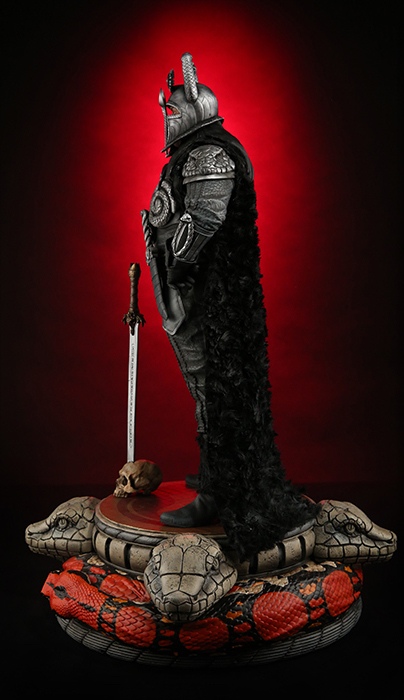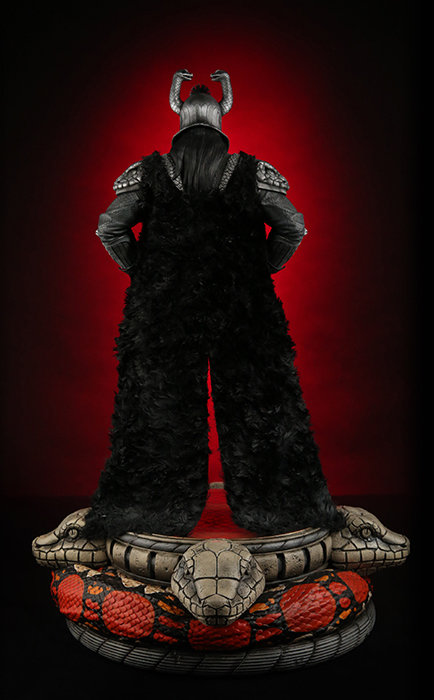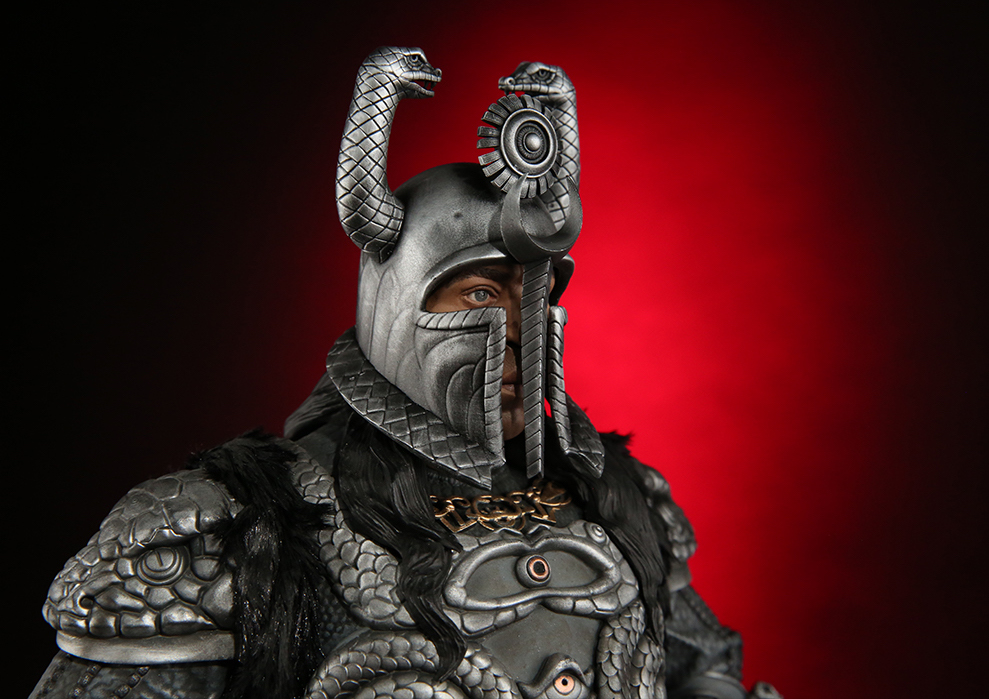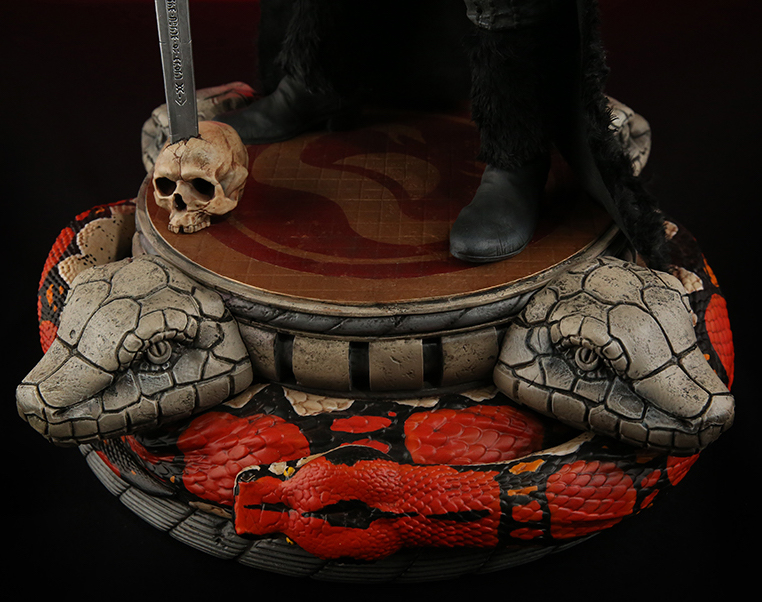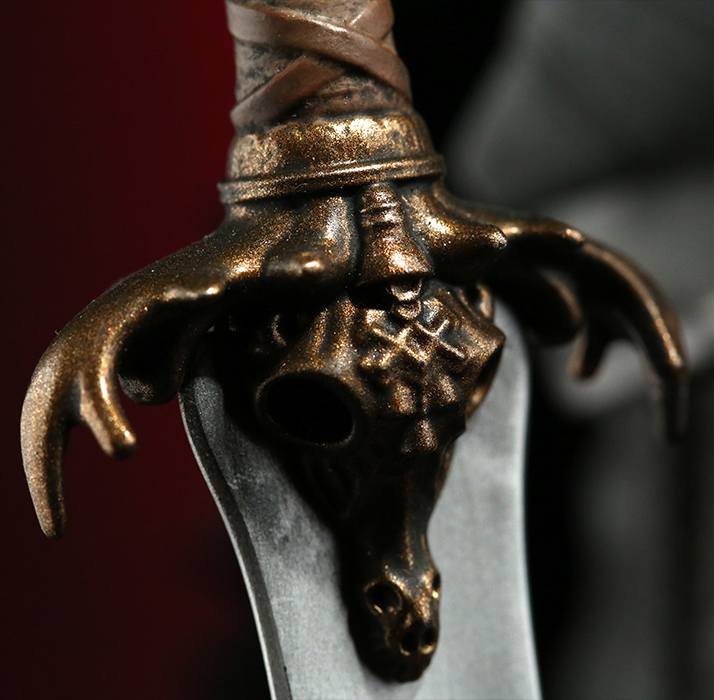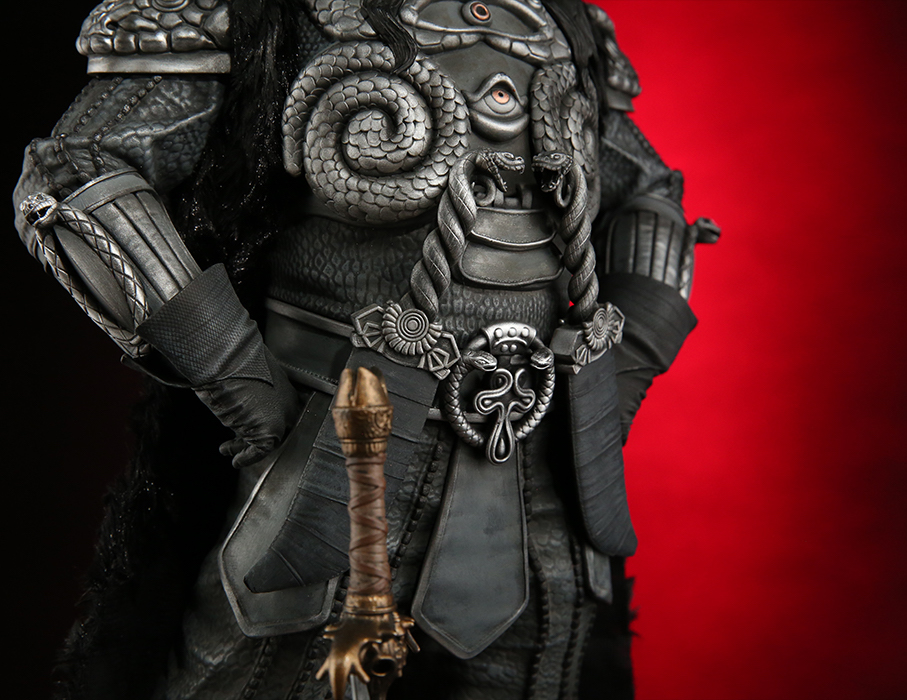 Subscribe to our newsletter!
Get Tabletop, RPG & Pop Culture news delivered directly to your inbox.
Will you be adding this to your collection?