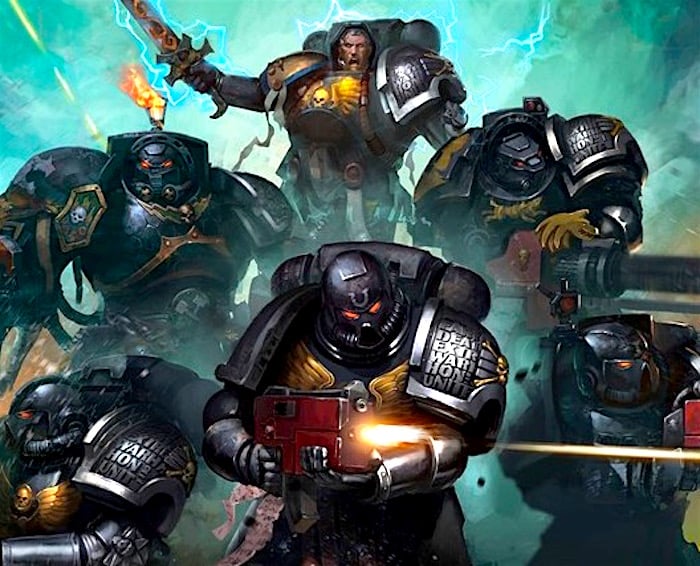 The Deathwatch have walked a rough road in 8th edition. Chapter Approved gives them 2 new Strategems to help out.
Chapter Approved gives 11 of the armies with no codexes some handy new Warlord Traits, Relics and Strategems.  Here's the pair of Strategems for the Deathwatch, sure to make every Watchmaster smile: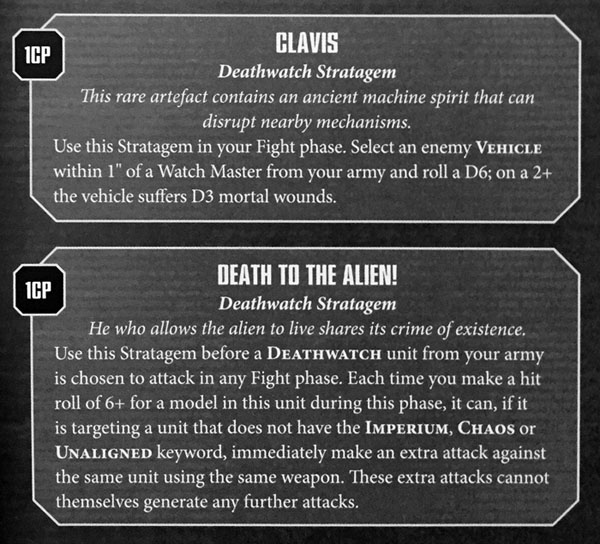 The Clavis Returns!
Now you can use that handy master key to the galaxy on your Watch Master to deal pain to enemy vehicles you are in combat with.  Combine this with some Smites to really lay down the smack on those really high toughness vehicles out there. Also, it's a key piece of background and character returned to the Deathwatch on the tabletop.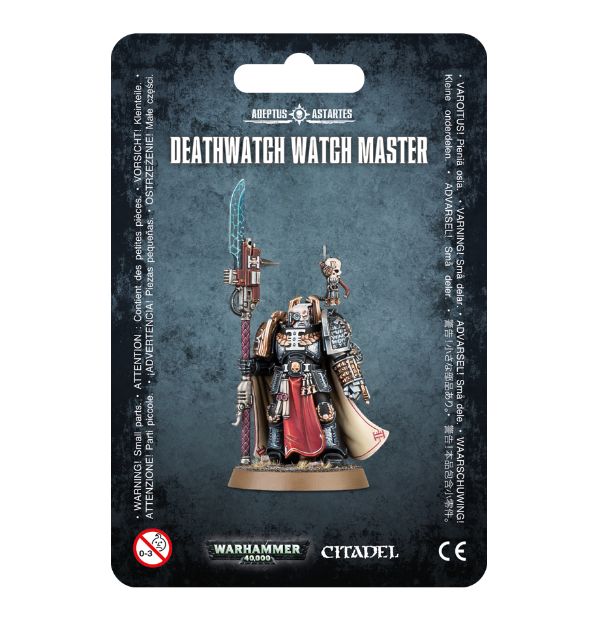 Purge the Xenos!
Death to the Alien gives the chapter their distinctive Alien-hunter vibe back. Sure you have have the normal Marines to hate on CSMs, and the Grey Knights hate Daemons.  This Strategem gives the Deathwatch what they so deserve – more attacks and generally a performance bonus against everyone else.  Just as they should have. Now there really is a Marine book for every enemy!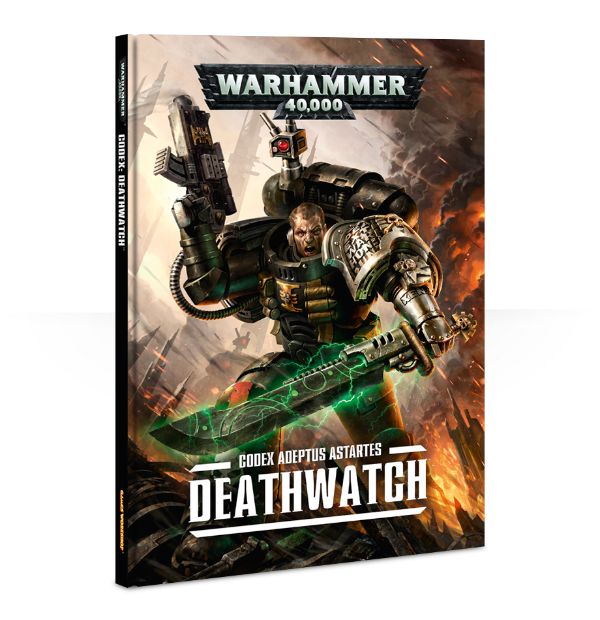 Both of these still don't fully address one of the most difficult to use armies in 8th edition, but every bit helps and it will hold them over till Codex Deathwatch arrives.
~Chapter Approved arrives this Saturday and every 40K player should have it.