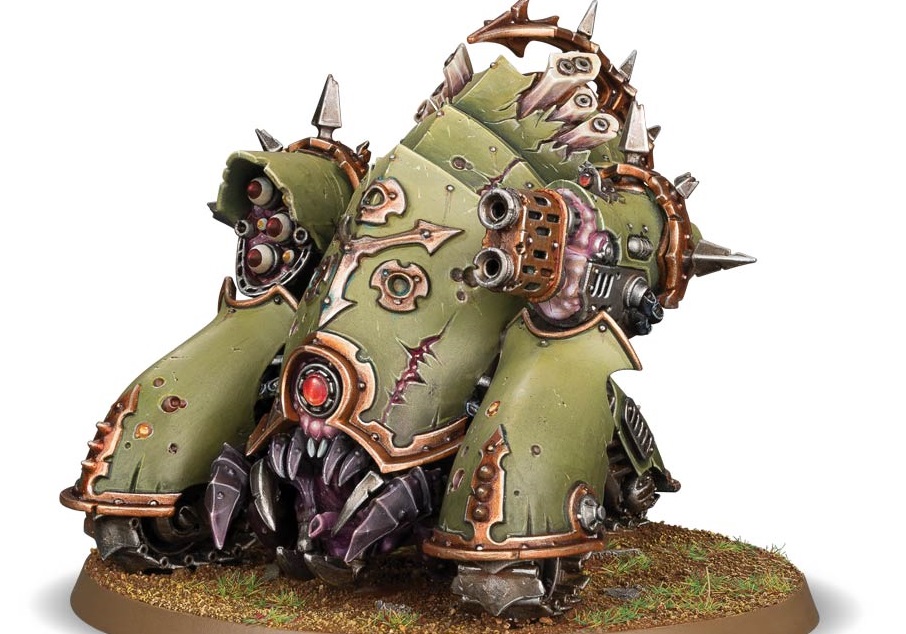 There are some SUPER DEALS on the upcoming Easy-to-build models from GW – and Marbo! GO GO GO!
The White Dwarf has leaked and with it prices:
Myphitic Blight Hauler: $25 December 16th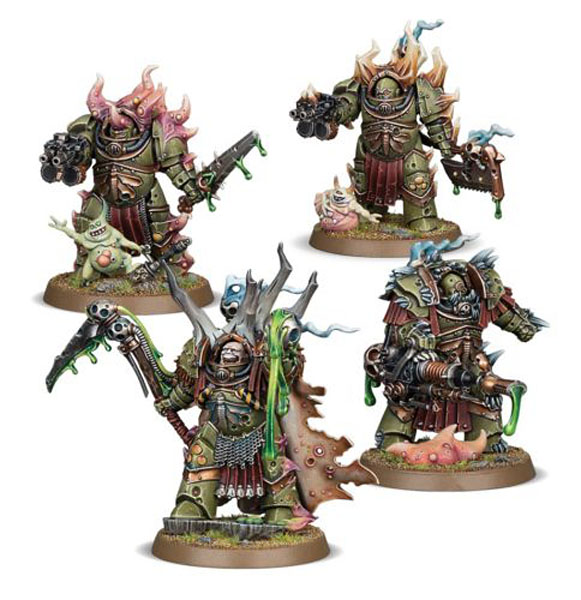 Blight Lord Felthius & Cohort $40 December 16th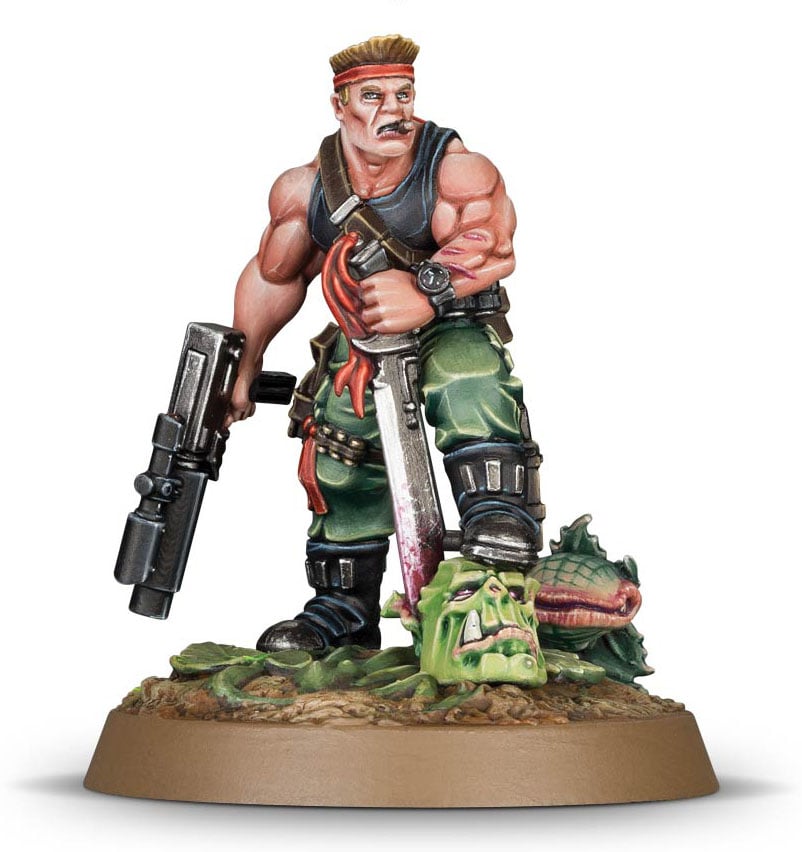 Sly Marbo $25 December 16th
~Still no word on the quick-assembly Primaris kits, but that Blight Hauler seems SUPER SUPER CHEAP!