8 New 40K & AoS Terrain Sets Pics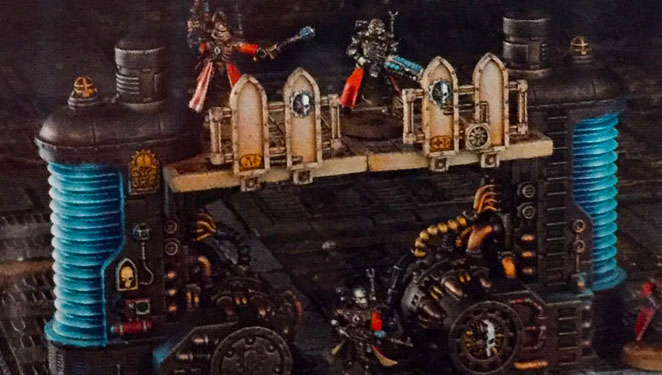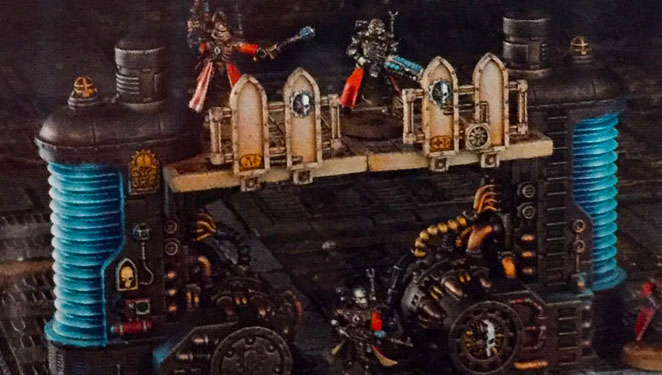 Take a look at the 8 new Terrain Kits coming this month to glam up your tabletops.
All of these kits are hitting the shelves in the next two weeks.  We are getting right up next to the holiday season – and GW loves to toss out terrain sets that make great gifts. Take a look at these sets for both Age of Sigmar and Warhammer 40,000:
Warhammer 40,000 Terrain Sets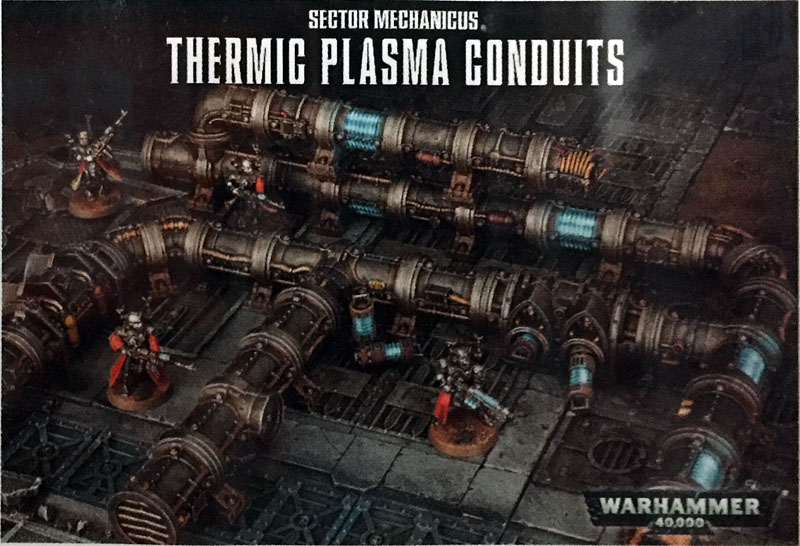 These first two sets are all about the plasma.  I be they get HOT! Note the little plasma canisters – I wonder what that's about?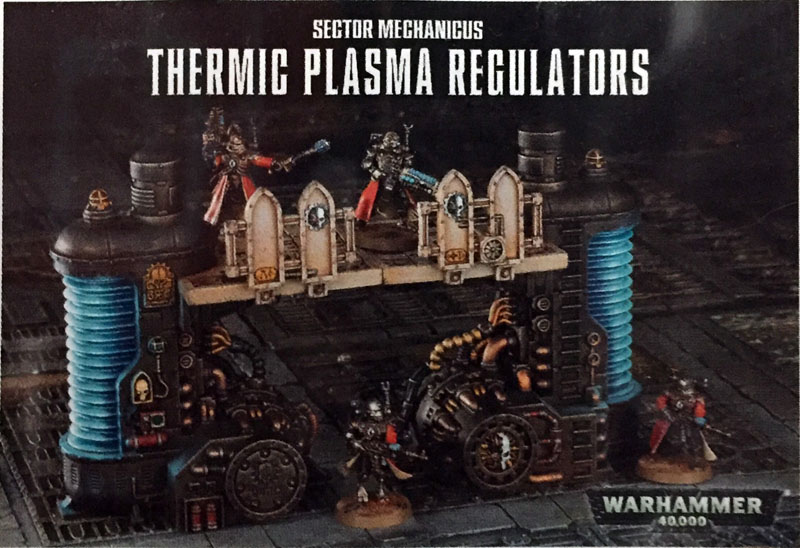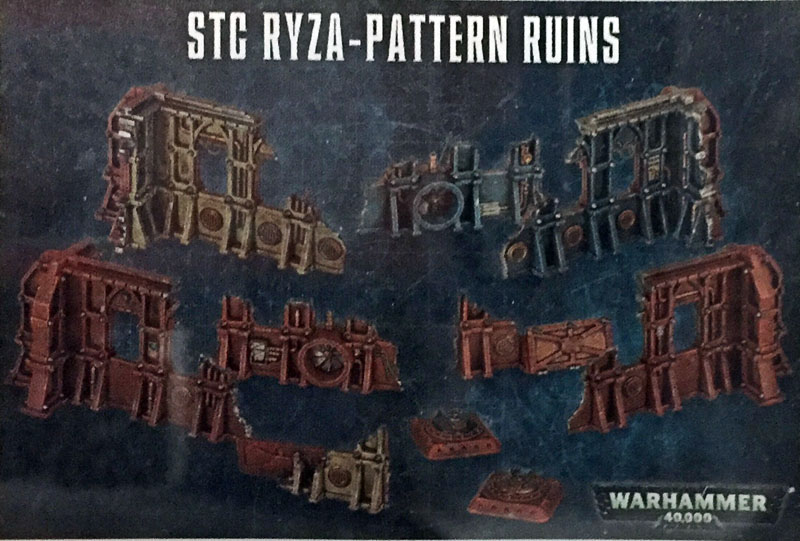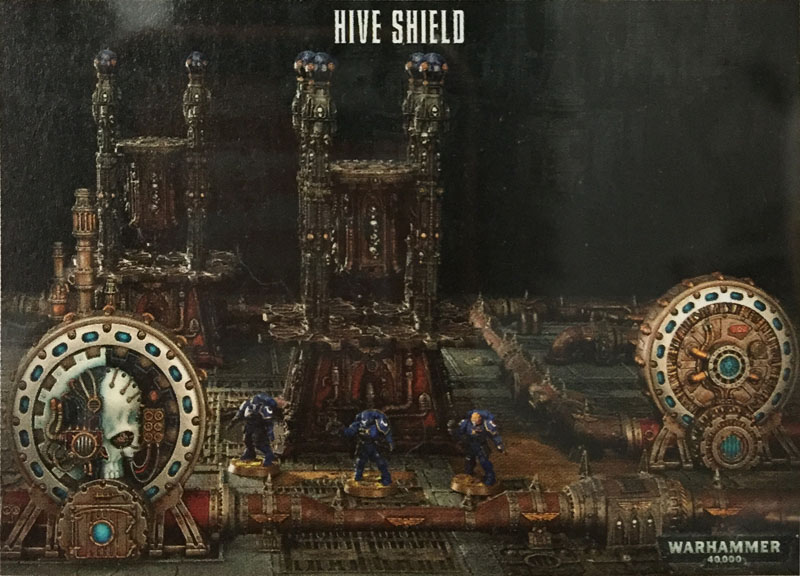 Bundles , bundles everywhere – with Void Sheilds!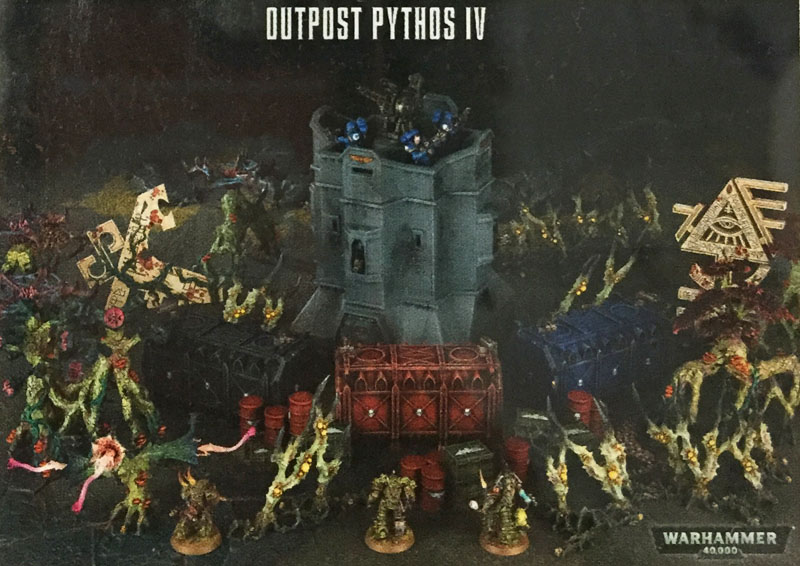 Subscribe to our newsletter!
Get Tabletop, RPG & Pop Culture news delivered directly to your inbox.
You can't have an outpost without alien forests to fight back!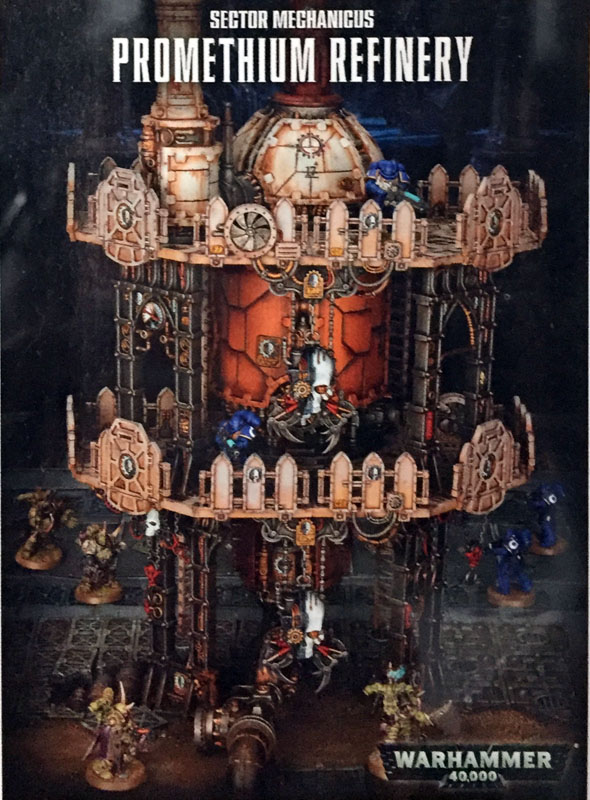 A perfect place to gas up your Land Raider!
Age of Sigmar Terrain Sets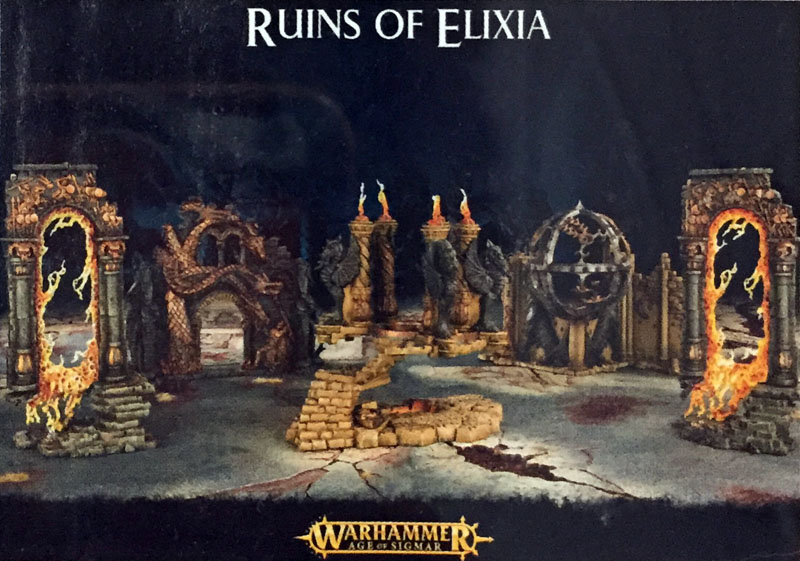 A table's worth of AoS terrain in one go.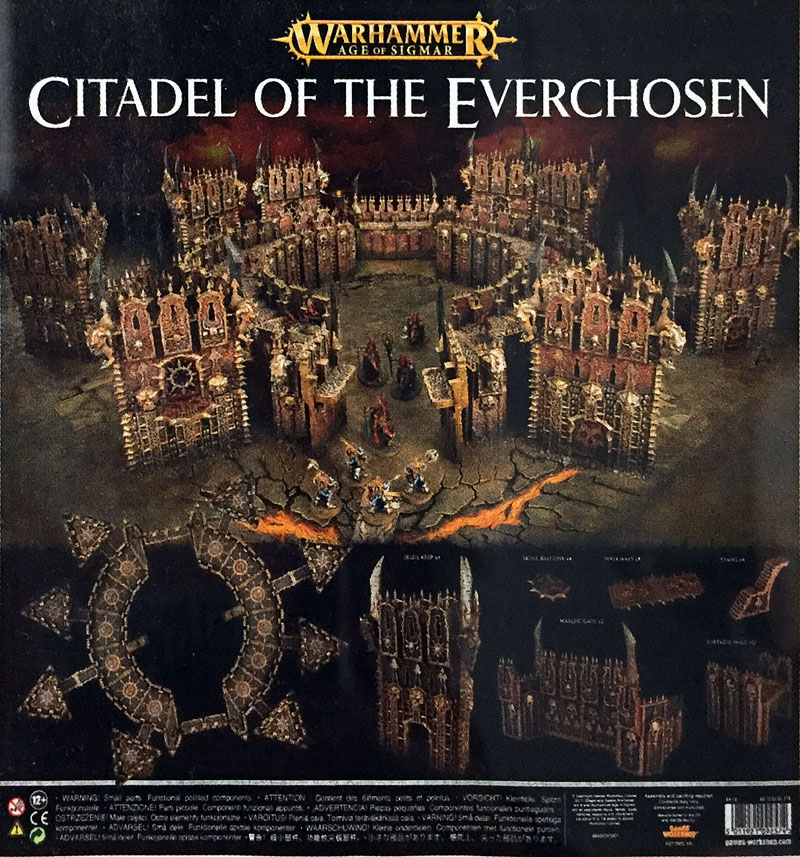 Or if your army wants a Grand Manse – Archaon has some prive real estate he's looking to sell you – for merely the price of your eternal soul.
~Which one do you want under your Christmas tree the most?