FW: Astraeus Pricing Confirmed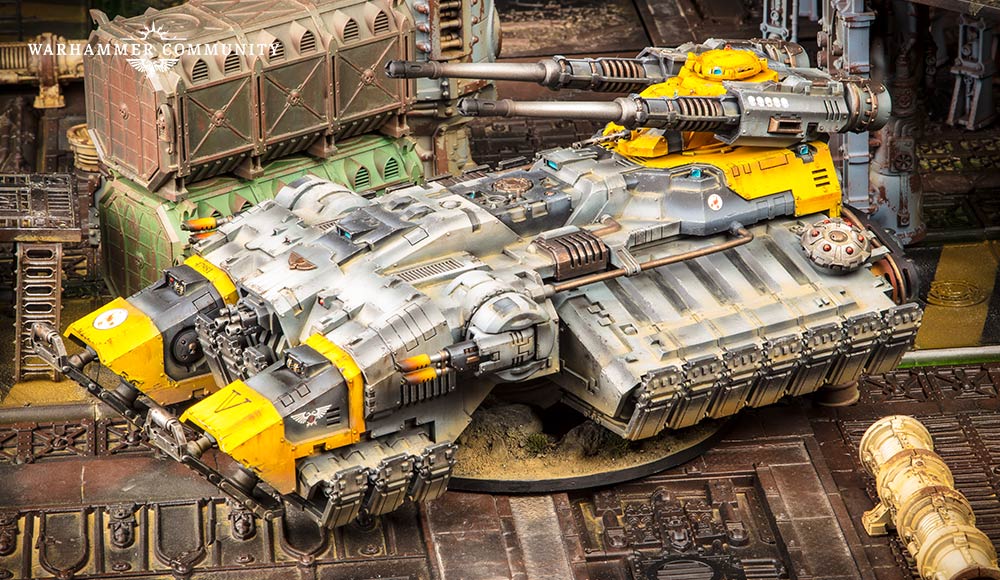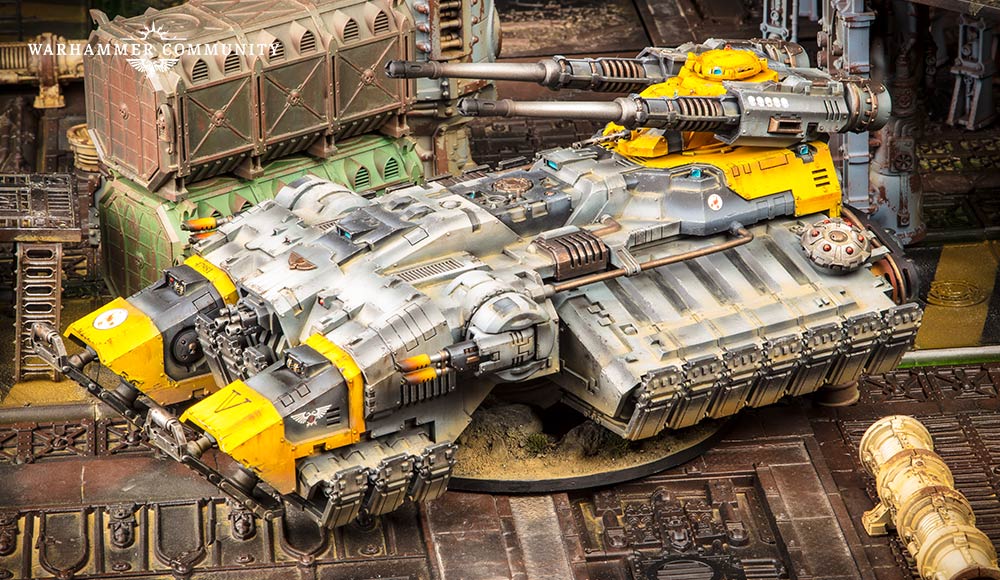 The new Forge World Super-Heavy Primaris Tank has a price tag that has us all surprised!
When the Astraeus rumbled on the scene folks took one look at the kit and immediately began speculating on the pricing. "It's going to be as much as a Thunderhawk – or more!" Well now the guessing game can stop because the wait is over.
via Garro (Facebook 11-1-2017)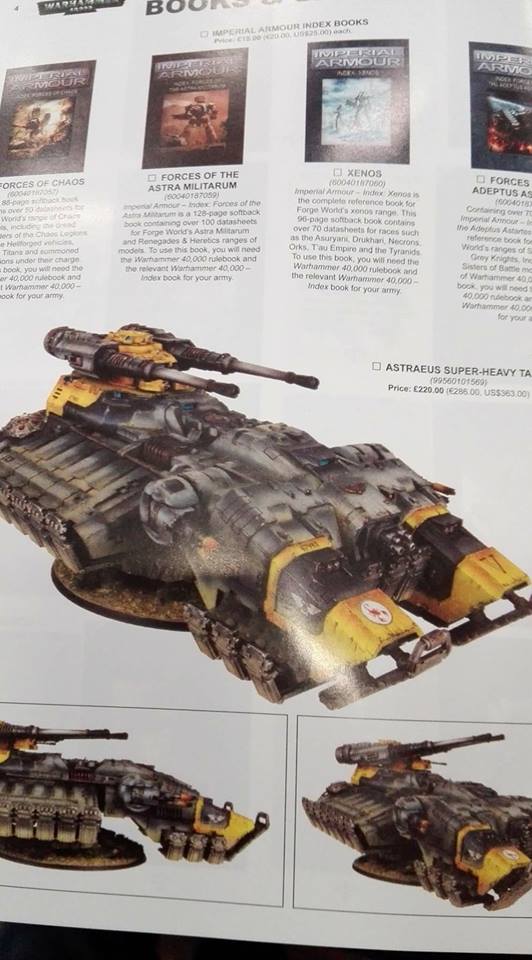 Pricing Confirmed:
£220 / €285 / $363
In the grand scheme of things, that's actually not as crazy as folks were expecting. It's actually cheaper than the Thunderhawk, The Mastodon, and the Stormbird! It's double the price of a Spartan Assault Tank and £40 more expensive than a Felblade, and not quite triple the price of a Sicaran. It's definitely an investment but it's surprisingly affordable for the size of the thing.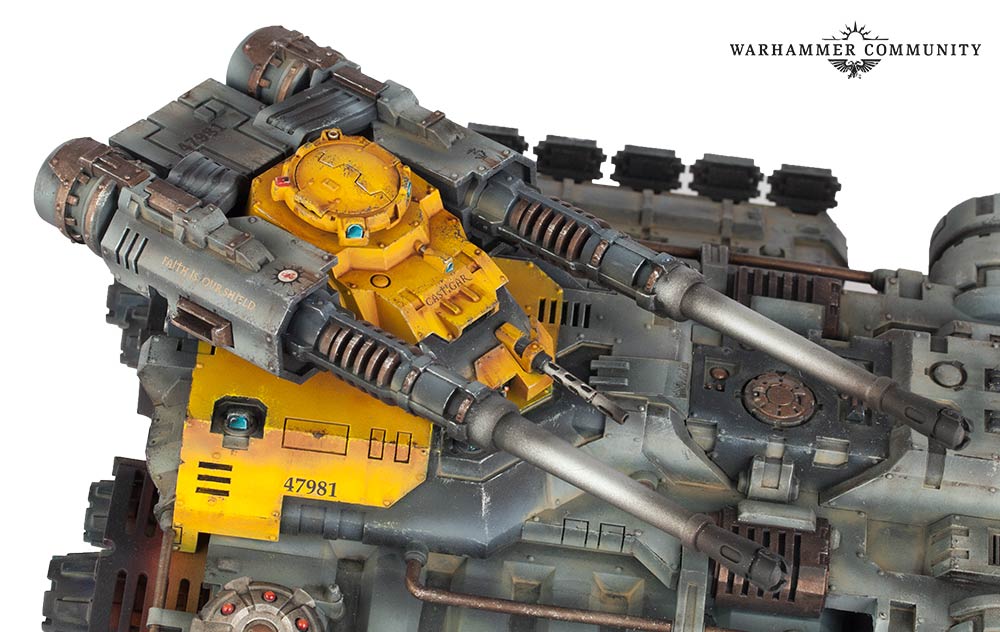 Now, I'm not expecting to see one of these in every army – however at that price point, I think Forge World is hoping to move these kits. And, if you can find something at Forge World for £30 more, you can also get free express shipping as well.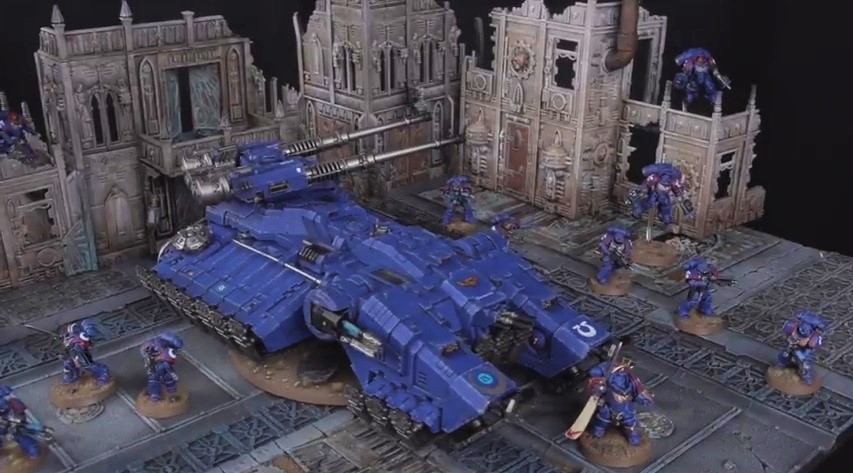 It is the first Super-Heavy Tank for the Primaris and it certainly has a unique aesthetic going for it. Based on the rear compartments, it had us here at BoLS wondering if this was just the first version of the tank. Perhaps a transport option is on the way? Perhaps. It also had us wondering what inspired this tank's design. Clearly it's got a bit of the Sicaran and the Repulsor in it's DNA. But it also reminded us of another famous Main Battle Tank from a different series that involves "Genetically Engineered Super Soldiers fighting against an alien threat."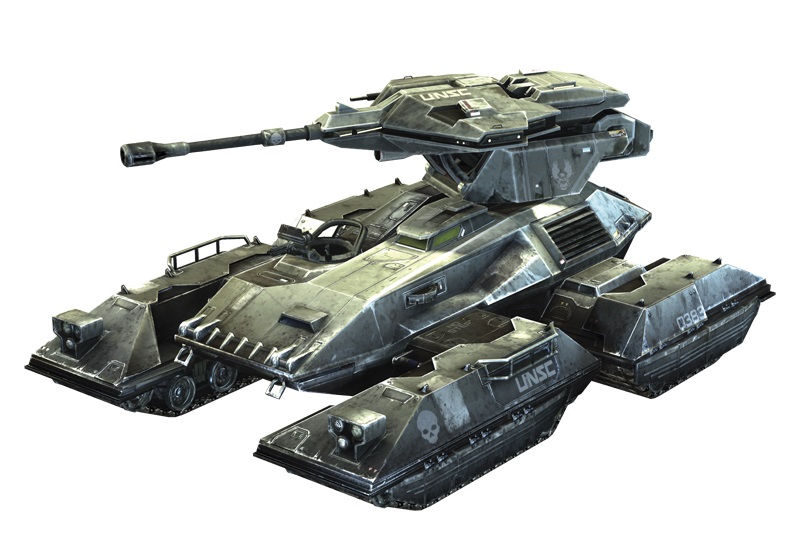 M808 "Scorpion" Main Battle Tank – Halo Series
Subscribe to our newsletter!
Get Tabletop, RPG & Pop Culture news delivered directly to your inbox.
It not the same tank…but it does make you wonder.
The Astraeus Super-Heavy Tank is coming to Forge World and we'll be sure to let you know when you can get your hands on one.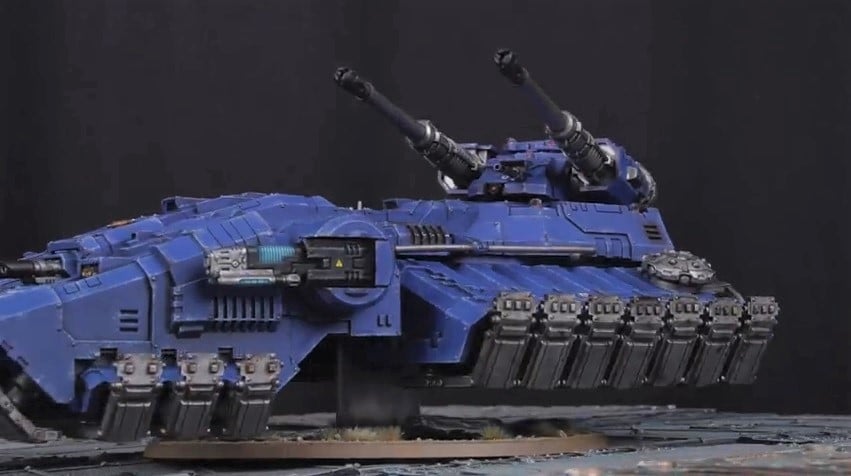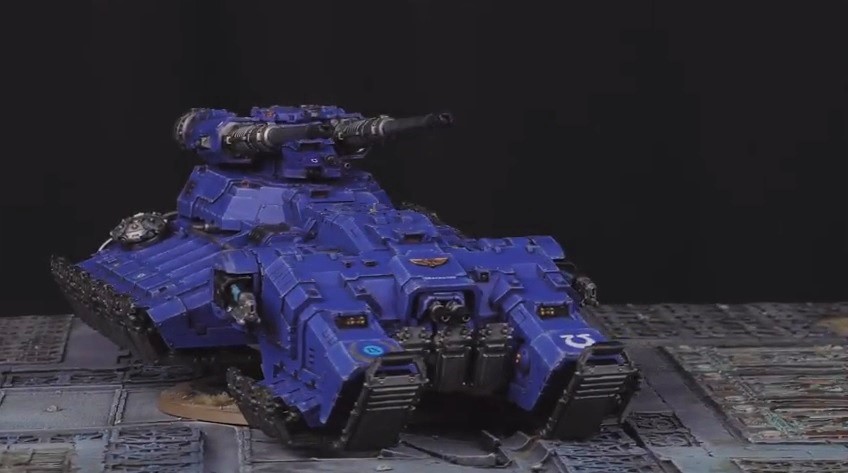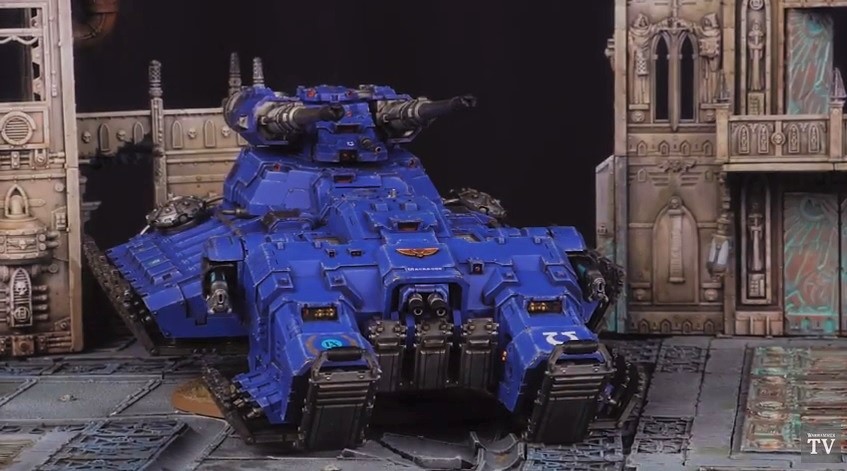 What do you think of the pricing of the Astraeus? Are you tempted to pick one up?