AoS: New Event & Minis Confirmed For January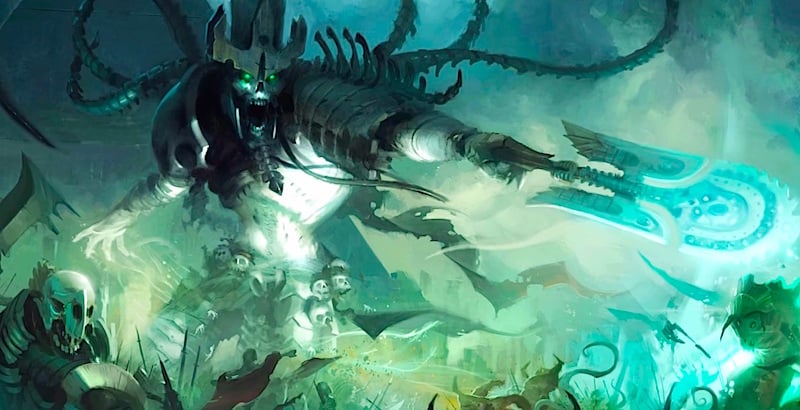 December's White Dwarf has news for a new event with miniatures heading to AoS in January!
At the tail end of August, Warhammer Community teased the coming of something big for the Age of Sigmar. The Malign Portents were on the way:
The teaser video was just that – a tease. But at least they did provide us with a glimpse at what we would be getting into:
"Dark powers stir in the Mortal Realms. Malign Portents is a major event for Warhammer Age of Sigmar players, and it's on the way in 2018. There will be big things coming both for the narrative of the setting and for matched play gamers."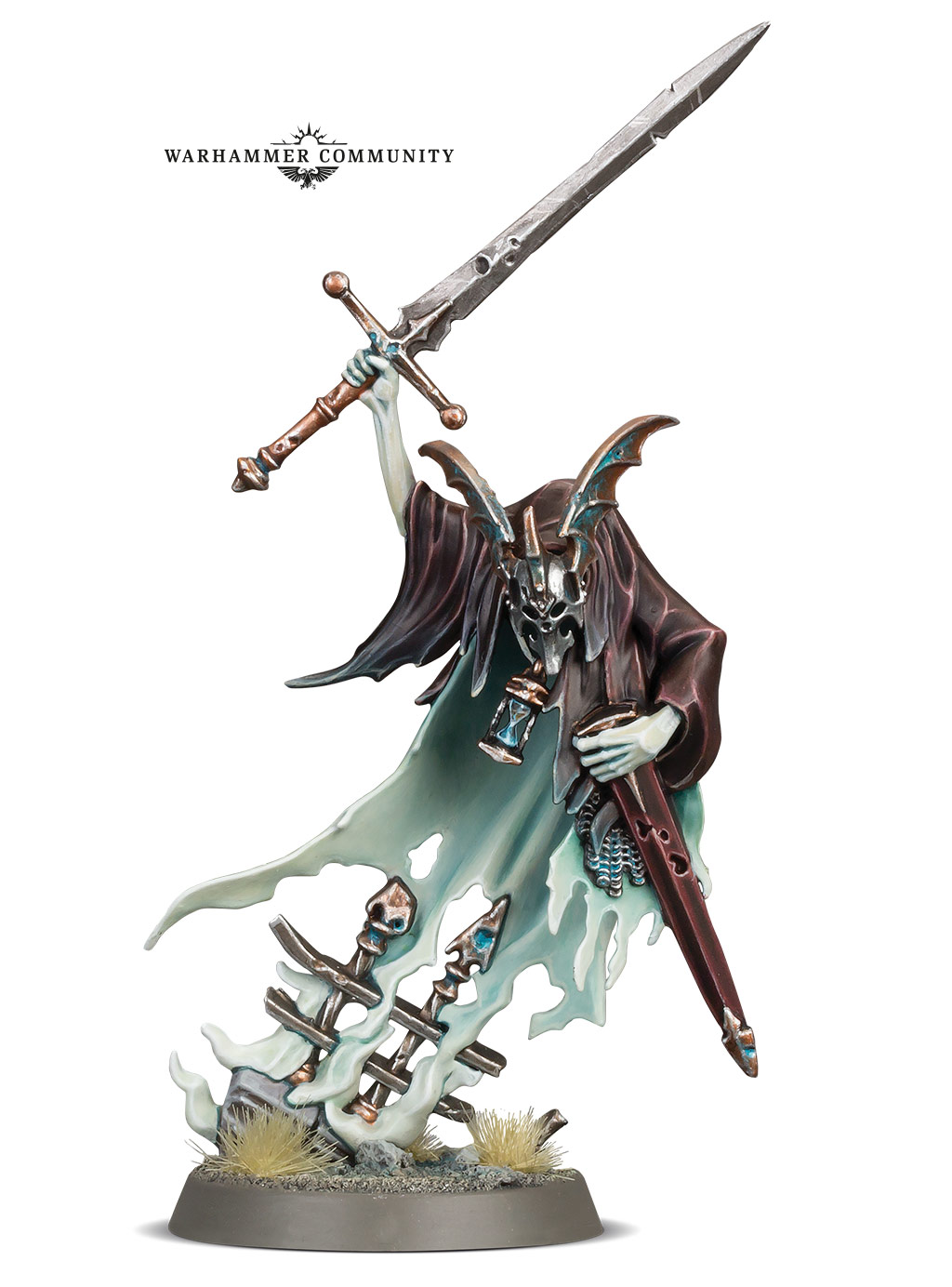 "Alongside this Herald of Nagash, each of the other three Grand Alliances will also be getting a powerful new hero."
Fast Forward to now and the upcoming White Dwarf had this to share: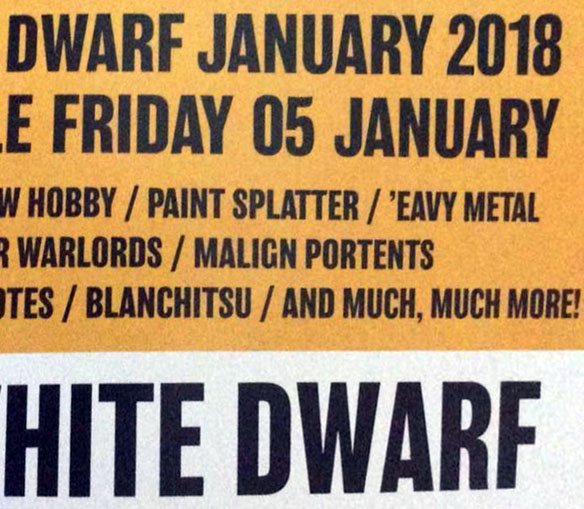 Looks like GW is starting off the new year with a BANG for Age of Sigmar! We're getting a minimum of 4 new heroes (one per faction) and a brand new event that will push the narrative forward. I think it might be time to start prepping for the next wave of AoS by finalizing any army projects from this year…
Subscribe to our newsletter!
Get Tabletop, RPG & Pop Culture news delivered directly to your inbox.
Something wicked this way comes…in January!