Black Library Weekender Roundup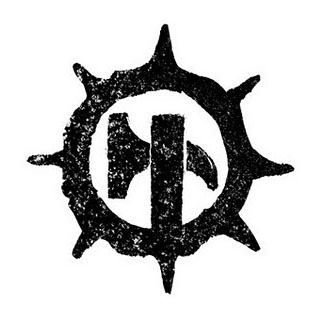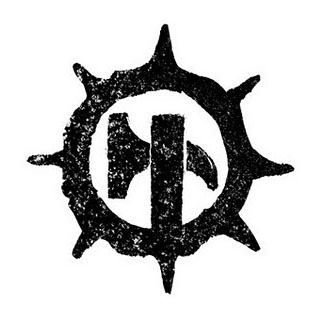 The Black Library Weekender has a wrapped up, here's what went down.
If you had a chance to attend the Black Library Weekender this past weekend, you had a chance to net with some of the Black Library's best, as well as to catch up on all the latest goings in the various GW Universes. Of course, 40K has some big news, like the launch of Space Marine Conquests, but we hear eat is being between Sigma and Nagash. Let's check it out:
via Warhammer TV
We're reporting today from 2017's Black Library Weekender, catching up with attendees, authors and artists, and hearing what they're enjoying about the event so far. There have been loads of new books and series announced already – we'll bring you the full breakdown soon – but for now, find out more about some of these upcoming new novels here:
goo.gl/wFGJWW
This is the first of three videos that covers the goings on at the Weekender. Find out about the Space Marines–what the Blood Angels have been up to since Baal, and more within. The event is covered in the videos, though if you want more details, the Black Library is getting everything updated on their website. So you can take a look at teaser images and get a hint of things to come, though we'll be sure and followup with a full breakdown once more news is forthcoming.
And there's one more where that came from, or you can find more details on Warhammer TV's Facebook page.
And there you have it folks. Be sure and stay tuned for more news as it unfolds.
And remember, reading is fundamental, after all that's why the Uplifting Primer and Codex Astartes were written–but reading can also be the greatest path to heresy. So read, but don't read the wrong thing.
Subscribe to our newsletter!
Get Tabletop, RPG & Pop Culture news delivered directly to your inbox.