Board Game Bonanza – Mysterium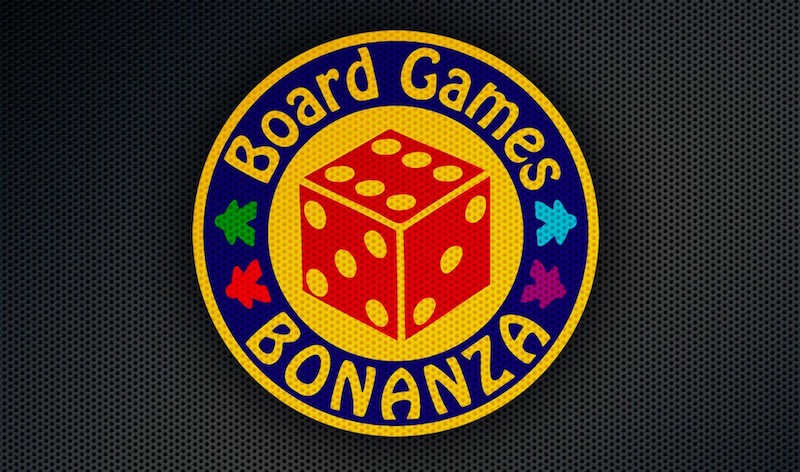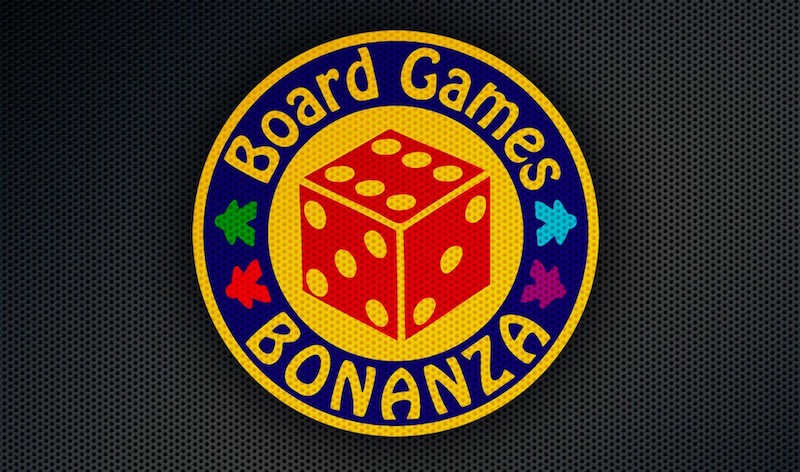 We have a special treat this week–a spooky game of murder and mystery with some special guests.
Every Tuesday is the BoLS Board Game Bonanza where our gang of gamers takes on a different selection of board games chosen by you, the viewer. What will they play? Will friendships be ruined around a game of Settlers of Catan, or is it a more innocuous game like Munchkin or Hero Quest that will sunder their bonds? Find out on Boardgame Bonanza.
This week, we dive into Mysterium–to solve a thirty year old murder as a group of notable psychics converges on a Scottish manor to try and solve the clues. But will they figure out what this spectral spokesperson is trying to say?
On a bleak night in December of 1894, tragedy struck the Count of Warwick's manor in the highlands of Scotland. In the aftermath of a glittering party, a man-servant was found dead, and although the police declared his death accidental, rumors of foul play ran wild. Thirty years later, this unsolved mystery returns to light as a group of notable psychics converges on the Scottish manor in hopes of making contact with a restless ghost and bringing that spirit the peace it has so long been denied…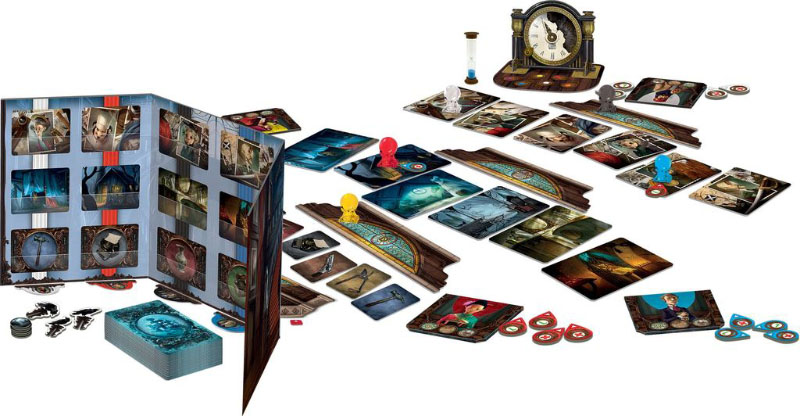 And joining us on the stream, we have a couple of special guests to help fill out the ranks of the investigators. Mysterium is definitely one of those "the more the merrier" kind of games. Players take control of psychics who are guided by the ghost to try and solve what's happening–if you're familiar with Dixit this game is kind of like that. That and Codenames. You use limited information to try and infer deeper meaning and solve the crimes. This is a great little game, and you should check it out.
I checked, if you shout the butler did it, while you might be right, the game doesn't immediately end.