Necromunda, Minis, Tyranids, Primarchs, The Thing & Xanathar's Guide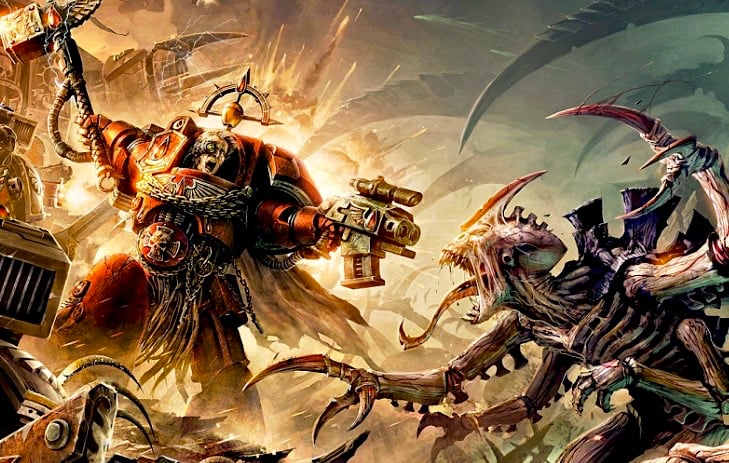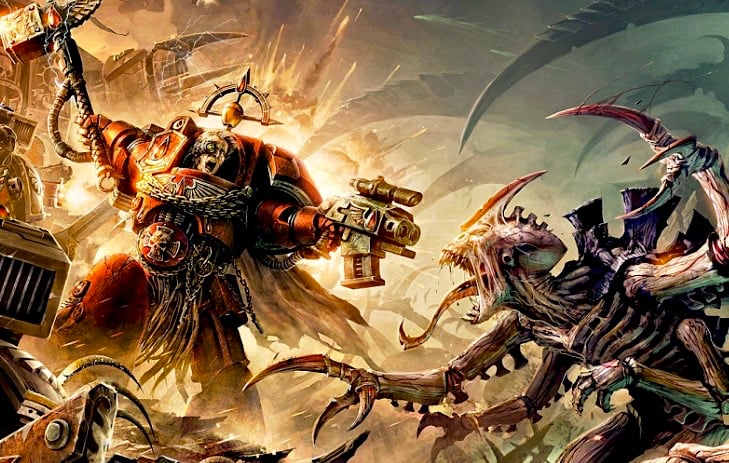 We review Codex Tyranids, Elijah Wood plays The Thing, Necromunda is imminent, new minis arrive, next Primarch rumors and a whole lot more!

Boys becoming men, men becoming Poxwalkers, costumes and chaos this week on BoLS. You NEED to watch Fabio Bile in action!
The actor walks you through hunting down an unseeable, unknowable menace at Outpost 31.
Join the BoLS Crew as we take a look at the new Tyranid Codex.
Join the BoLS Crew as we take you through Aristeia, Corvus Belli's new arena/skirmish game.
The Tyranids go up for Pre-Order and the Bundles have arrived!
Xanathar's Guide to Everything features a ton of new spells–power up your play!
Fantasy Flight Games has a new preview for the Wave XII Ship that's going to bring the "Bullseye" to the table!
Games Workshop said that we'd see 10 codexes by the end of the year – well here they are AND the first one for next year!
~THAT was a busy weekend…
Subscribe to our newsletter!
Get Tabletop, RPG & Pop Culture news delivered directly to your inbox.