Board Game Bonanza: The Return of Snake Oil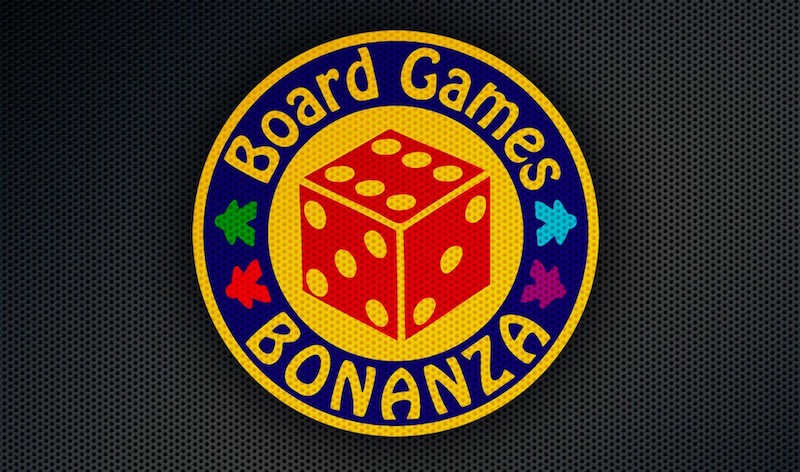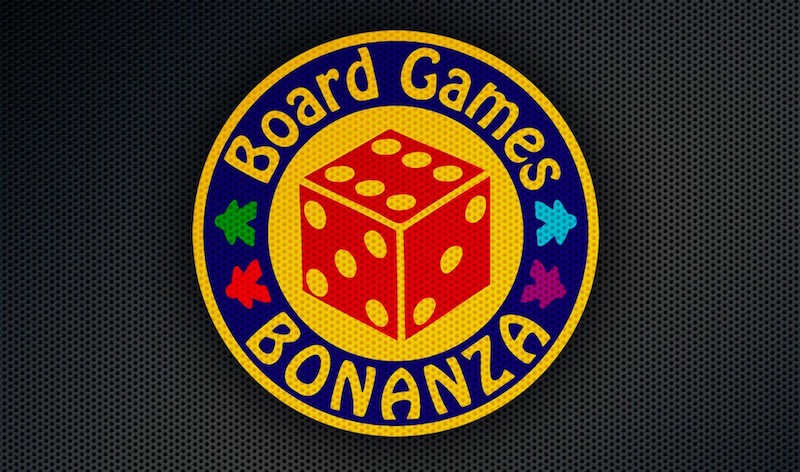 An old favorite is back with a vengeance. No it's not John McClane (out-of-season), it's Snake Oil.
Every Tuesday is the BoLS Board Game Bonanza where our gang of gamers takes on a different selection of board games chosen by you, the viewer. What will they play? Will friendships be ruined around a game of Settlers of Catan, or is it a more innocuous game like Munchkin or Hero Quest that will sunder their bonds? Find out on Boardgame Bonanza.
This week sees the return of a longtime favorite of ours, Snake Oil aka What Horrible new product has Abe thought of this time. If you've never played it, Snake Oil is a ton of fun–it definitely falls into one of those "What if Cards Against Humanity wasn't Cards Against Humanity" kind of games, and it's easily one of the best of those types of games I've ever played.
So join the BoLS Board Games Bonanza for a rousing game of Snake Oil–an early one this week as American Thanksgiving was around the corner. One day we'll catch up to Canada, but in the meantime, we're stuck here on non-maple syrup influenced time. Also hockey and poutine. And now that we've run out of things we know about Canada–why not join us next time on the Stream?
BoLS Twitch Schedule
Come join us 7 days a week for all the games we can jam in. Here's the NEW schedule: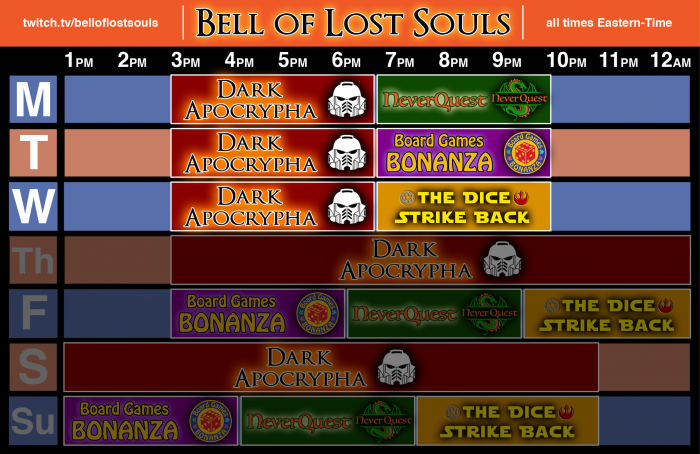 Everything's fully painted and we have an insane amount of giant armies… for tons of your favorite games just waiting for you to enjoy. We'll be playing competitive games, casual games, crazy narrative games and everything in between. Then look forward to everything from lore to tactics to tabletop, RPGs and more.
We invite you to come over today, follow our channel and enjoy the fun!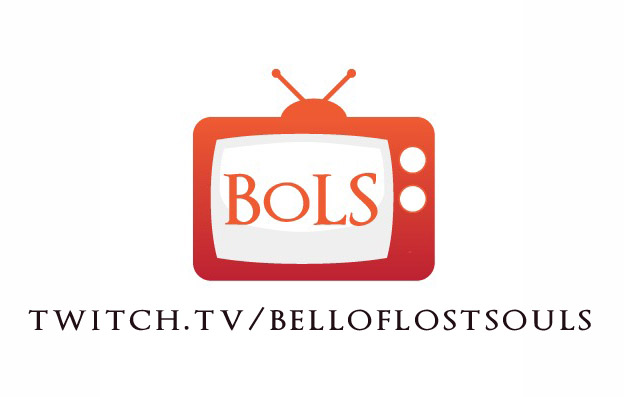 Subscribe to our newsletter!
Get Tabletop, RPG & Pop Culture news delivered directly to your inbox.