BoLS Book Club – New Black Library Releases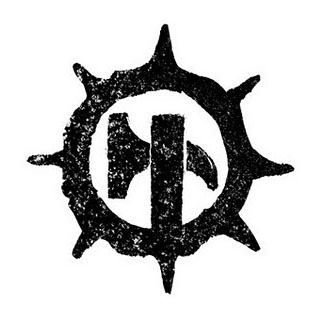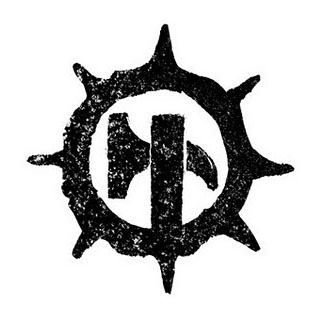 Check out the latest from the Black Library–a look at the Horsus Heresy and a daring raid against Nurgle.
via the Black Library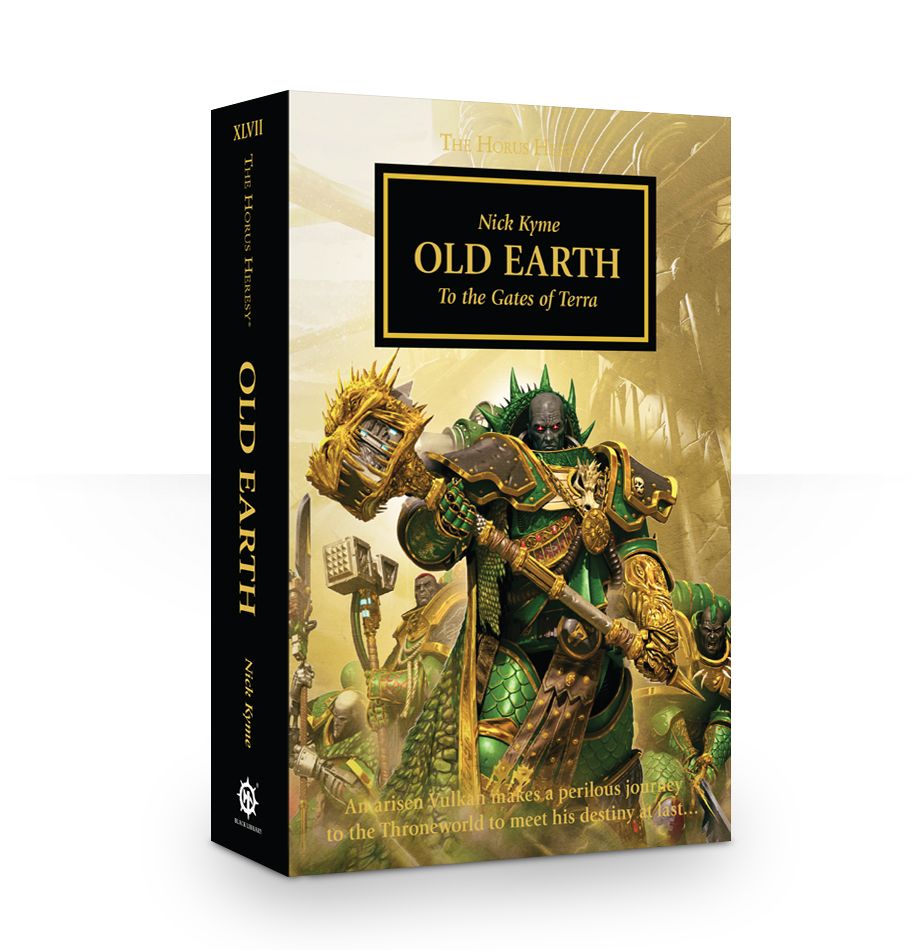 The Horus Heresy Book 47
Reborn in the fires of Nocturne, Vulkan prepares for his final journey. With the choice between vengeance and duty, what will the primarch's destiny be?
READ IT BECAUSE
It's the final stage in Vulkan's journey. Through tragedy, madness and death itself, the Salamanders primarch has prevailed – but what awaits him now will test him to his very limits.
THE STORY
Reborn in body and spirit beneath Mount Deathfire, the primarch Vulkan gathers his most trusted sons and prepares for the final part of his journey. The Legions shattered at Isstvan V have stalled the Warmaster's advance across the galaxy, but fresh cracks are spreading through the alliance between the Iron Hands, Salamanders and Raven Guard, along with mysterious rumours of the return of Ferrus Manus. Haunted by a sense of destiny unfulfilled, Vulkan must choose between joining their war of vengeance against the traitors, or following his own barely understood path all the way to the Throneworld itself.
Written by Nick Kyme.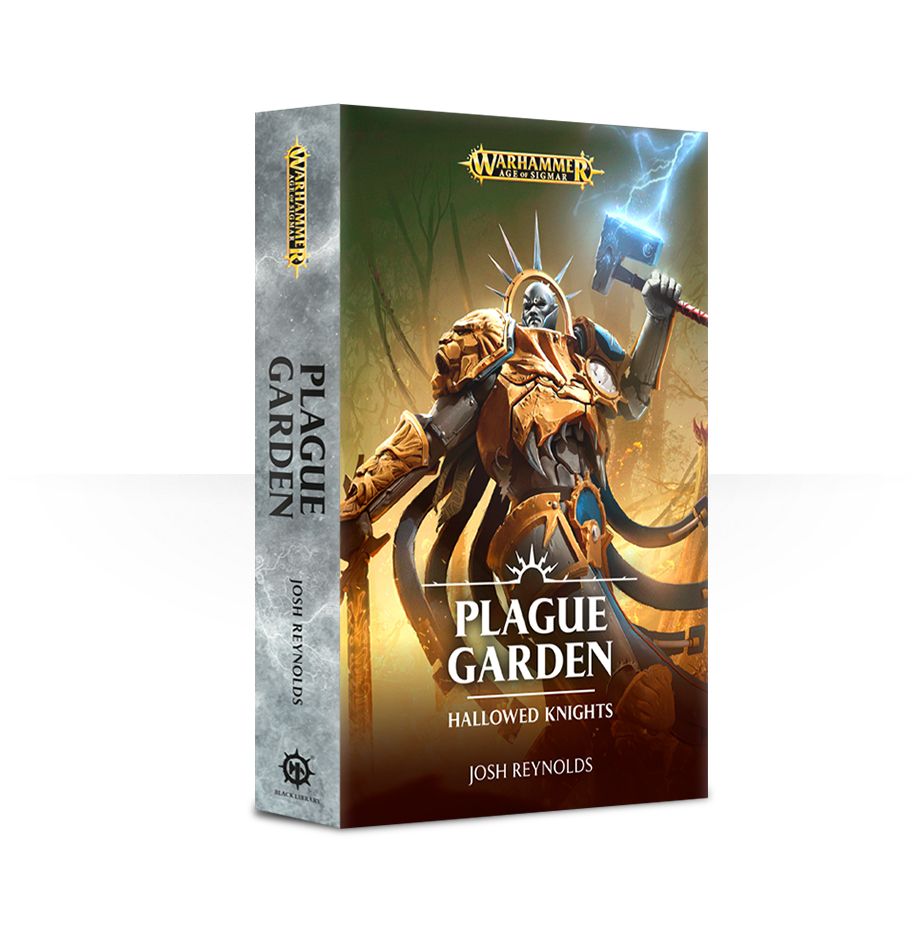 A Warhammer Age of Sigmar novel
During the greatest battles of the War for Life, the Stormcast Eternals suffered a great tragedy: the Hallowed Knights Lord-Castellant Lorus Grymn was lost to the Realm of Chaos. Now his fellow Steel Souls venture into the domain of Nurgle himself in search of their lost comrade…
Subscribe to our newsletter!
Get Tabletop, RPG & Pop Culture news delivered directly to your inbox.
READ IT BECAUSE
It's a return to the Mortal Realms… sort of. It's something new for the Age of Sigmar as the Stormcast Eternals take on Chaos not just in the usual places, but right in the very heart of the Dark Gods' own domain.
THE STORY
As the War for the Realm of Life continues, Lord-Castellant Lorrus Grymn leads the battered remnants of the Steel Souls warrior chamber against the sargasso-citadels of the Verdant Bay. The Hallowed Knights claim victory, but at a terrible cost – Grymn is lost to Realm of Chaos. Now Gardus, newly-reforged and fresh from the destruction of the Scabrous Sprawl, must lead his warriors into the foetid heart of Nurgle's realm in search of the Lord-Castellant, where they must once more brave the horrors of the Realm of Decay…
Written by Josh Reynolds.
The Horus Heresy draws nearer to its conclusion, be sure not to miss the buildup to the final chapter in the saga.