CMON and Steve Jackson Partner for Munchkin Board Games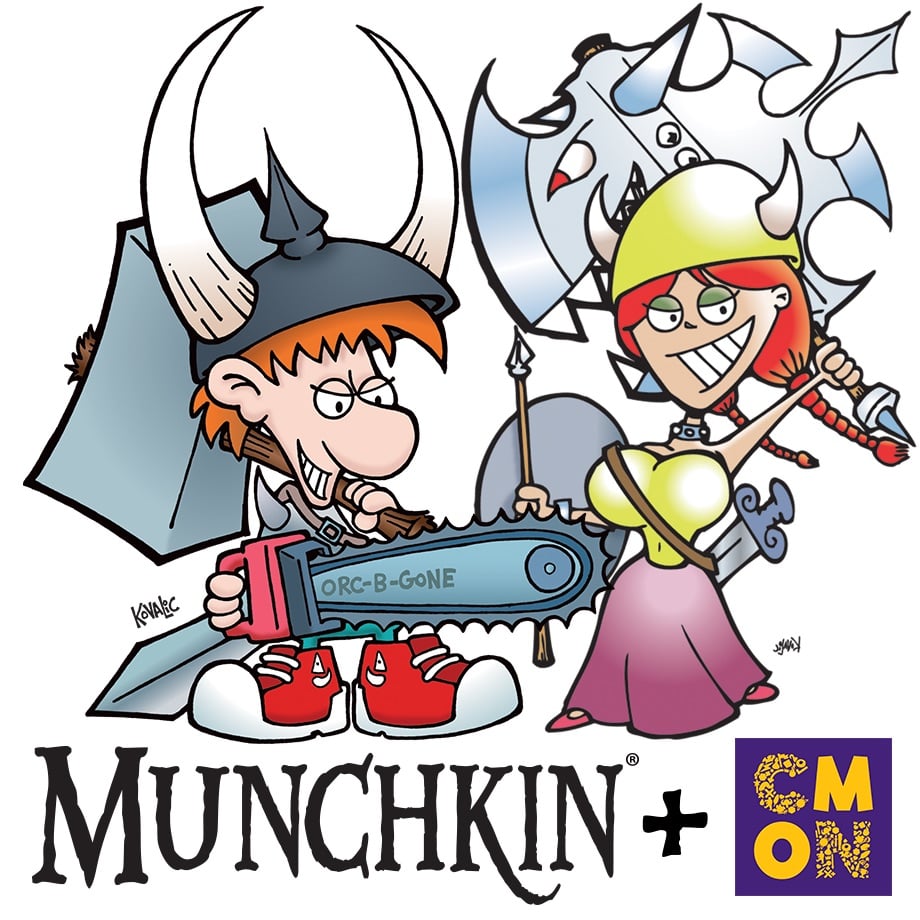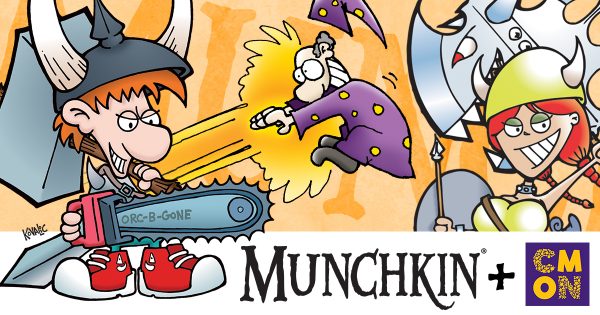 CMON Limited is entering in multi-year deal with Steve Jackson Games to publish Munchkin board games.
CMON has announced on Wednesday they plan to partner with Steve Jackson Games. The first game in this partnership will bring the playful universe of Munchkin to the tabletop in a board game inspired by Arcadia Quest.  It is planned to release Fall 2018 along with additional announcements along the way.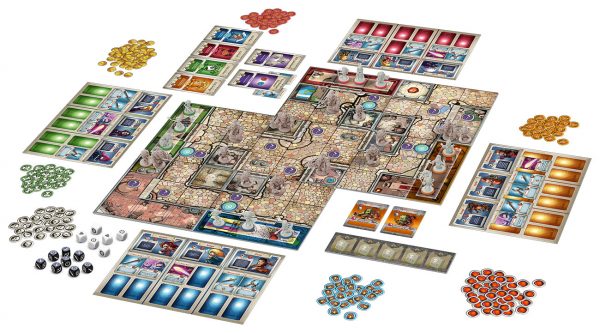 Gameplay setup for Arcadia Quest
Chern Ann Ng, CEO of CMON Limited, said, "Working with Steve Jackson Games to bring fans a new vision of the Munchkin universe is an incredible opportunity. Munchkin has been a mainstay within the board gaming hobby for many years, so being able to put our touch on this iconic franchise is truly amazing. We can't wait for players to see what's in store."
Phil Reed, CEO at Steven Jackson Games, said, "Partnering with CMON to bring a new era of Munchkin board games to our fans is exciting. With their history of producing high-quality miniatures and games, we believe Munchkin's rich history and cast of classic characters will shine."
I enjoyed Munchkin Quest, but it had some issues. I hope this will be the Munchkin Quest I dream of.