D&D: Test Your Knowledge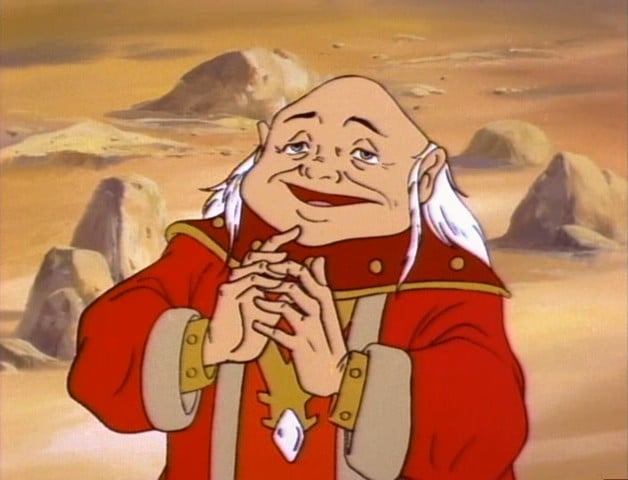 Put your skills as a rules lawyer (or barrister) to the test with Sage Advice.
How well do you know the rules? Do you have an encyclopaedic knowledge of the various conditions out there? Do you know the difference between delaying your action and reading an action? Which resolves first–a reaction or the action that triggers it? Well, if you've got all the makings of a fine, respectable rules lawyer, here's your chance to pass the rules bar exam and head out into the world, lining to find a nice rules firm where you might one day become a partner, or even at rules judge. Or run for rules office.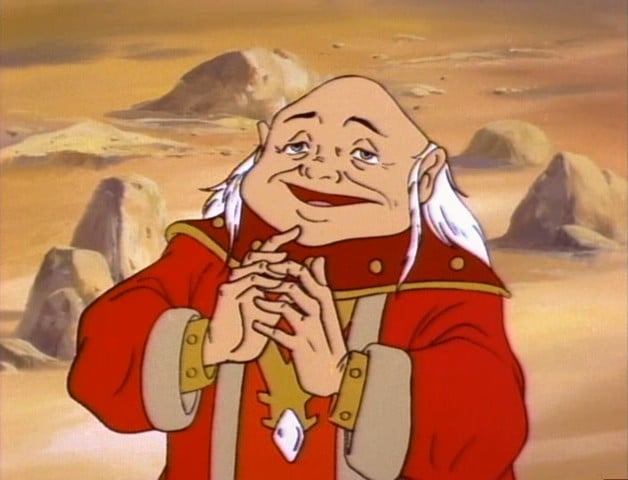 Or perhaps you'll be a rules solicitor, working your way up the ranks until you can wear the powdered wig of a rules barrister in rules court.
You get the idea. Whichever system of rules law you practice, Wizards of the Coast has got a new quiz for you. The latest Sage Advice asks players and DMS to test their knowledge of obscure interactions that "everyone knows" but not really. Things like surprise rounds (what are they, really) and what can and can't deal nonlethal damage.
So roll up your sleeves and get ready to argue with John Larroquette and Markie Post while listening to some tasty bass licks, because rules night court is in session, judge Harry Stone presiding.
Sage Advice is an unofficial site of Wizards of the Coast about D&D, a collection of all the tweets sent by players to the designers regarding the 5th edition rules of dungeons&dragons. There you can find Jeremy Crawford, hero of the realms and just the nicest guy, putting up with rules questions enough to satisfy even the Spikiest of Spikes and the Johnniest/Jenniest of Johnnies/Jennies.
When enough are gathered, you can find rules updates in the form of the Sage Advice compendiums, which update roles, clarify answers, and provide errata as needed.
So, you've taken the test. How do you measure up? 10/10, or lower?
Subscribe to our newsletter!
Get Tabletop, RPG & Pop Culture news delivered directly to your inbox.