D&D: Dice, Camera, Action with Chris Perkins – Episode 66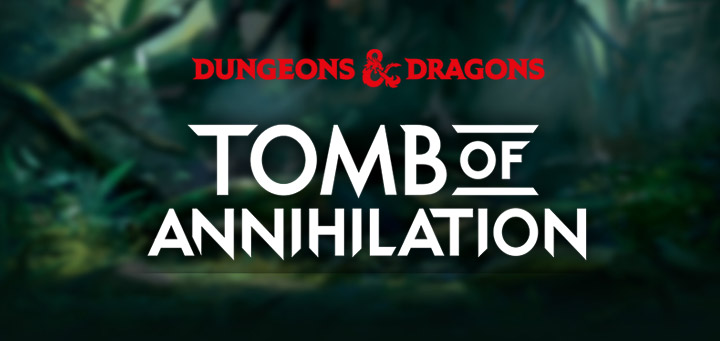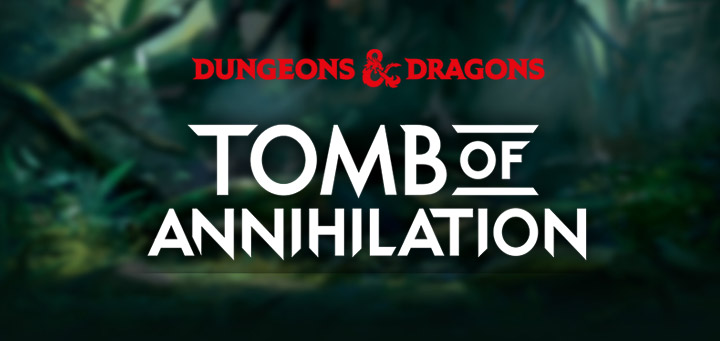 Come adventure with this week's live play through of Tomb of Annihilation – Episode 66
First the basics:
The D&D team, along with some friends from the YouTube and Twitch community, play in an ongoing livestream of Dungeons & Dragons, titled Dice, Camera, Action! DCA is a live play-through of D&D's latest storyline run by Dungeon Master extraordinaire, Chris Perkins.
This season the Waffle Crew are playing through Tomb of Annihilation:
The talk of the streets and taverns has all been about the so-called death curse: a wasting disease afflicting everyone who's ever been raised from the dead. Victims grow thinner and weaker each day, slowly but steadily sliding toward the death they once denied.

When they finally succumb, they can't be raised—and neither can anyone else, regardless of whether they've ever received that miracle in the past. Temples and scholars of divine magic are at a loss to explain a curse that has affected the entire region, and possibly the entire world.

The cause is a necromantic artifact called the Soulmonger, which is located somewhere in Chult, a mysterious peninsula far to the south, ringed with mountains and choked with rainforests.
The Adventure Continues For Our Brave Party!
EPISODE 66  (New)
Missed last week's episode – catch up!
Join Dungeon Master Chris Perkins and streamers/YouTubers Holly Conrad, Jared Knabenbauer, Anna Prosser Robinson, and Nathan Sharp as they adventure in the Forgotten Realms in the latest D&D storyline, Storm King's Thunder! — Watch live at https://www.twitch.tv/wotc_dnd every Tuesday at 4pm PST.
Subscribe to our newsletter!
Get Tabletop, RPG & Pop Culture news delivered directly to your inbox.