FFG: Civilization – A New Dawn Out Now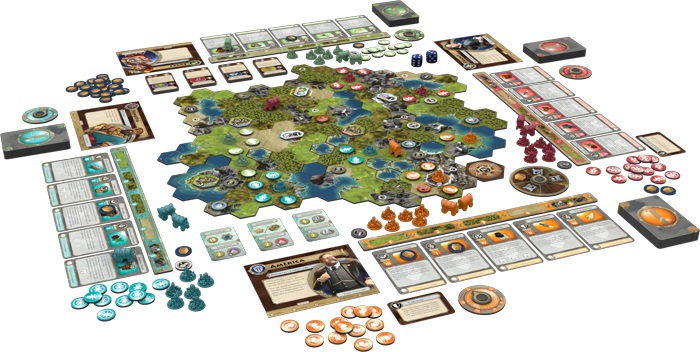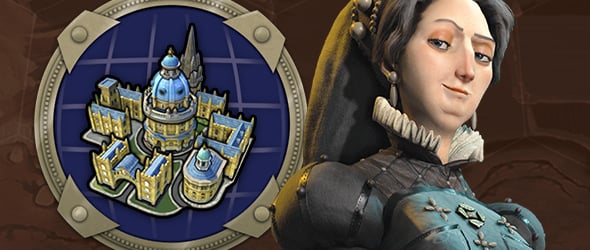 The classic Sid Meier's Civilization series gets a new Board Game make over!
At the start of a new age, proud leaders look out over an untouched world that is theirs to shape how they choose. Over the course of ages, they will advance their civilizations from humble colonies to thriving empires. The future is only limited by the imagination. Sid Meier's Civilization: A New Dawn is on sale now!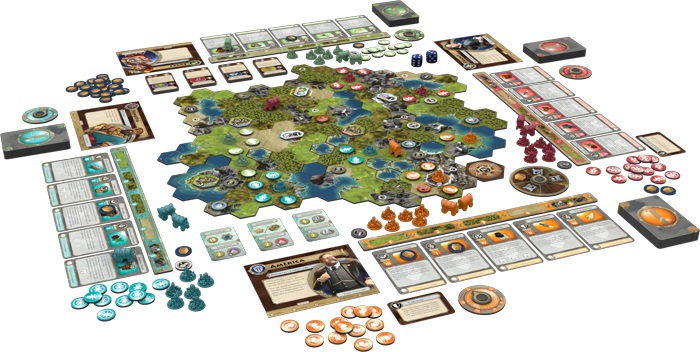 Now, folks might be wondering what the difference is between this version and the previous version. While they are both set in the same game universe, this one offers a completely different play experience. For starters, the boad itself is made of hexes vs squares. There are new objectives and ways to win along with a new "focus bar" mechanic. If you're curious about how that works FFG has an article on it HERE.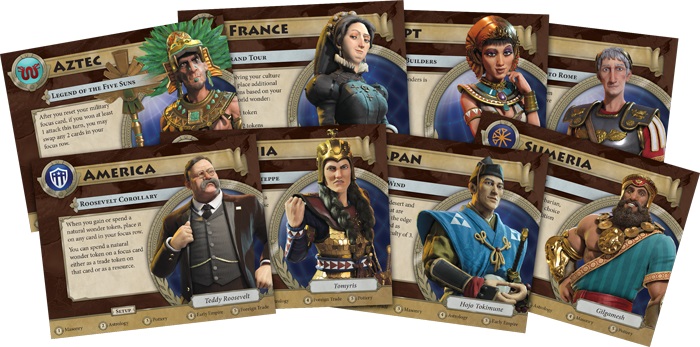 At it's core, you're still going to select your leader and vie for dominance between 2 to 4 players. But A New Dawn is a very different game and looks to be just as entertaining!
If you're a fan of the previous version – don't worry – FFG is "dedicated to supporting both games." Either way, the game is out now from FFG so why not stop by your FLGS and check it out!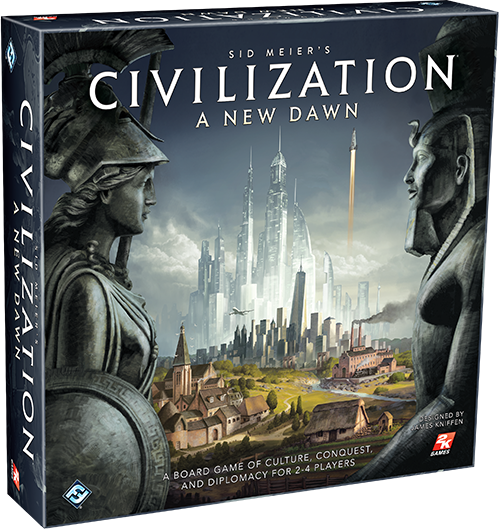 Rebuild history to your design in Sid Meier's Civilization: A New Dawn! This turn-based strategy game, based on the classic video game series, allows players to become some of history's most powerful leaders as they compete to become the premier world power. Build, trade, and advance to lead your people to a glory!
Subscribe to our newsletter!
Get Tabletop, RPG & Pop Culture news delivered directly to your inbox.