FW: Horus Heresy Rulebook Delayed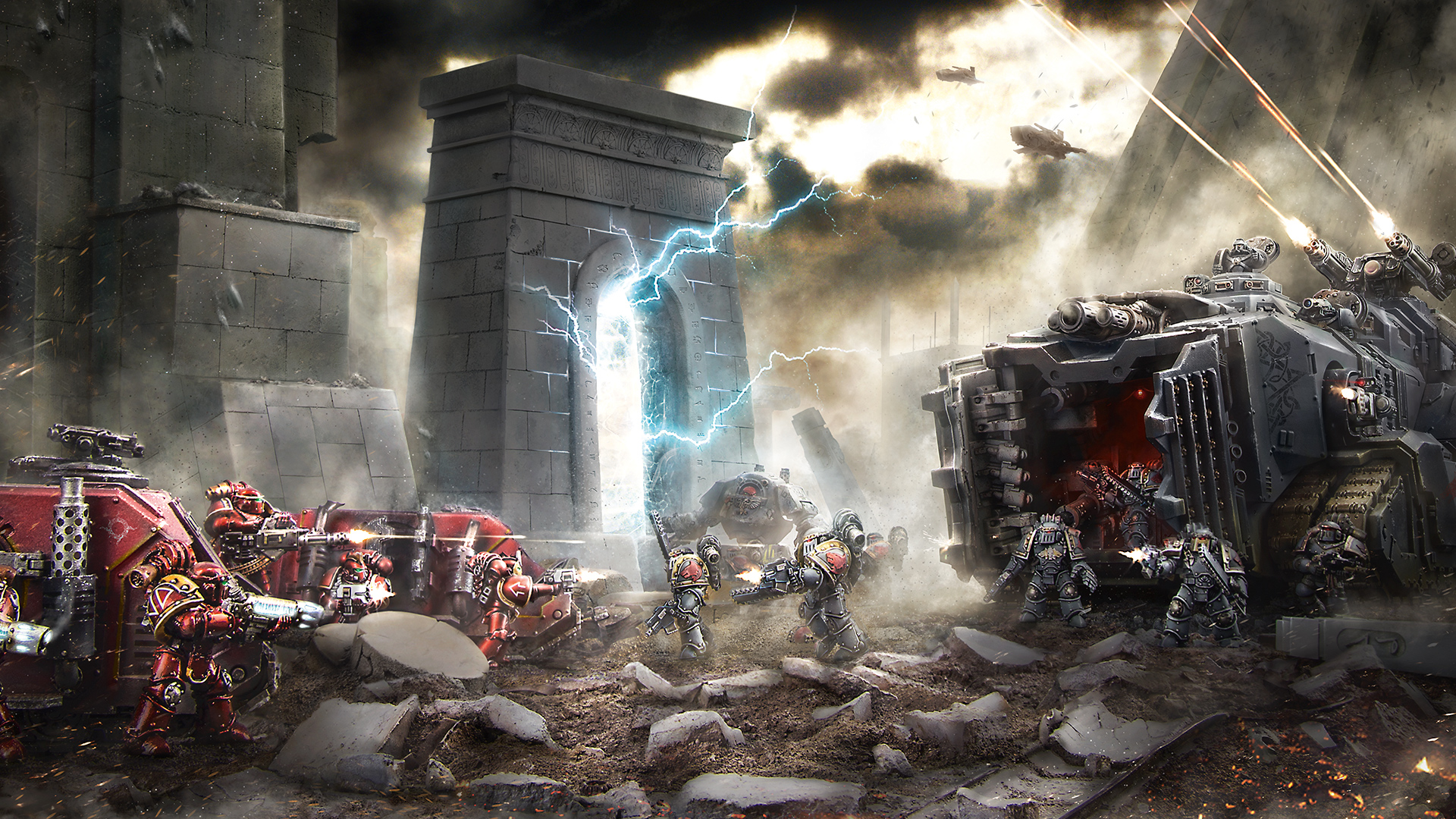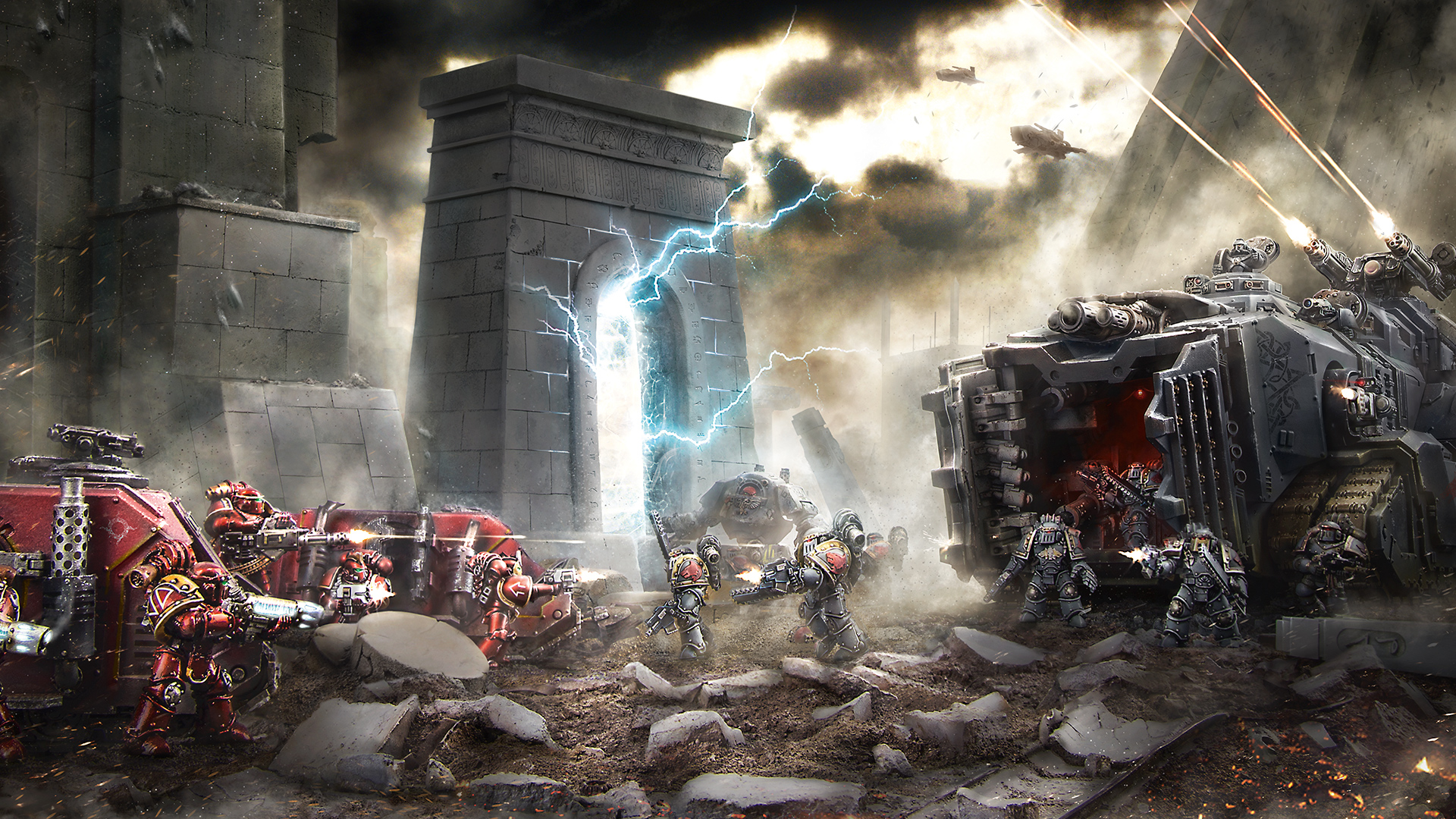 Sorry Heresy Fans, it looks like you're going to have to wait a bit longer before your Rulebook is available from Forge World.
Games Workshop has announced on Warhammer Community that the new Horus Heresy: Age of Darkness Rulebook has been delayed. Guess the Imperial Quality Control was not pleased with the results from the print shop…
We know that you were expecting to be able to pre-order the Horus Heresy Age of Darkness Rulebook, but we're afraid you'll have to wait a little longer before you can order your copy.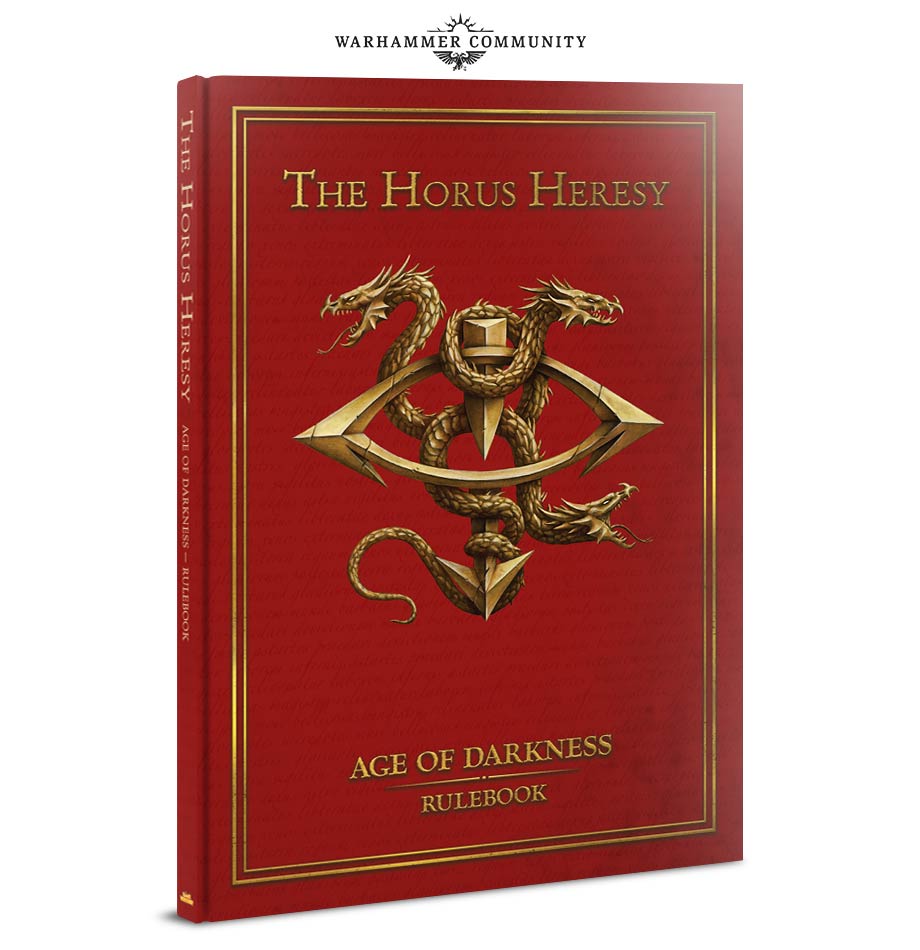 As your constant companion in your Legion's battles in the 31st Millennium, it's important that the Horus Heresy rulebook is as good as it can possibly be. Following a print quality check, the decision has been made to delay the rulebook in order to make sure it meets the exacting standards you expect from all Forge World products.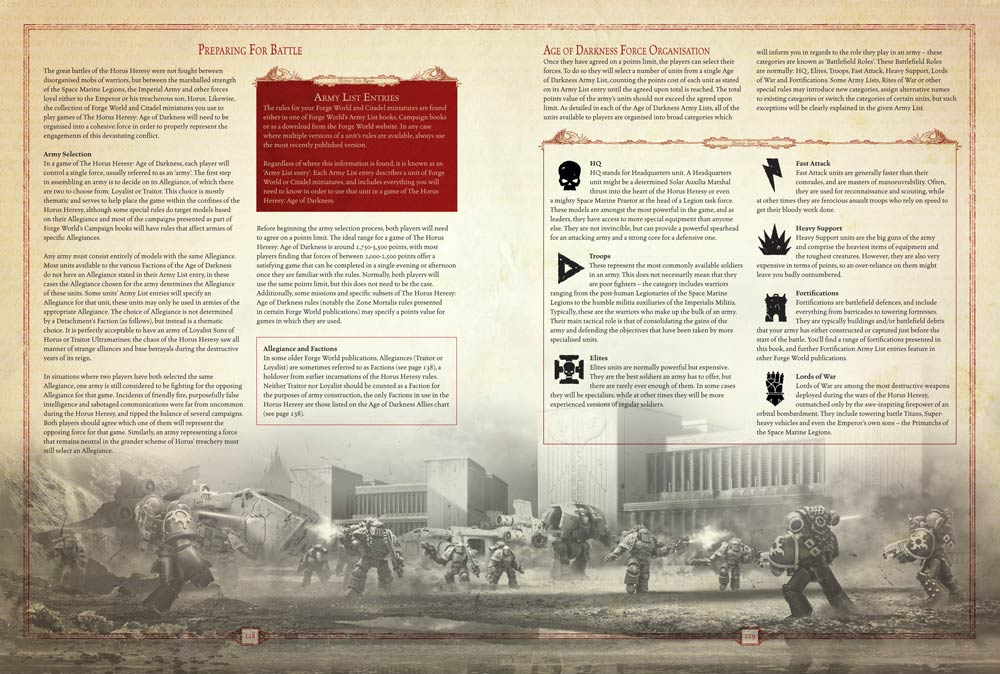 Folks will have to speculate as to why the book was delayed but it simply sounds like the initial run didn't pass their quality check for whatever reason. Personally, I'd much rather wait another week to ensure the book I received was what I actually paid for and not missing a section or two. It would be really awkward to get a copy of the book and have pages missing, especially if these were kind of important – like the USR section or something.
There are lots of things that could have gone wrong from issues with the binding, the color being off, the font getting smudged, typos, to anything else you can think of – publishing a book is a challenge. Thankfully, whatever the issue was, they caught it before the error was replicated in mass production for all the fans to find.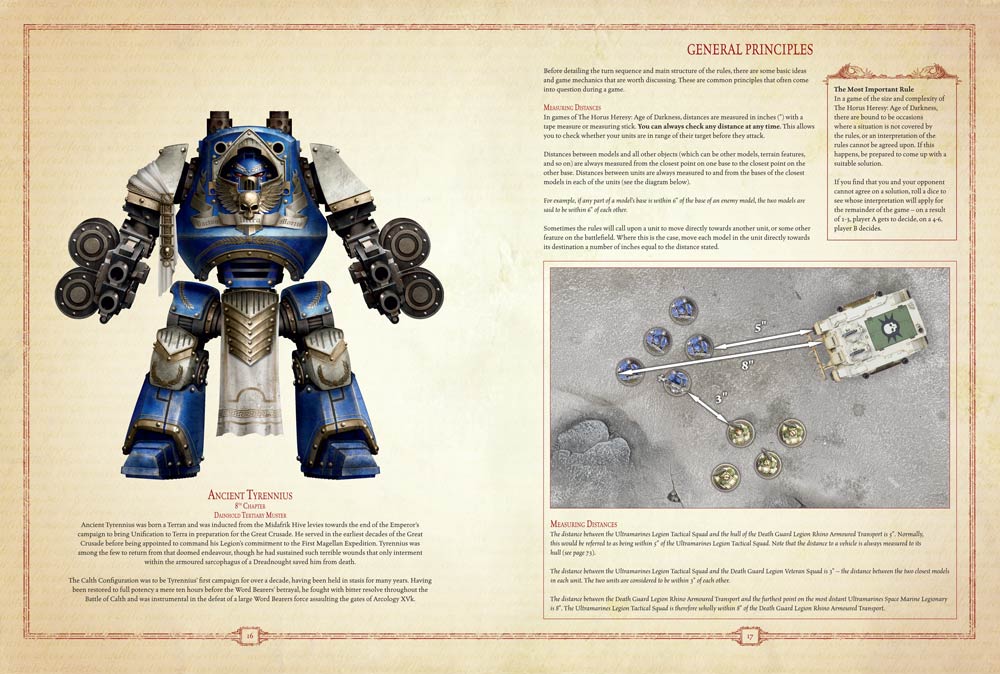 As a consolidation, Games Workshop has at least given us all a cool wall paper to have while we wait. You can download it HERE. I guess we'll have to wait until next week…maybe?
Subscribe to our newsletter!
Get Tabletop, RPG & Pop Culture news delivered directly to your inbox.
Well that's a bummer – but we've been waiting this long…What do you think? Would you have rather gotten a "problem" copy sooner or are okay with the delay for a "perfect" copy?