Games Workshop Humble Bundle Sale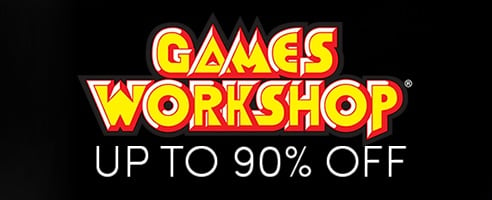 Just in time for the Holiday Rush, The Humble Bundle store has a TON of Games Workshop licensed video games on sale!
The Humble Bundle is back with a massive new sale on video games licensed by Games Workshop. There are a quite a few with some steep discounts available right now.
via Humble Bundle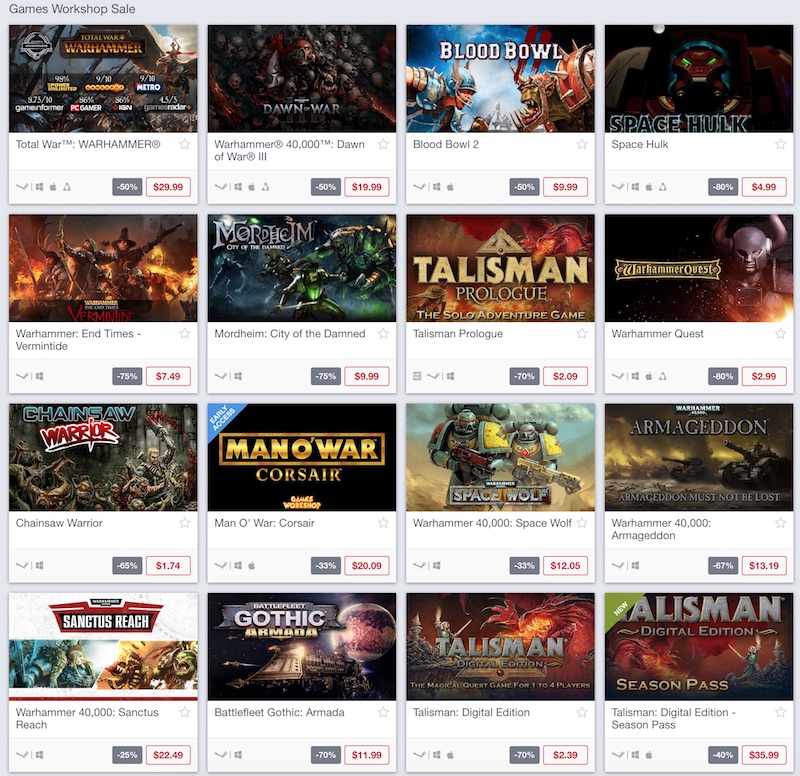 There are two pages of deals to sort through – everything ranging from nu-classics like Vermintide, to Talisman, Battlefleet Gothic: Armada, Dawn of War III, and a BOAT LOAD of expansions/DLC available relatively cheap. If you've been waiting to pick up a GW title, why not pop over there and see if it's on sale – it can't hurt!
Be sure to check out both pages! Vermintide – the collector's edition for only $11.24? I mean, C'mon!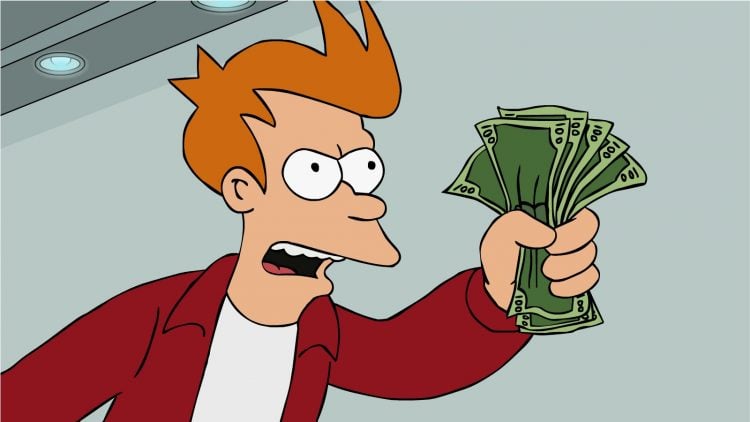 I'd buy that for a dollar!