Geekery: Disney Might Buy 21st Century Fox Entertainment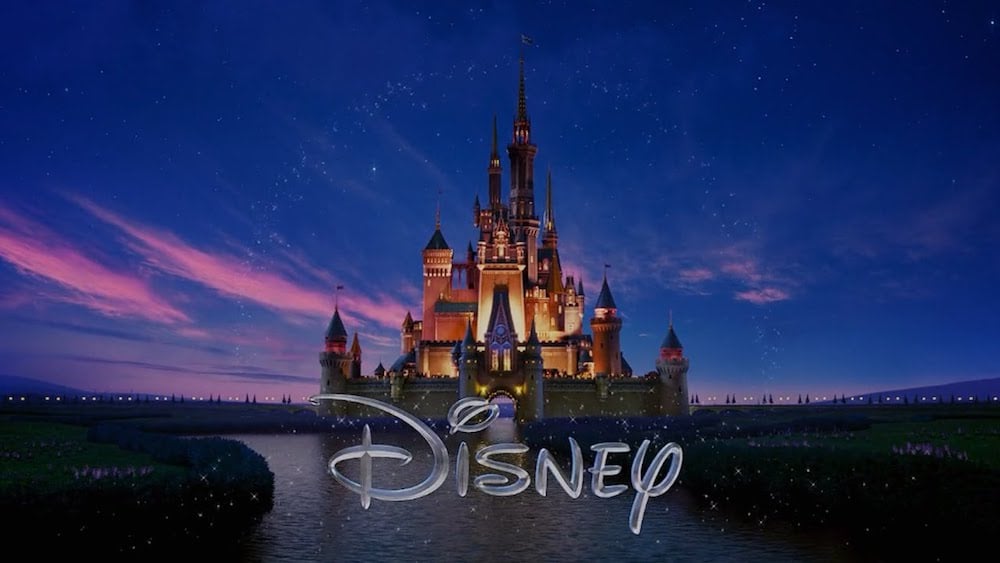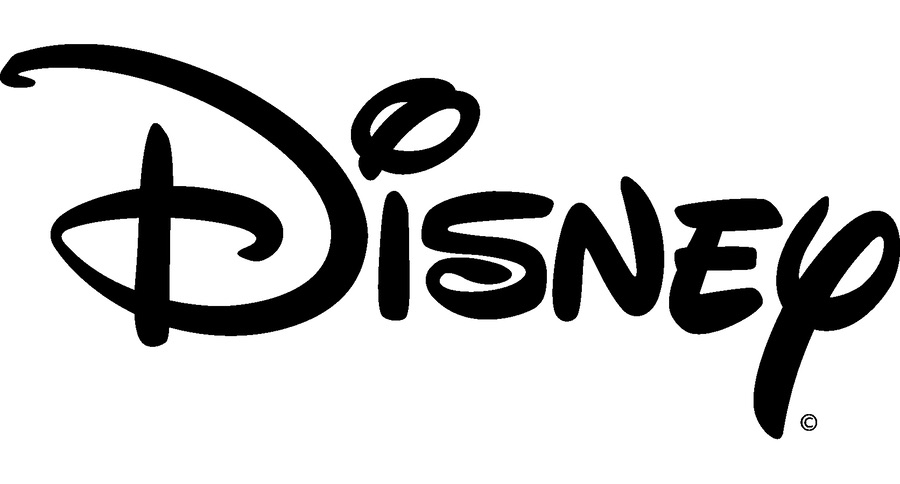 Another buy out may be coming – and it could bring more Marvel characters back into the fold.
According to Business Insider the entertainment giant is looking to acquire a number of Fox's assets – including several cable television channels (including FX and National Geographic), the studio division (Searchlight, Blue Sky, and the animation division included), and part of Sky telecom. This purchase would focus Fox's portfolio on sports and news.
The talks have stalled for right now – but that doesn't mean that the potential deal is 100% off.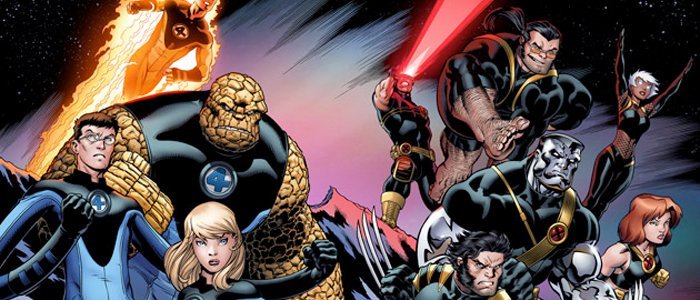 In recent years Marvel Studios has been able to obtain the rights to some of it's characters back – namely Daredevil, Ghost Rider, and shared ownership of Spider-Man. This deal with Fox would mean that the X-Men and Fantastic Four would likely make their way to Marvel Studios, which would be a huge game changer for the comic book movies. It would also return the rights to the original Star Wars trilogy to LucasArts.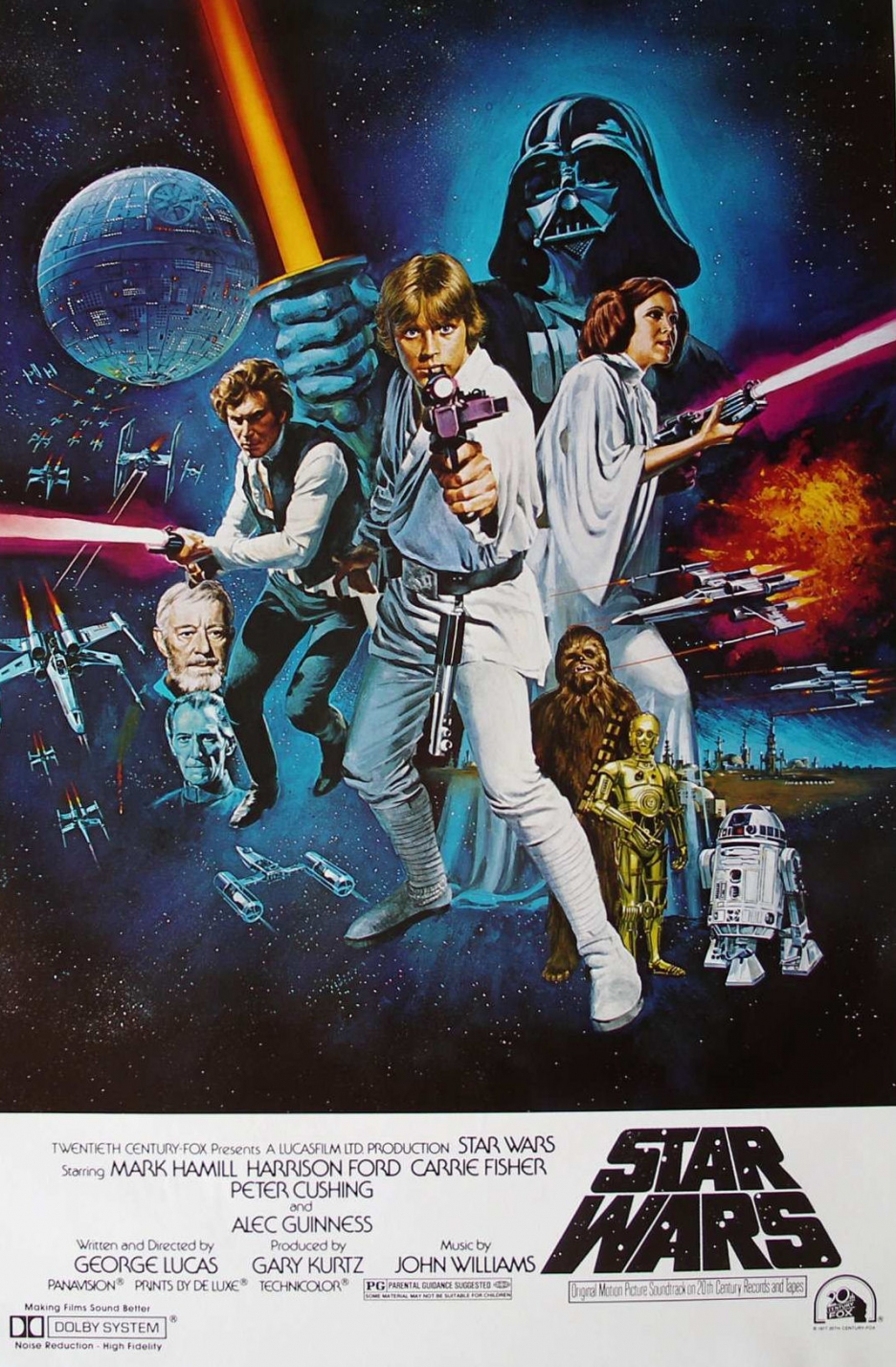 What I'm hoping to see out of this deal if it happens:
A Brad Bird directed Fantastic Four movie
X-Men movies that don't suck
A remastered, original cut of the original trilogy on blu-ray
A Spiderman and Deadpool movie just because
What's your wishlist?