Geekery: JK Simmons Meets his Doppelgänger in 'Counterpart'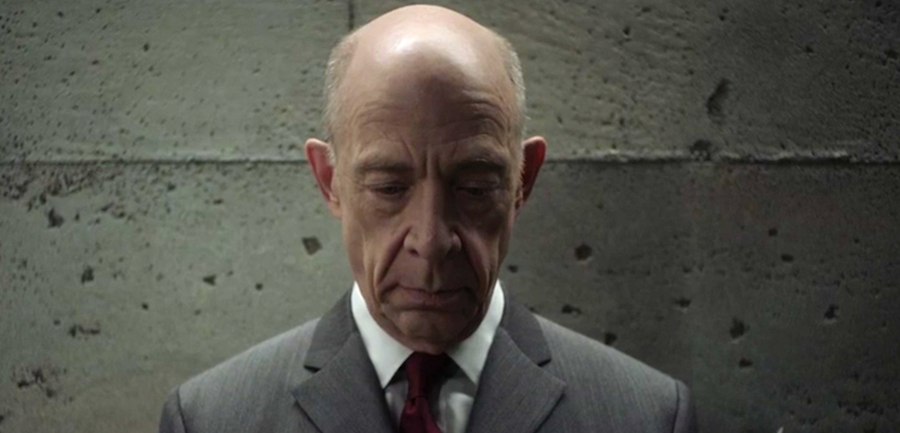 This inter-dimensional spy thriller hits all the right notes.
Howard Silk has been working for the UN in Berlin for over 25 years, unsure of what his job actually is. That's about to change…
The series is the brain child of writer/producer Justin Marks. It has a powerhouse cast. Beyond Simmons: Kenneth Choi, Richard Schiff, Stephen Rea, Olivia Williams, Harry Lloyd, and Nicholas Pinnock – among a bunch of other great character actors. 
As said: this hits all the right notes for me. Spy thriller with an interesting sci-fi premise and a lot of talent. It also looks like they've done a good job with cinematography. I'll definitely be tuning in.
The first of ten episodes airs on Starz January 21, 2018.