Geekery: New 'A Wrinkle in Time' Trailer Looks Really Good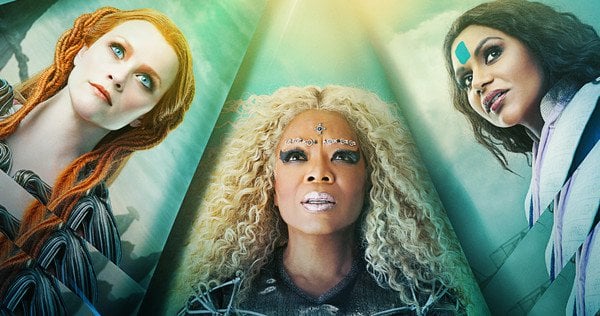 Reese Witherspoon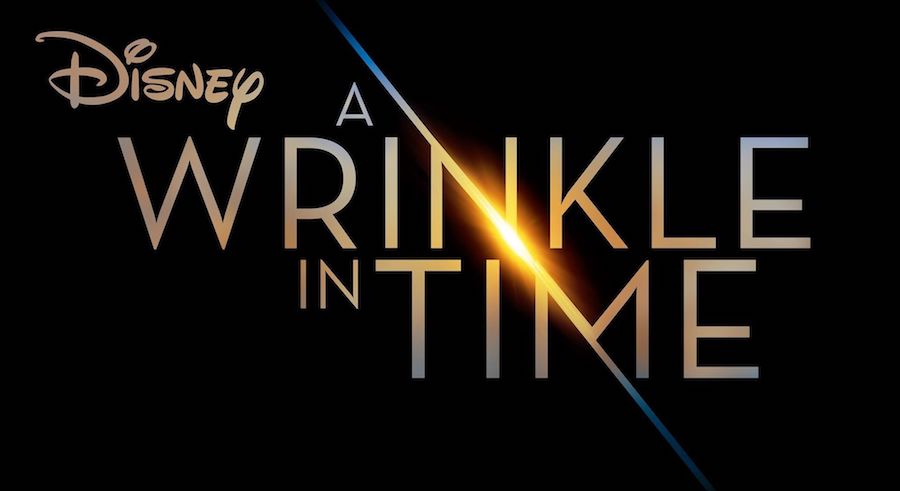 The Murray family's adventure in and out of time is coming to theaters next year.
Madeleine L'Engle introduced several generations of kids – including myself – to sci-fi with Newberry Award winning A Wrinkle in Time and its sequels. The first book's television adaptation that aired in 2003 didn't quite meet fans' expectations. Hopefully this new, big screen translation will.
It's a small glimpse, but it looks like director Ava DuVernay has made the worlds of the book come to life in glorious technicolor. The scope of the TV movie was too small and chintzy; this feels right. We'll have to wait till the movie comes out to see if Jennifer Lee's screenplay captures the story of the Murray family as well as the visuals do.
Cast includes Mindy Kaling, Reese Witherspoon, Zach Galifianakis, Oprah Winfrey, Chris Pine, and Michael Peña.
A Wrinkle in Time debuts in theaters March 9, 2018.
We also got a new poster…