Geekery: Pixar's 'Coco' Tells a Heartwarming Story of Family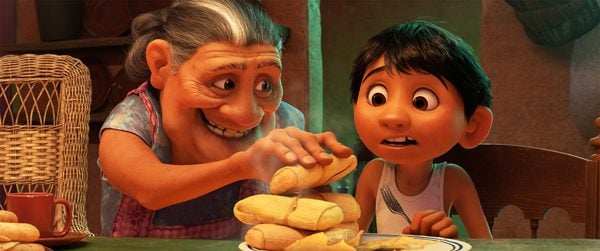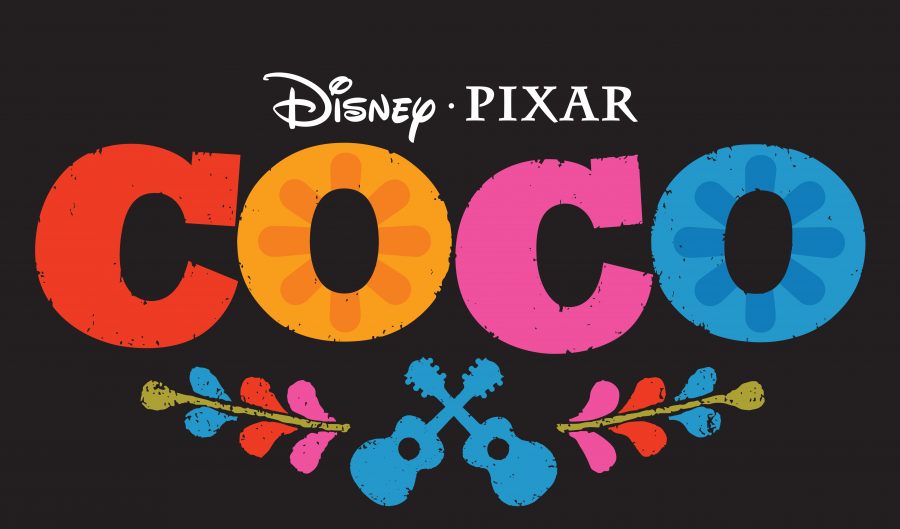 Never say no to your abuelita's tamales. The answer is always: "mas por favor."
Pixar's latest family friendly offering is almost here. The movie tells the story of Miguel's (Anthony Gonzalez) dream of becoming a musician like his hero, Ernesto de la Cruz (Benjamin Bratt), despite his family's generation's old ban on music. On his journey to attain his dream Miguel finds himself in the Land of the Dead where he meet trickster Hector (Gael García Bernal). The pair journey together to discover the real story of Miguel's family, and bring music back into their lives.
This latest trailer looks at the heart of the movie: family.
Looks like a good choice to take the entire family to over the Thanksgiving holiday.
Coco hits theaters on November 22nd – tickets are on sale now.