Geekery: The Multi-Talented Millie Bobby Brown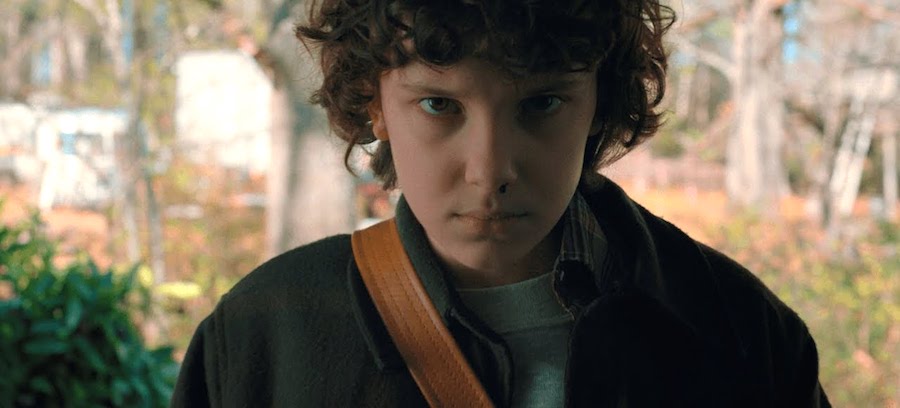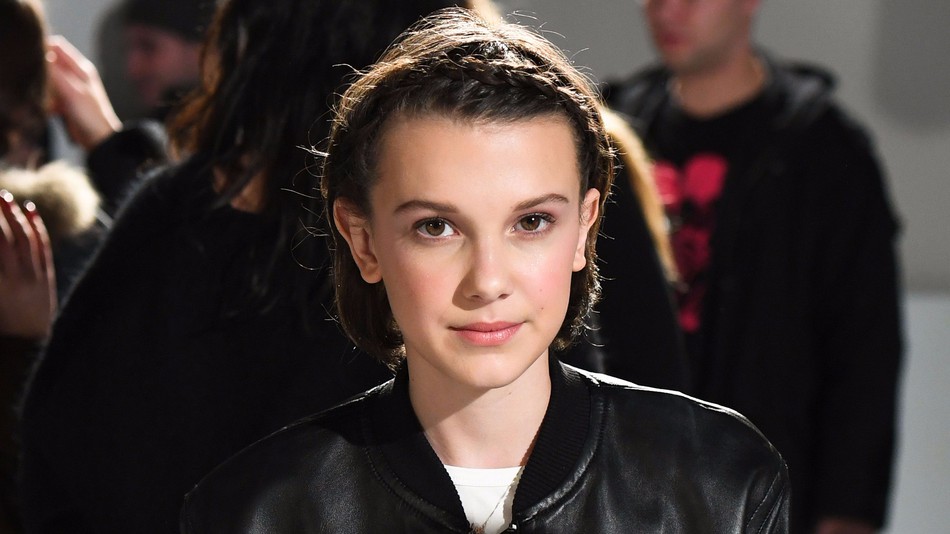 The break out star of Stranger Things gives a run down of the first season – in a recap rap.
The cast of the show has been making the talk show rounds. On Monday Millie Bobby Brown stopped in to talk to Jimmy Fallon, and laid this recap down with some help from The Roots…
This is a follow up to her surprise performance of Nicki Minaj's portion of Monster on The Tonight Show last year, which she totally killed.
Stranger Things Season 2 is streaming on Netflix now.