Geekery: Sony Developing Morbius Movie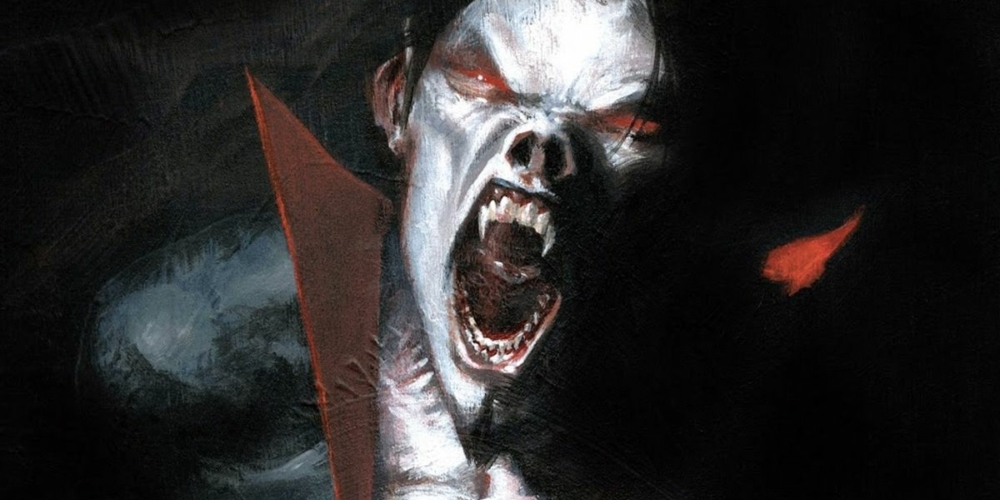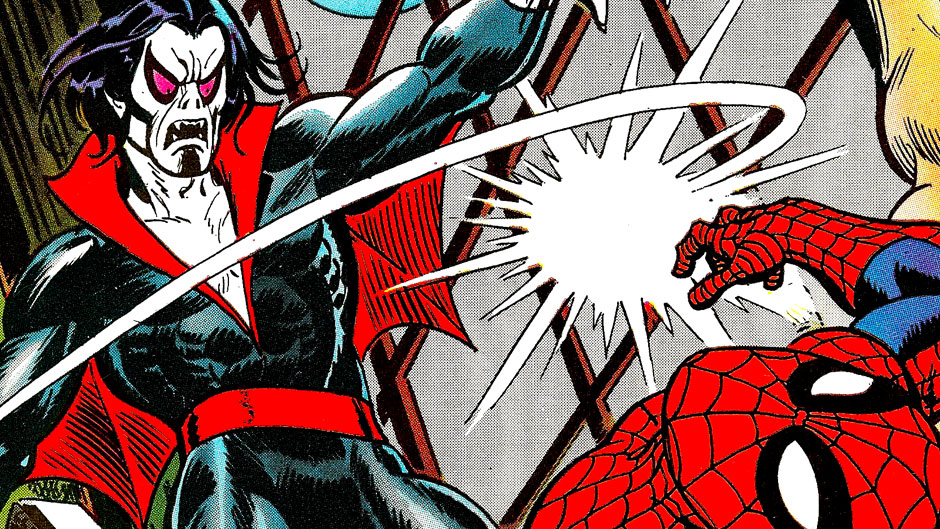 Y'all like vampires, right?
Morbius was one of the first Marvel books outside of X-Men I read as a kid, so I have a bit of a soft spot for the character.
Doctor Michael Morbius is a Nobel award winning physician who succumbed to a rare blood disease, and turned himself into a blood sucking monster in search of a cure. He was one of the first vampires to join Marvel canon after the CCA lifted the supernatural characters ban in the early 1970s. Roy Thomas and Gil Kane created him as a tragic, nearly nose-less antagonist for Spider-Man.
He was thrown around in various horror titles in the years after his debut, and got a reboot in the early 1990s with the Rise of the Midnight Sons story arc. He made an appearance in the first run of Spider-Man: The Animated Series. He really hasn't gotten a lot of attention recently.
In short: Sony is digging deep into the available character list for this. He's not bad – but he's not exactly A or B list.
The movie's script was written by Burk Sharpless and Matt Sazama. They worked on Dracula Untold for Universal a few years ago, and their most recent work together was this summer's Power Rangers. Not much else is known at this point.
You could do stuff with the character that could make an interesting movie, but I don't really see an unfamiliar audience shelling out money to see it. There are better, more well known characters within Sony's licensing agreement for them to work with.  With Spider-Man essentially under Marvel Studios control they don't seem to know what to do with themselves.
You down, or should Sony just stop?
Subscribe to our newsletter!
Get Tabletop, RPG & Pop Culture news delivered directly to your inbox.