Geekery: 'The Last Jedi' Gets Dark in Latest Trailer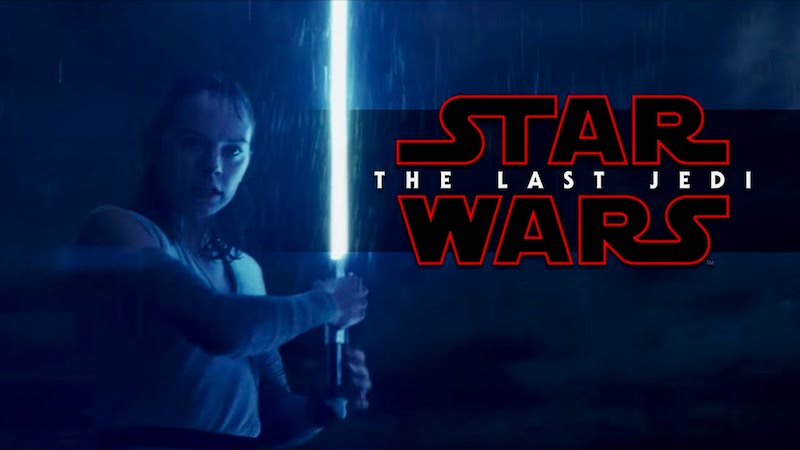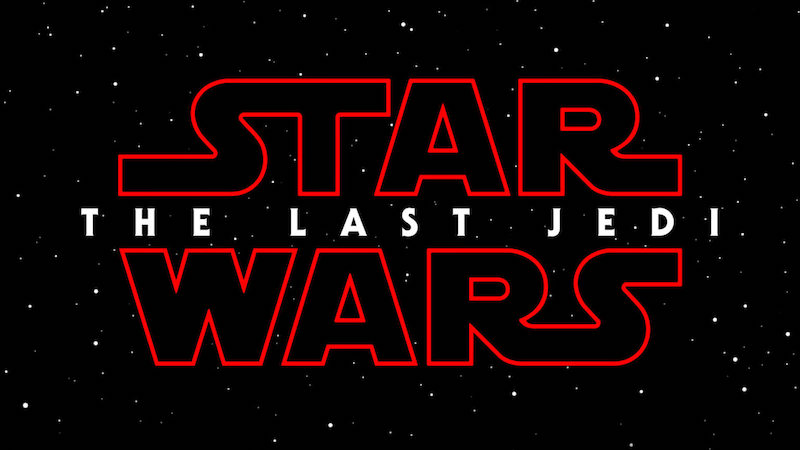 The dark side is strong with this one…
It's only 45 seconds long, but it has a lot to say.
There are some familiar scenes here, but the parts that are new are interesting. Luke in black. New space combat with plenty of TIEs and the Falcon, a broader look at the battle over the planet with the red sands, and a brief shot of what looks like Snoke's throne room.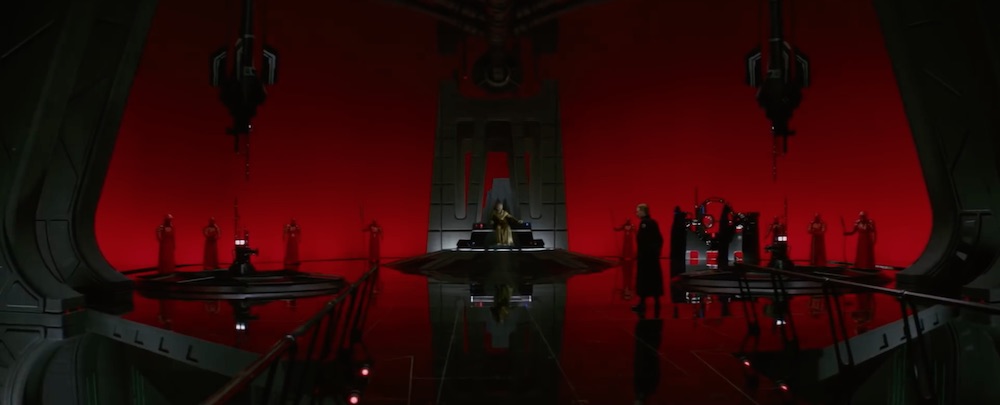 And that last line: "This is not going to go the way you think." Followed by Rey raising her lightsaber in triumph… ? Or is that something else? The editors behind the trailers for this movie have done a cunning job of showing without telling, and making audiences question exactly what's going on here.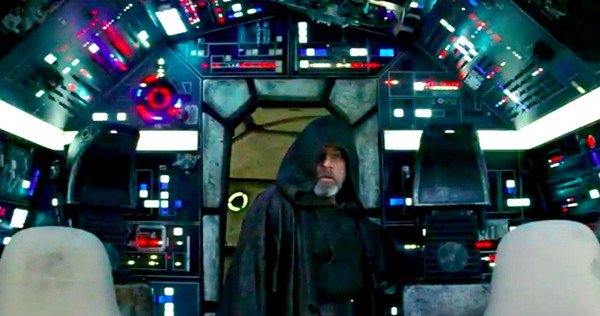 Star Wars: The Last Jedi opens in theaters on December 15th.
Any theories?
Subscribe to our newsletter!
Get Tabletop, RPG & Pop Culture news delivered directly to your inbox.